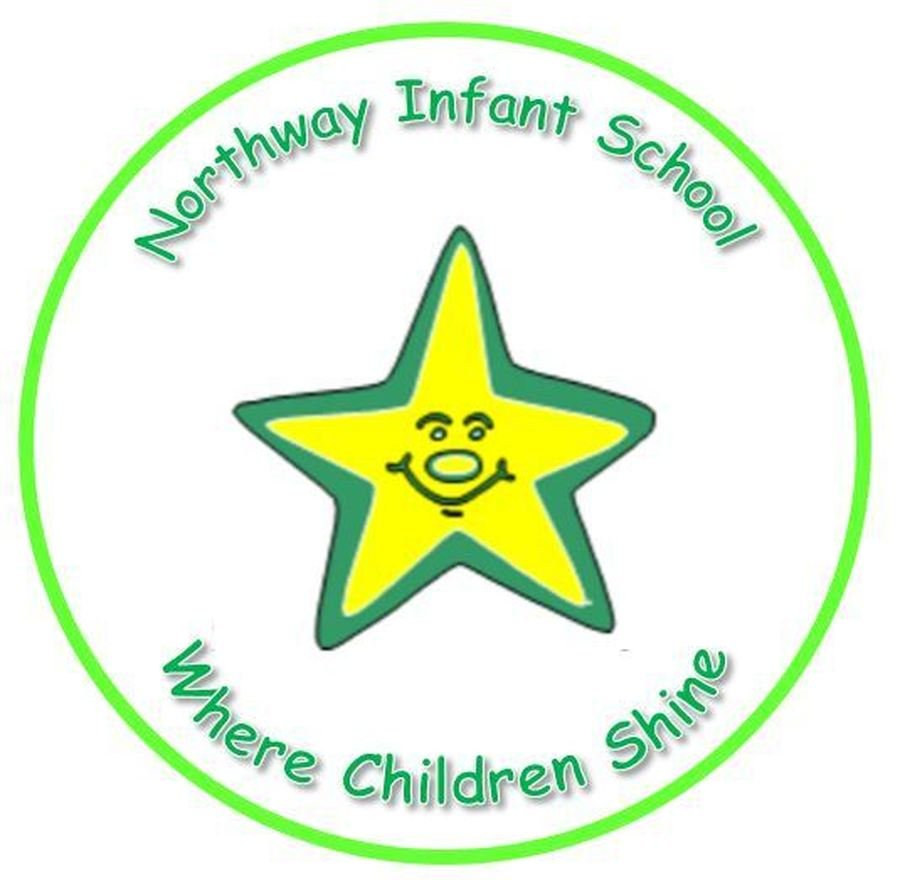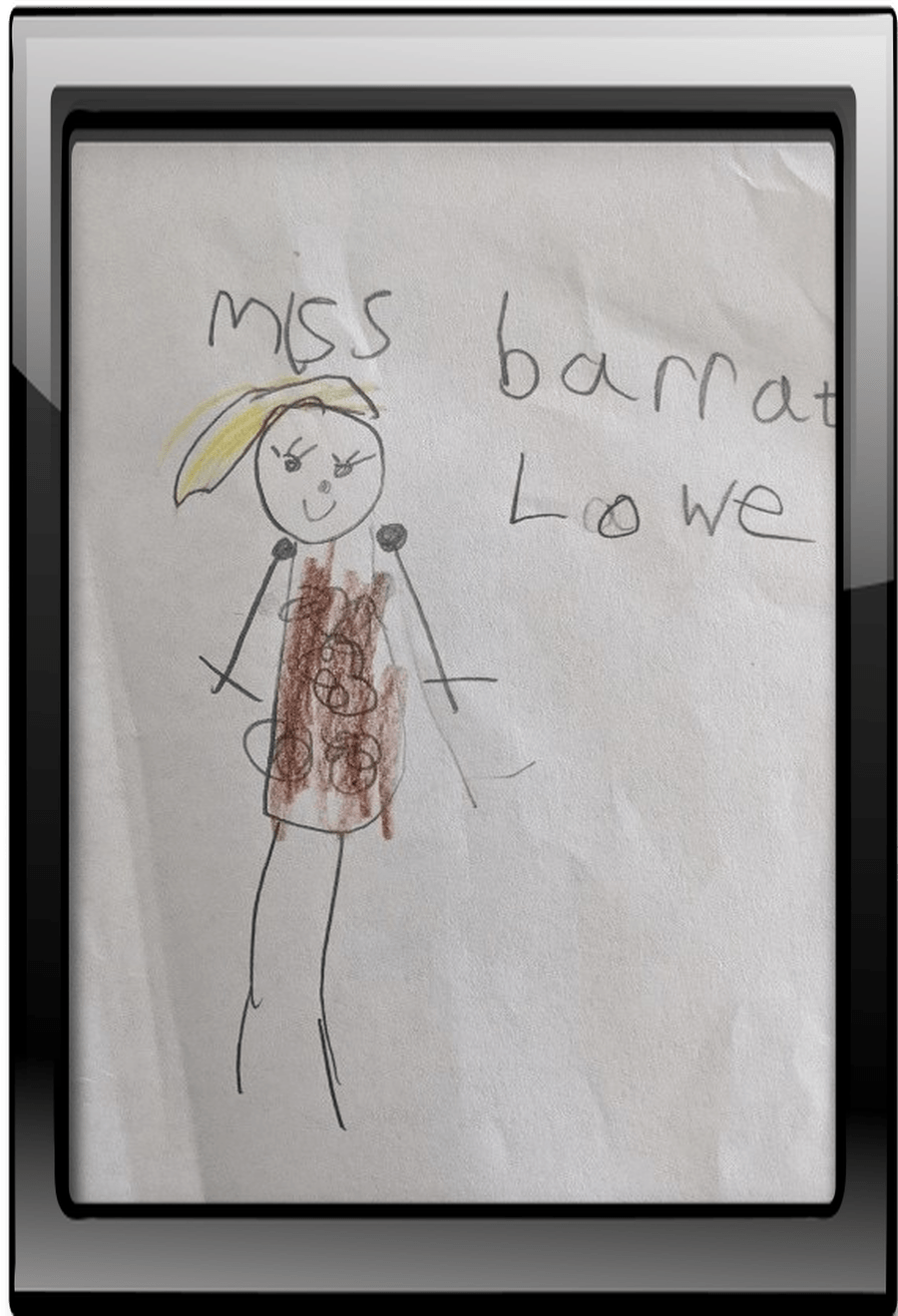 Mrs Julia Barrett-Low
Year 2 Purple Class Teacher
Senior Leader
Deputy Designated Safeguarding Lead
Reading Lead
Writing Lead
Mrs Beverley Parrot
Purple Class
Teaching Assistant
Miss Gail Ryder
Purple Class
SEN 1:1 TA
Mrs Barrett-Low always wanted to be a teacher, when she was a little girl she used to make her Grandad sit at a desk and do work!
The children say 'she might be a bit bossy sometimes'
She loves keeping fit and is the plank queen in school. She also loves books and reading too!
It is fabulous to be part of the Northway Infant School family. A school where children are celebrated and helped to shine.
It is my privilege to be able to work with our lovely children, seeing their eyes light up when they have that Eureka moment!

I couldn't imagine a better job or any as fulfilling!
I started at Northway Infants in 2017 and I have loved every minute.
I love helping the children and it is so rewarding to watch the grow into happy, confident and caring children.
I feel so fortunate to be working in such an amazing school and to be working alongside a supportive and friendly team, who always put the children first.
Outside of school, I enjoy spending time with my family and I love going on long walks over the Malvern Hills