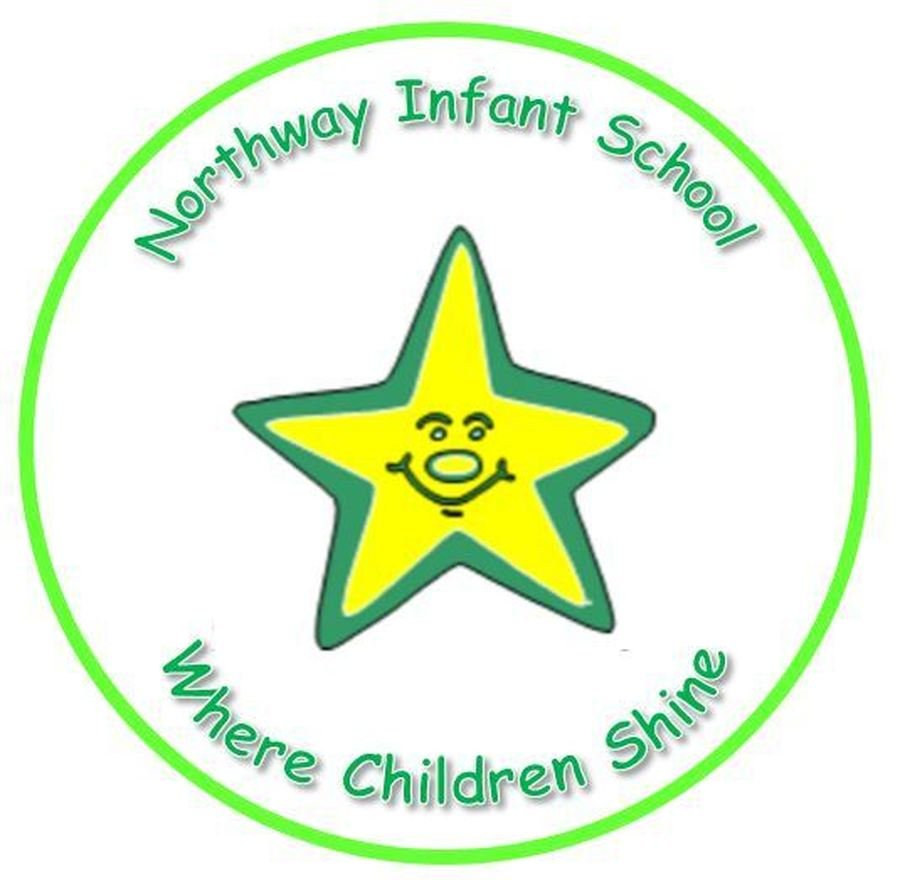 Mrs Patricia Bastin
Orange class teacher Monday, Tuesday, Wednesday
Maths Subject Learning Lead
Geography Lead
History Lead
Mrs Helen Armstrong
Orange Class Teacher
Thursday and Friday
PPA cover teacher
PE subject Lead
Mrs Amanda Mace
Full time HLTA
Senior First Aid
Build Happy
Hello, I am Mrs Bastin and have been lucky enough to have taught at Northway Infants School for over 20 Years. Children... are my life and I thrive on being surrounded by their smiley faces and seeing the wonders of the world through their eyes.
I believe that fostering a love of learning and providing a space where children can grow and shine as individuals is vital at the start of their education journey.
I enjoy seeing the children flourish and am now privileged to see some return as adults with the next generation.
When not working I love spending time with my young grandchildren, and love to dance...(with two left feet!!) and reading.
Hello I'm Mrs Mace I have worked at Northway infant school for over 20 years. I'm a HLTA and I mainly support in year two, but I also support in year one each week.
I have always loved teaching, and for me ...it's those light bulb moments, when you see the penny drop and children realise they CAN DO IT!
Their smile grows and they beam with pride, and you think I helped them achieve that.