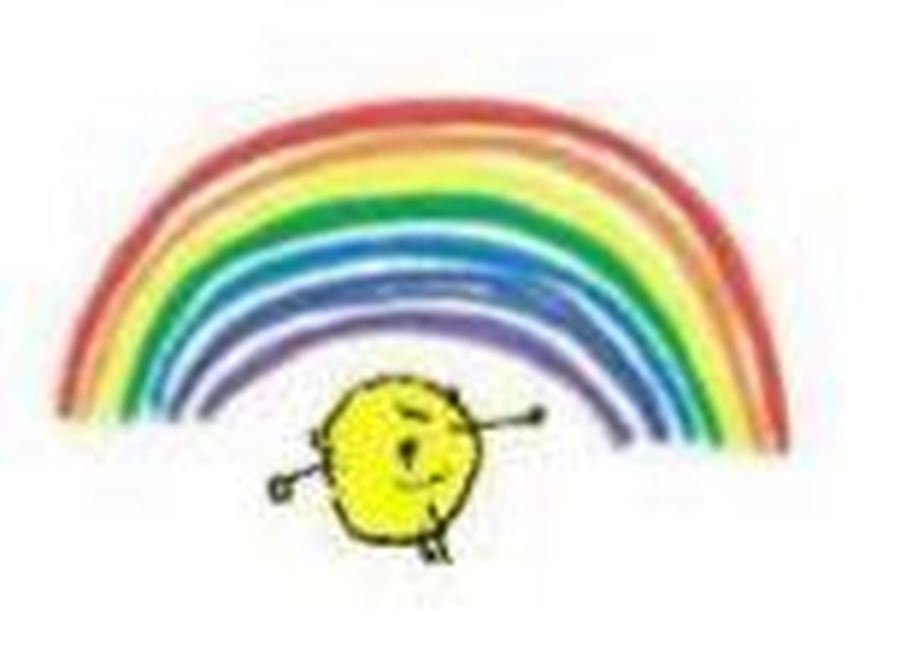 Northway Pre-School
https://www.northwayplaygroup.co.uk/
Playgroup is a safe, stimulating and fun environment where pre-school children learn through play in an enabling, well resourced environment. Here at Playgroup every opportunity of play is an opportunity to learn and develop.
We ensure our high quality pre-school provision is supported by highly experienced qualified staff, who continue their professional development through new training initiatives and developments in Early year's education.
We aim to encourage the families of the children to become actively involved in their child's early years education with us working in partnership, to enable all children to reach their potential, to be ready for school and to become a life long learner.
We benefit from fantastic, dedicated Trustees and Staff who feel humbled and privileged to work with such amazing children and supportive families.
It is our intention to provide the very best pre-school provision and Kidz Club at affordable prices with no registration fee.
To find out more, follow the link below or contact us on 01684 276040
Kidz Club
Kidz club offers Breakfast, After School and Holiday provision, 51 weeks of the year,
excluding bank holidays.
It provides wrap around care for Children from the age of 2 - 11
or
a club for the children to join and have fun with their friends.
Children can attend from once a week to all week.
Whatever you require.
We open at 7.30 a.m. and close at 6 p.m
During term time we will drop off and pick up
from Northway Infant and Carrant brook Junior Schools.
You do not have to attend the Playgroup or our community schools
to attend our holiday club.
It is staffed by experienced professionals who love working with children.
All children must be registered to attend.
Registrations forms, terms of membership and booking forms are available to download via the website link at the top of this page.
Look out for holiday specials
or
After school club specials
throughout the year.
No registration fee
No consumable fee