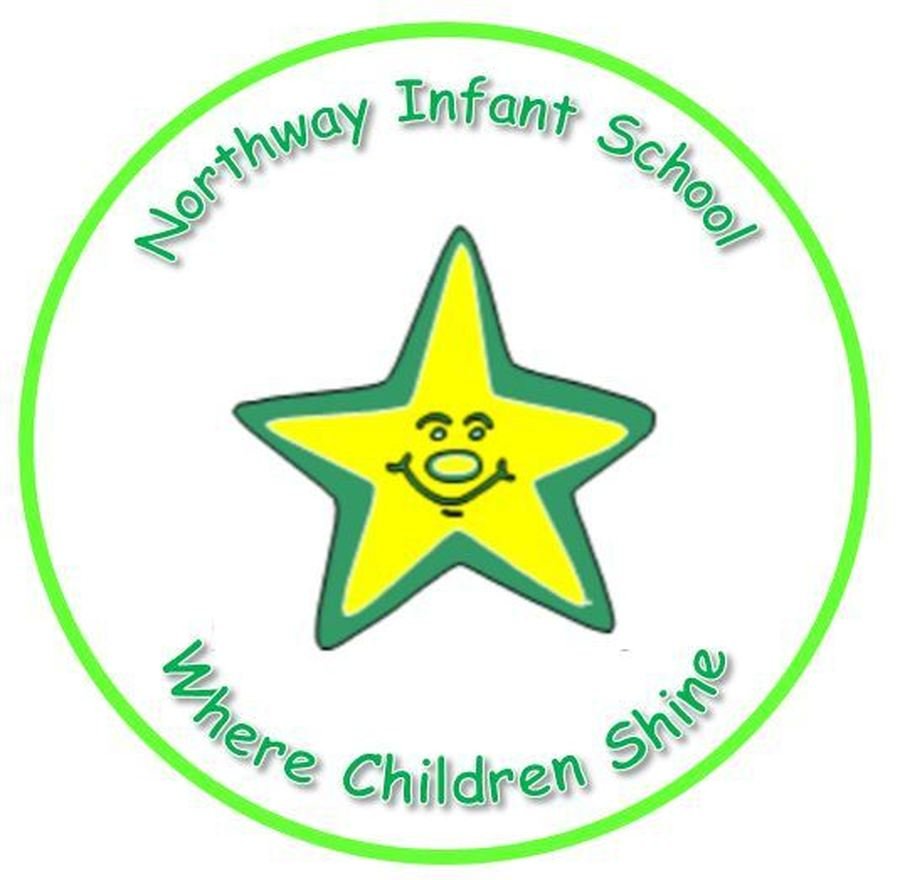 Yellow Class (Year 1 & 2)
Miss Katie Arnold
Yellow Class Teacher
Science Subject Lead
PSHE lead
Mrs Zoe Heath
Class TA
First Aider
Miss Ema Williams
1:1 SEND
NELI lead
Hello, I am Miss Arnold. I have been teaching for 20 years and I still enjoy it as much as when I started. Teaching for me is about encouraging children to shine and to believe in themselves so that they can reach for the stars. Anything is possible!
At home I enjoy baking and reading and that's why I enjoy my job because I want children to be able to read to enable them to use their imagination to see the vast world through books.
I'm Mrs Heath and have worked at Northway as a teaching assistant for 7 years, I enjoy working with all the children.
I love that we both learn something new everyday and everyday is different. I love watching and helping the children grow over the 3 years to become happy, confident and respectful 7 year olds.
Hi my name is Miss Williams. I started working in Reception and now I am in yellow class at Northway Infants and am loving spending time with these amazing children.