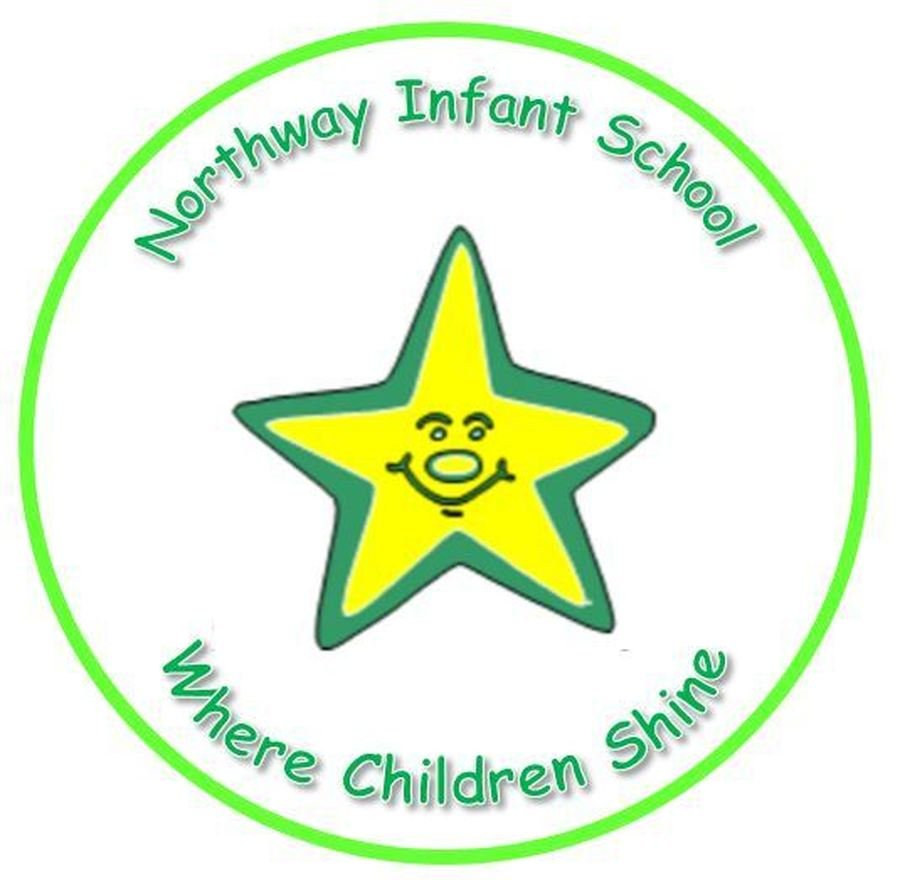 Early Years Foundation Stage Team
Mr Matthew Williams

EYFS Leader

Red class Teacher

Deputy Headteacher

Phonics Lead

Music Lead

Hello! I am Mr Williams and I'm thrilled to be the Northway Infant School team Deputy Headteacher. I will be teaching in Reception which is an absolute privilege, as I get to help the children at the very beginning of their journey in school.

When I'm not in Red Class, you'll probably find me either singing down the corridor or playing the piano in the hall. In my spare time, I love spending time with my family, running, swimming and reading. I love to read lots of different types of books; The Detective Dog by Julia Donaldson is one we always read in our house, but my all-time favourite books have to be Harry Potter!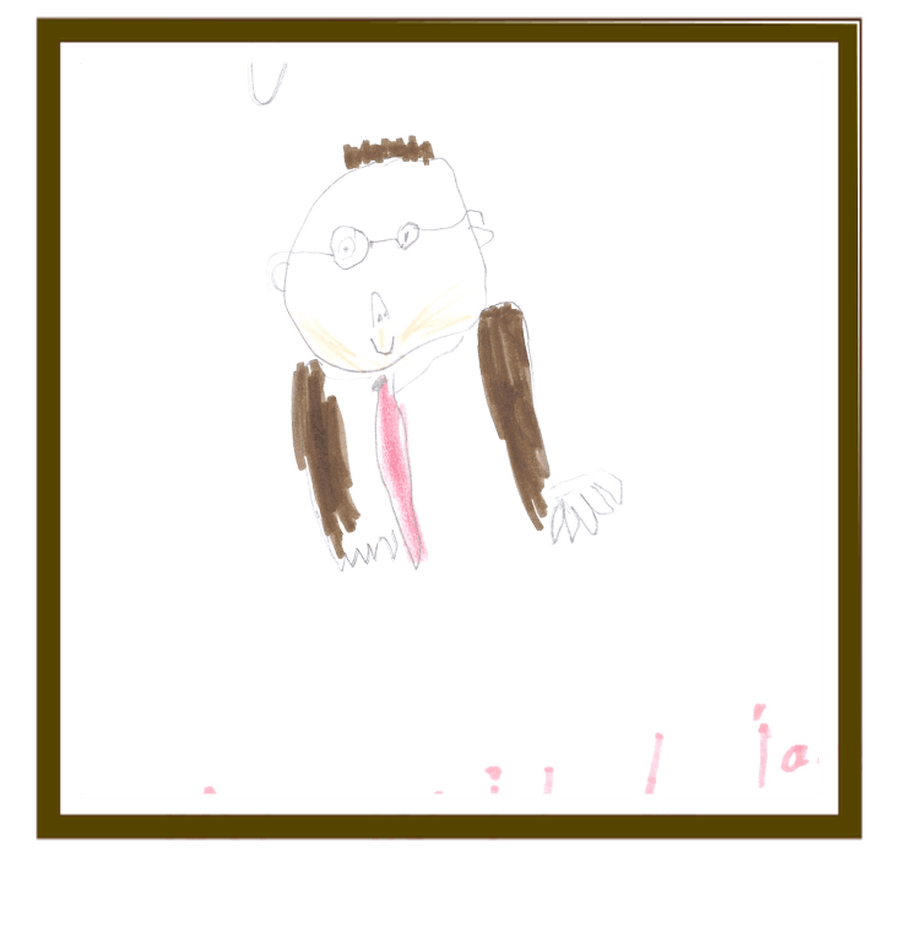 Red Class Teacher

Thursday and Friday

Computing Lead

Art Lead

Hello, I am Mrs Worsley. I have always loved working with and teaching children especially at Northway and I have worked here for 8 years.

I am looking forward to now being in Red class with Mr. Williams. I am also the computing and art curriculum lead.

I love to play sports and on my days when I am not at school I can usually be found at the park with my two little girls.
Mrs Zoe Heath

Red Class Teaching Assistant

First Aider

Gardening Team

I'm Mrs Heath and have worked at Northway as a teaching assistant for 9 years, I enjoy working with all the children.

I love that we both learn something new everyday and everyday is different. I love watching and helping the children grow over the 3 years to become happy, confident and respectful 7 year olds.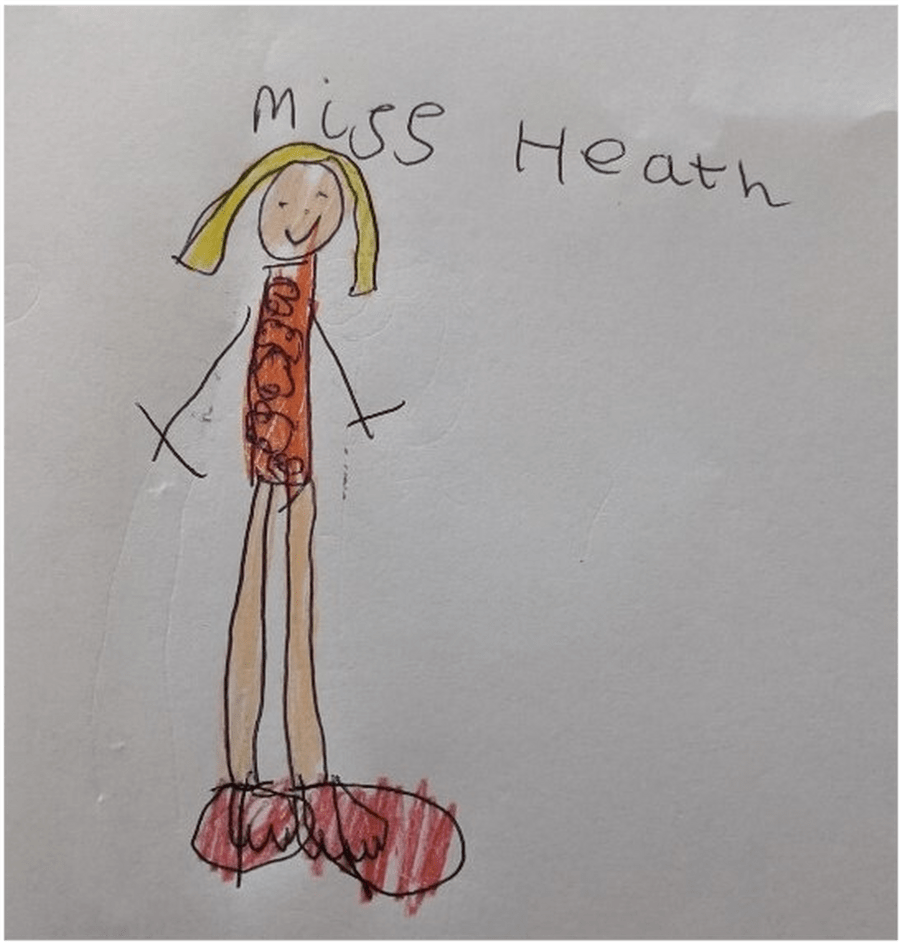 Mrs. Kathryn Dickinson

Green Class EYFS Teacher

Science Lead

Hello, I'm Mrs Dickinson and I am so happy to be a Reception class teacher at Northway this year, after moving back to England, from Germany, with my family.

I have been an Early Years teacher for nearly 20 years and it is an absolute privilege to join the team here. I love being in Reception and it is such an honour to be part of the start of a child's learning journey, as they begin life in school.

When I'm not in school, you will find me enjoying a walk with my dogs, Freddie and Vinnie. I also love days out with my family and eating cake.
Mrs. Louise Healey

Reception PPA teacher

RWI tutor

Hello, I'm Mrs Healey and I am really excited to be teaching at Northway Infant School. I will be working as part of the Reception team, which is an absolute privilege. I have been a primary school
teacher for many years and I am passionate about working with children, helping them to grow, develop and thrive.
In my spare time I love walking my dogs, Rosie and Rudy, enjoying the countryside and spending time with my family and friends.
Mrs Leanne Fox

Green Class

Teaching Assistant

First Aid

Nurture

I'm Mrs Leanne Fox and I'm a teaching assistant in class and I also run nurture groups to support children to be mentally healthy about school and themselves.

I love working at Northway Infant School because I am so proud to be part of a very special team that are dedicated to giving children the best start in their education, both academically and emotionally.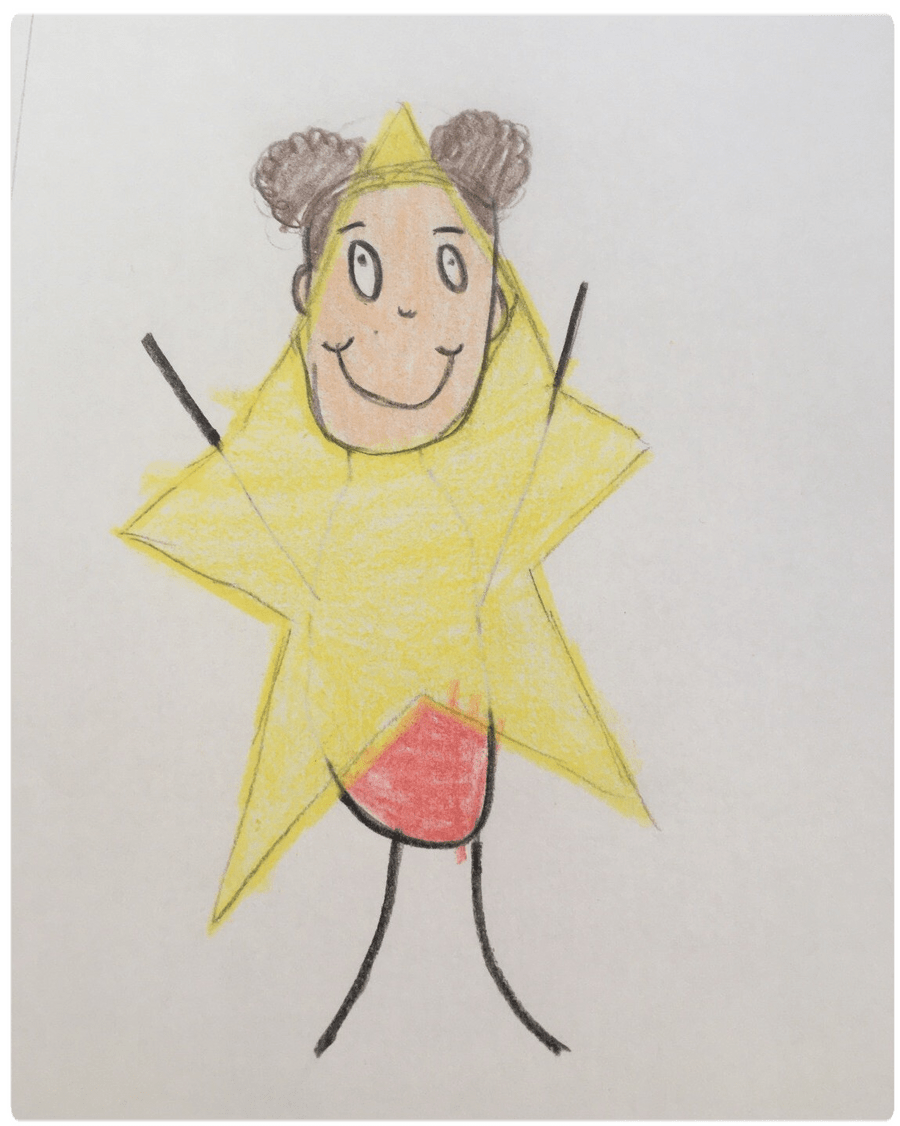 Miss Louise Cook

Red/Green Reception Teaching assistant

First Aid

Hello, I'm Miss Louise Cook.

Northway Infant School has been a huge part of my life for a very long time. I feel incredibly fortunate to work as a HLTA in this fantastic community school, working alongside a great team in supporting happy children with their learning.
Miss Emma Williams

SEND teaching assistant

Reception 1:1

NELI teacher

Hello, my name is Miss Williams.

I started working at Northway 3 years ago and now I am back in EYFS in green class at Northway Infants. I love spending time with all these amazing children.

I also love NELI time with the Reception children - we take part in lots of speaking and listening activities in the nurture room.
Miss Amy Cook

SEND teaching assistant

Reception 1:1