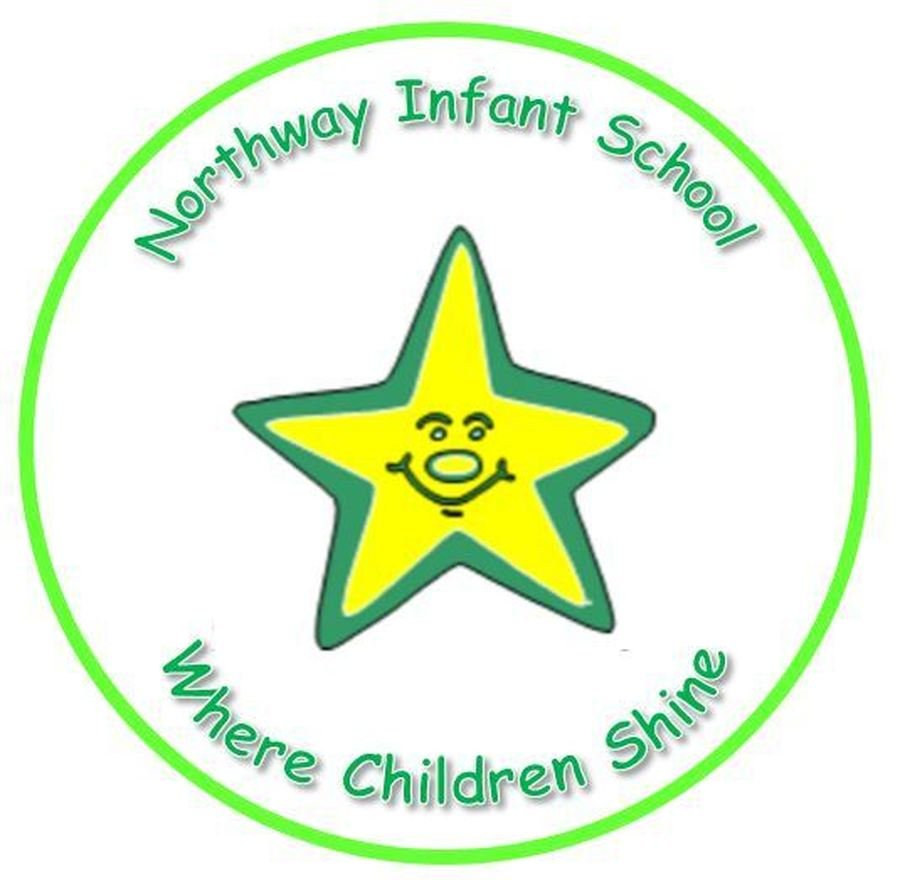 Early Years Foundation Stage Team
Mr Matthew Williams

EYFS Leader

Red class Teacher

Deputy Headteacher

Phonics Lead

Music Lead

Hello! I am Mr Williams and I'm thrilled to be joining the Northway Infant School team as your Deputy Headteacher. I will be teaching in Reception which is an absolute privilege, as I get to help the children at the very beginning of their journey in school.

When I'm not in Red Class, you'll probably find me either singing down the corridor or playing the piano in the hall. In my spare time, I love spending time with my family, running, swimming and reading. I love to read lots of different types of books; The Detective Dog by Julia Donaldson is one we always read in our house, but my all-time favourite books have to be Harry Potter!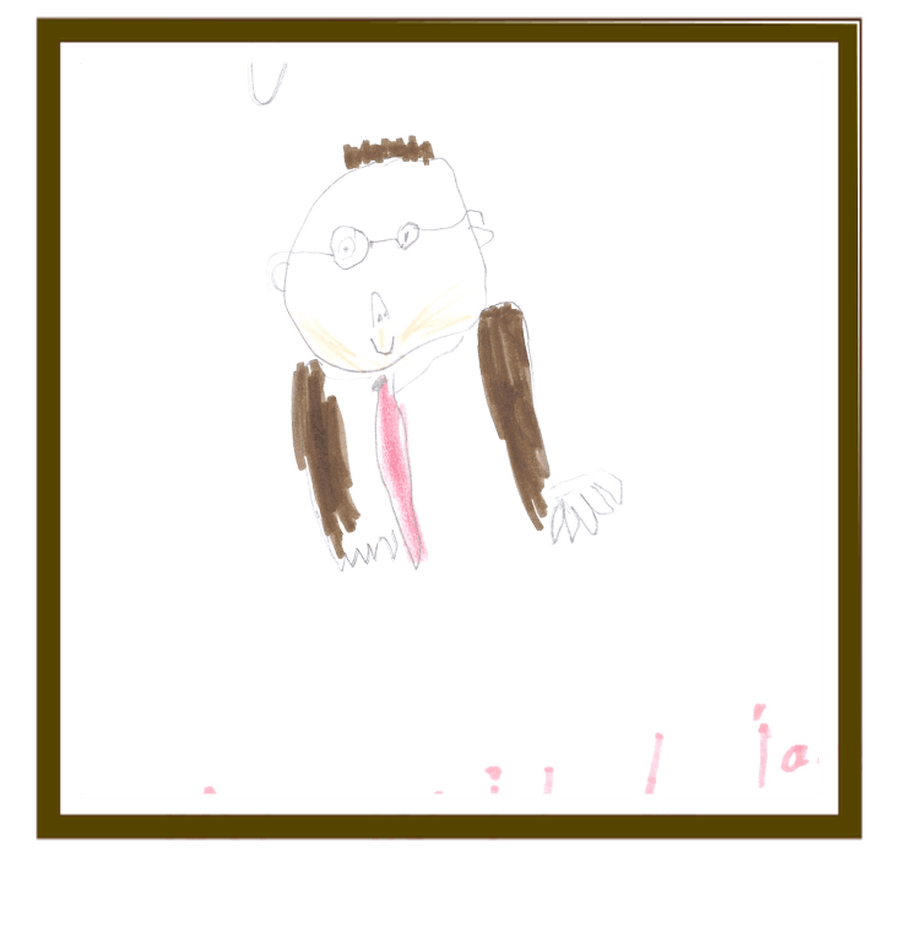 Mrs P Bastin

Green Class teacher (Mon, Tues,Wed)

History Lead

Geography Lead

Hello, I am Mrs Bastin and have been lucky enough to have taught at Northway Infants School for over 20 Years. Children... are my life and I thrive on being surrounded by their smiley faces and seeing the wonders of the world through their eyes.

I believe that fostering a love of learning and providing a space where children can grow and shine as individuals is vital at the start of their education journey.

I enjoy seeing the children flourish and am now privileged to see some return as adults with the next generation.

When not working I love spending time with my young grandchildren, and love to dance...(with two left feet!!) and reading.
Mrs Suzie Worsley

Green Class teacher (Thurs, Fri)

Art Lead

Computing Lead

Hello, I am Mrs Worsley. I have always loved working with and teaching children especially at Northway. I am currently Turquoise class teacher and the music and art curriculum lead.

I love to play sports and on my days when I am not at school I can usually be found at the park with my two little girls.
Miss Louise Stocks

Full time HLTA

First Aid

Wellbeing Team

Hello!

I am Miss Stocks and I love working at Northway. I am a HLTA and a first aider at school and I love helping children to learn more!

In my spare time, I love walking my dog Willow!
Miss A Inns

Teaching Assistant

Gardening Club leader

I'm Miss Inns and I'm a T.A in reception year and I absolutely love it!

I've been at Northway Infant now for six years and really enjoy supporting the children's learning in the classrooms and outdoors.

I run a gardening club called The Busy Bees and we have lots of fun sowing seeds, planting bulbs and learning about nature.

A smile goes a long way and I make it my priority to help keep the reception children smiling!