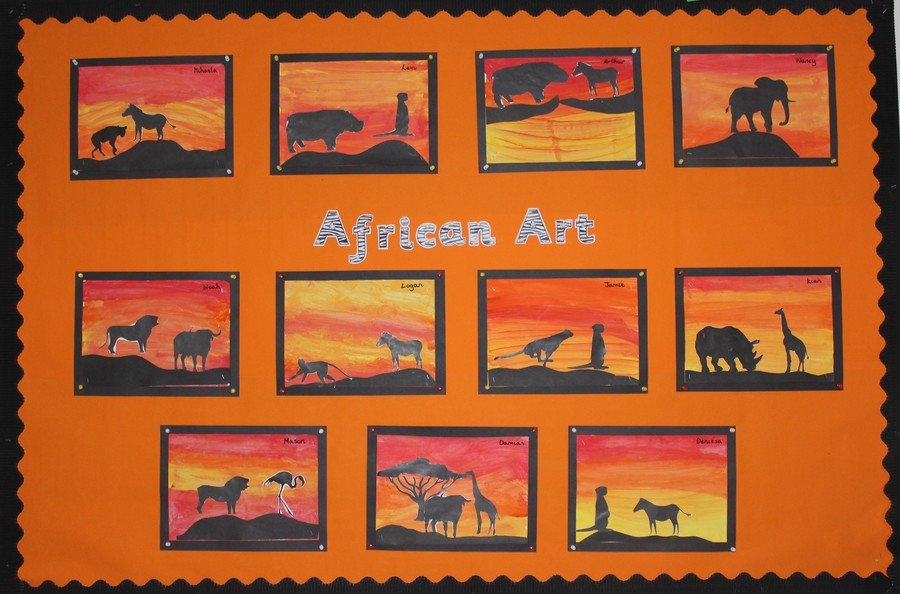 Art is a highly influential area of learning within Northway Infants. It forms part of our thematic approach to learning. We highly value the opportunity to teach our children art as it allows them to express their ideas and feelings. It also provides them with a platform to create, use their imagination and expand their visual perception in visual and tactile form.

We teach the children a range of progressive skills and techniques and our children have access to a range of media including drawing materials, paint, clay and textiles. Our lessons are delivered in the most authentic locations including in dark and bright spaces and making full use of our extensive outdoor grounds.

We draw inspiration from many sources including observations of natural life, famous and local artists and architects.
Our children's artwork can be viewed in their topic books, on displays in and around the school.