A.G.M
Our Annual General Meeting will be held on Thursday 22nd November at 7.30pm in the Children's Centre.
All parents of playschool are invited to attend.
Following the A.G.M light refreshments will be served.
Remembrance Day
On Friday 9th November, Nursery and Pre-school joined together with the children from Northway Infant School in their Remembrance assembly. Each year group made and displayed poppies in different ways to help us understand the sacrifices that were made all those years ago.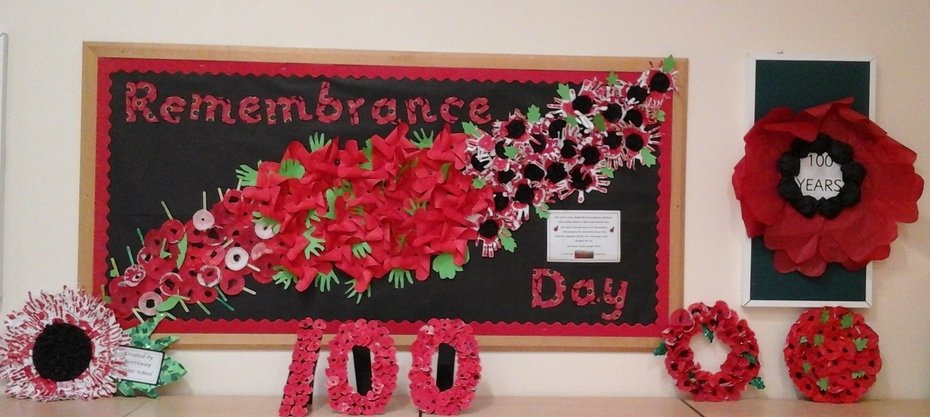 Remember, remember the 5th of November!
On Monday 5th November Nursery and Pre-school joined together to celebrate Bonfire night. The children gathered sticks and leaves and painted large flames to make our very own bonfire! We all sat round the bonfire and learnt about fire safety before singing some songs and enjoying our milk and hot dogs.