We are in the process of redesigning our website, if you have any suggestions we would love to hear them.
Latest Northway Infant School Calendar Events
Stay Safe week

23

May

2016

Staff will spend this week reminding children of the PANTS rule, Internet safety and Stranger Danger.

Year 2 Celebration assembly

24

May

2016

2:30 pm - 3:00 pm

Year 1 Celebration assembly,phonics workshop and information for Parents on the Phonics check.

26

May

2016

2:00 pm - 3:00 pm
Have you taken a look at our Class pages lately?

Parent View is an Ofsted website which allows parents to give their opinions on their child's school.

We would be grateful if you could spend a few minutes giving us your feedback in this way.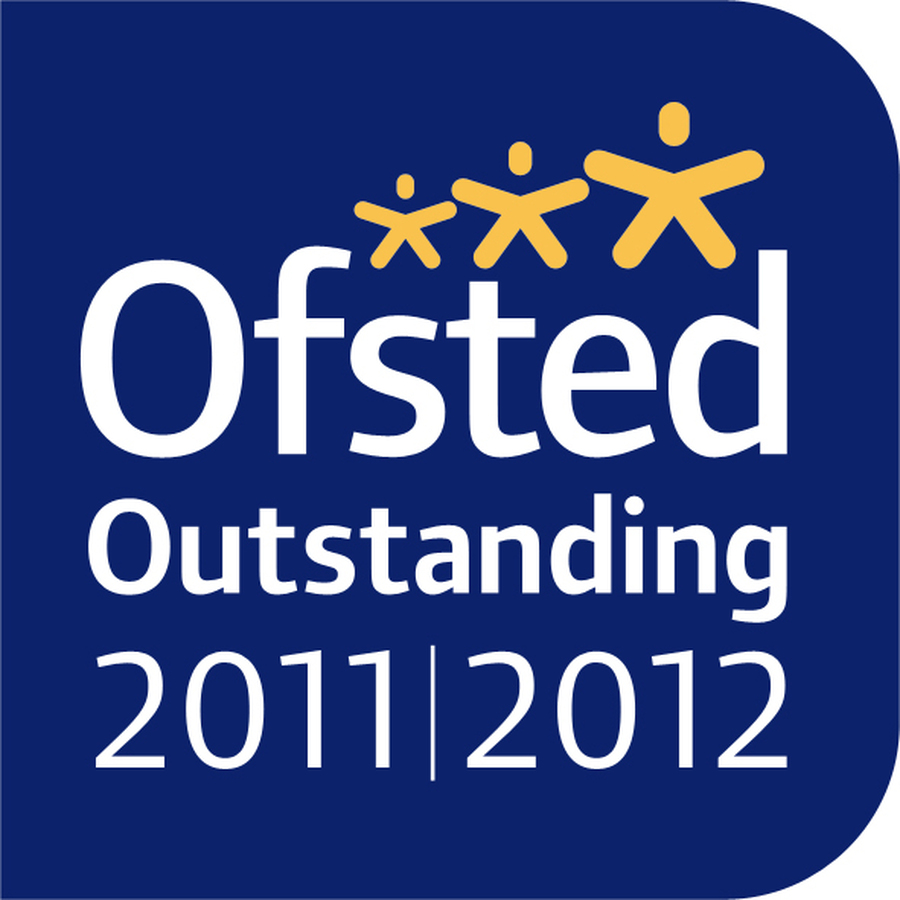 The first photographs of our new school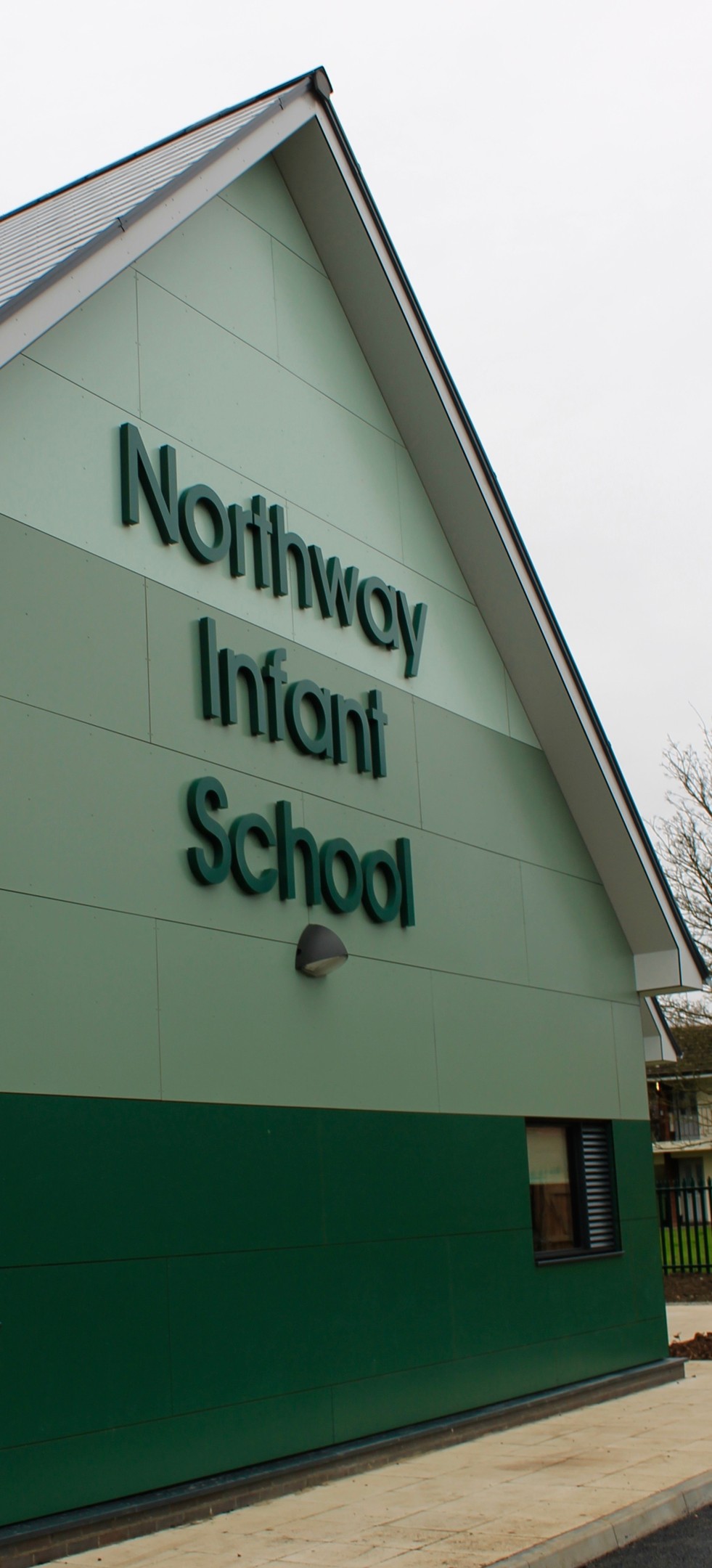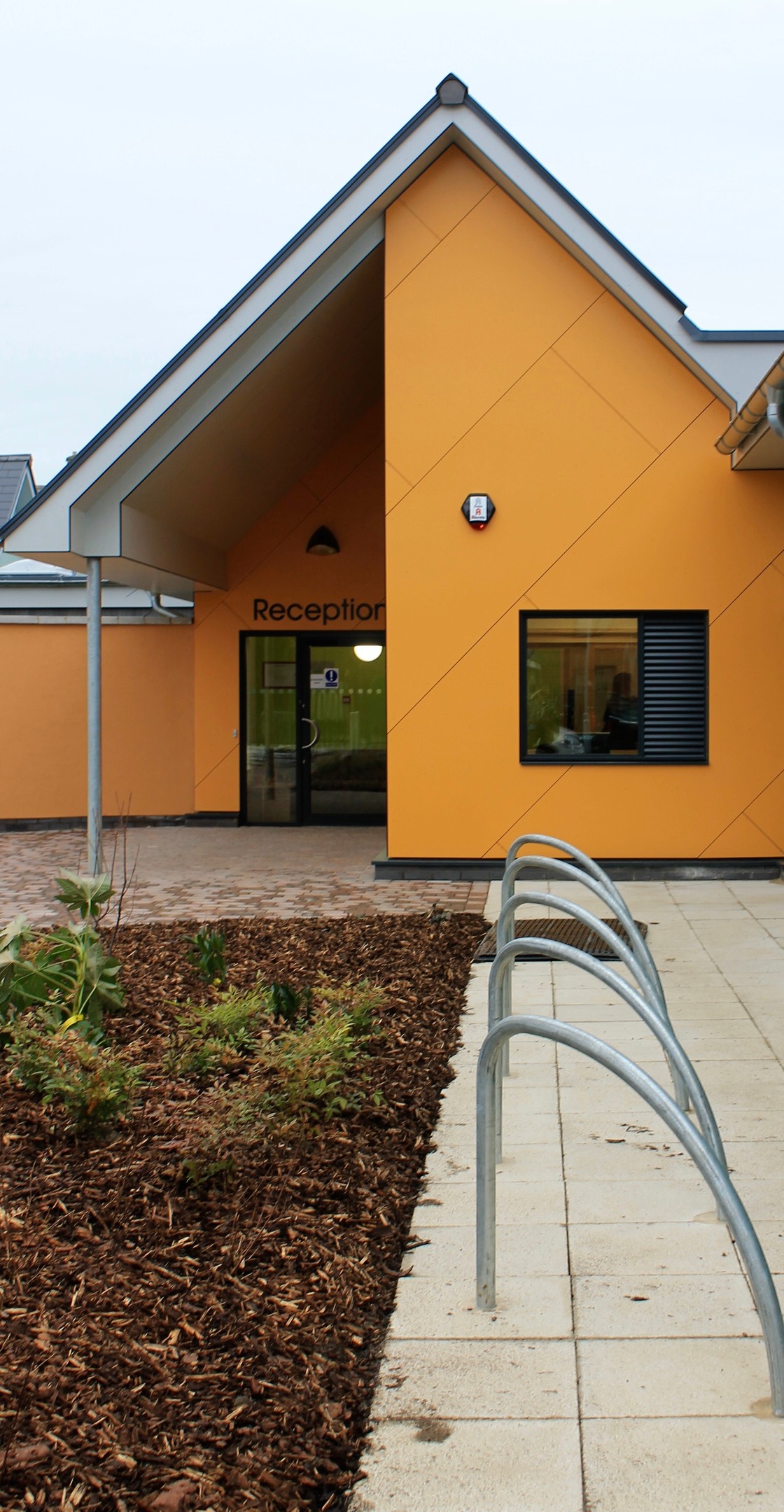 ***************************************Happy 90th Birthday Your Majesty
From all of the Staff and Children at Northway Infant School.
Please visit the Children's Page to see Photographs of our Celebrations
***************************************
Latest Playgroup Calendar Events
Parents Open Evening

25

May

2016

6:30 pm - 8:00 pm @ School Hall

An opportunity for all parents to come and have a look around and listen to the staff talk about their groups and children moving on.

staff Meeting (All Staff)

26

May

2016

3:30 pm - 5:00 pm

Trustee meeting

26

May

2016

6:30 pm - 9:00 pm

Playgroup closes at normal times for Whitsun half term

27

May

2016

Playgroup reopens today welcome back

06

Jun

2016
We work in Partnership with the Trussell Trust to help members of the Community in a Crisis. Please click here or visit the Community Page to find out more.