Happy New Year, please follow the link to the New School web page under 'About us' to find out about our amazing new school building.
Please check the latest Draft Safeguarding Policy - we would welcome your comments by Wednesday 10th February 2016..
Latest Northway Infant School Calendar Events
The Value that we will be talking to the children about this term is HOPE

04

Jan

2016

Stay Safe week

08

Feb

2016

8:40 am - 12 feb, 3:00 pm

Staff will spend this week reminding children of the PANTS rule, Internet safety and Stranger Danger.

Tours of the building for YEAR 1 and 2 Parents

10

Feb

2016

9:10 am - 10:10 am @ New school building, please come to the entrance next to the Children's Centre.

We will be conducting tours of the new school building for Parents and Carers of Year 1 and Year 2 Parents to have a preview of the new building and begin to find your way around. Tours will be run 9.10 - 10.10 and 2.30 - 3.00. The children will be visiting separately and will have a chance to look around with their class.
Have you taken a look at our Class pages lately?

Parent View is an Ofsted website which allows parents to give their opinions on their child's school.

We would be grateful if you could spend a few minutes giving us your feedback in this way.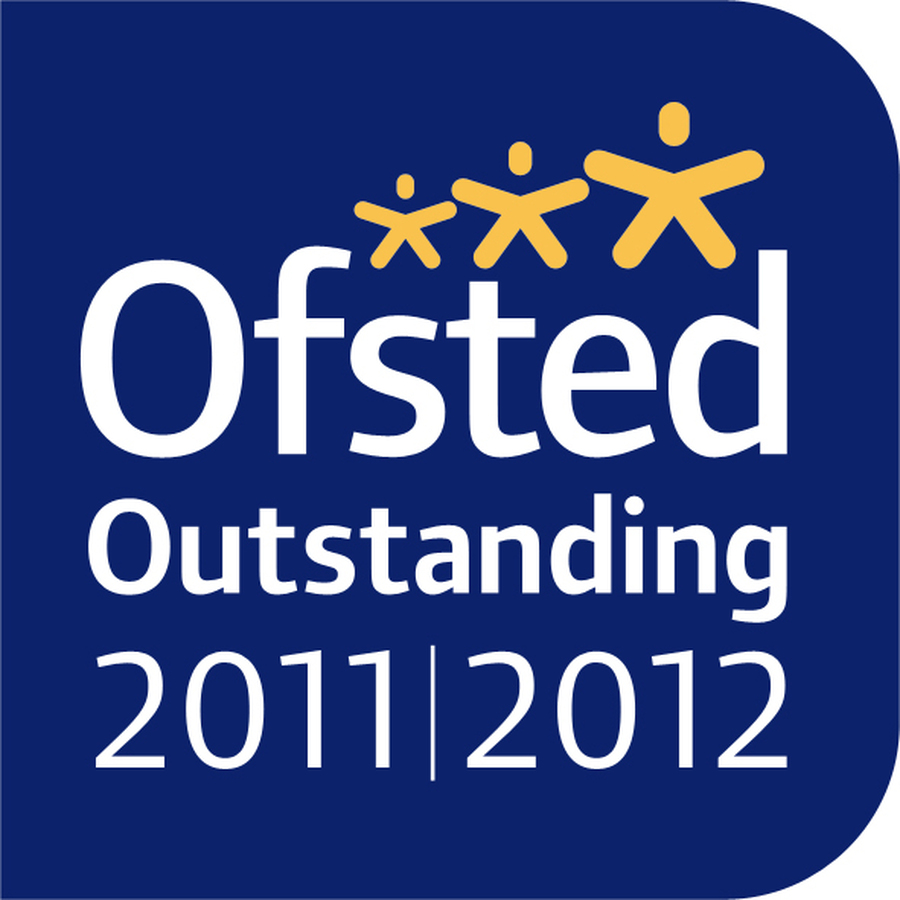 The first photographs of our new school!.
We have been working with Speller Metcalfe our building contractors, to design safety posters whilst they are building our new school
These are the competition winners - but a big well done to everybody who joined in!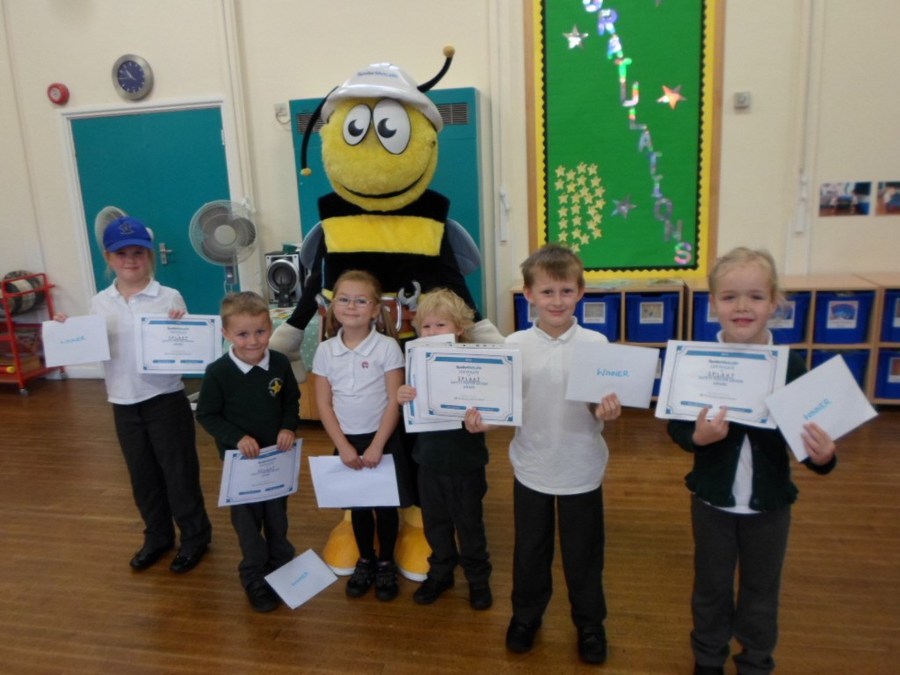 Our latest fundraising events have been for the following Charities:
Children in need
Poppy Appeal- November 2016- £199.48p
Just Different
Thank you to everyone who has helped.
We had great fun at the Christmas Fayre and raised an amazing £1357 towards playground equipment in our new school.
Thank you to everyone in our Home,School and friends Association and to parents, pupils, family and friends who supported us.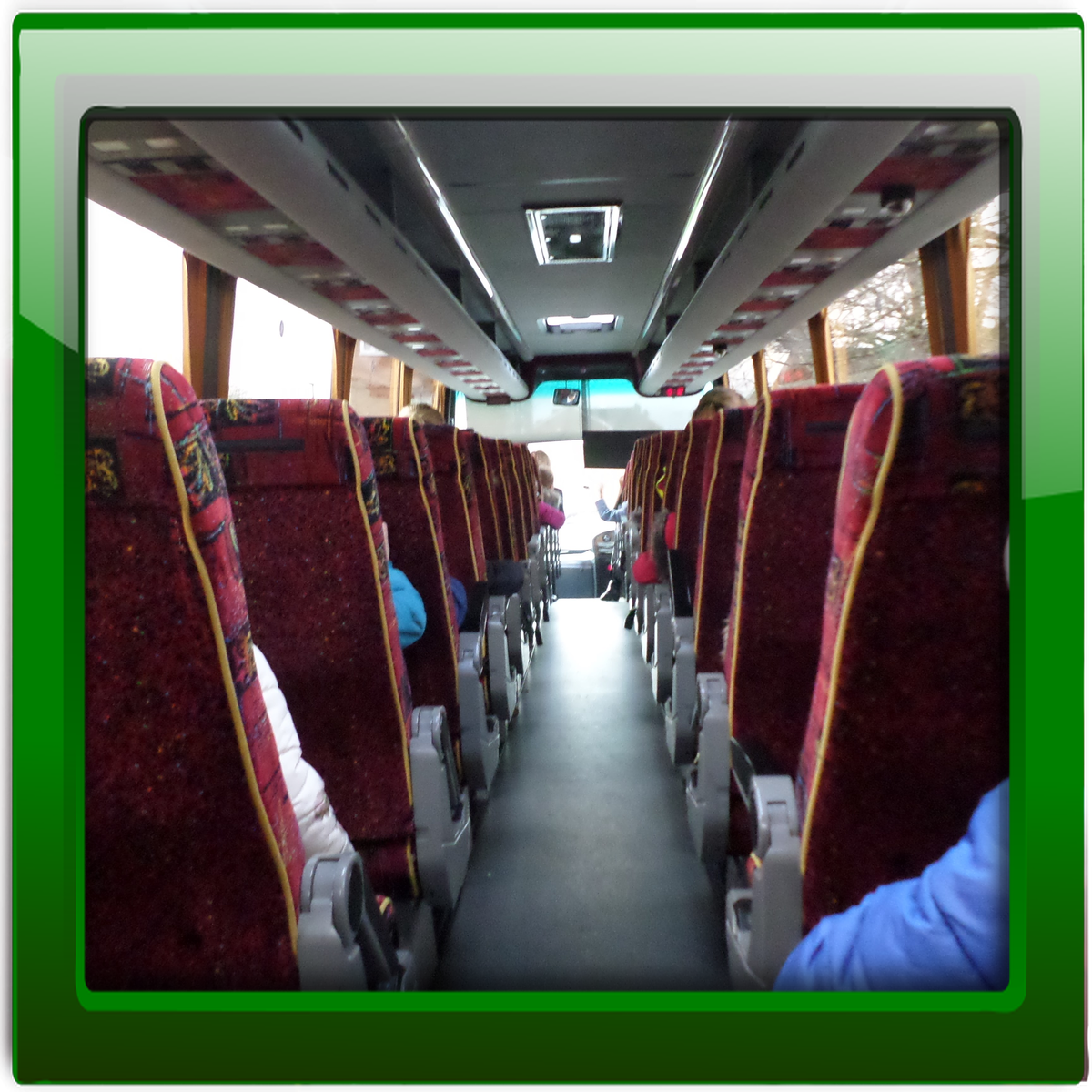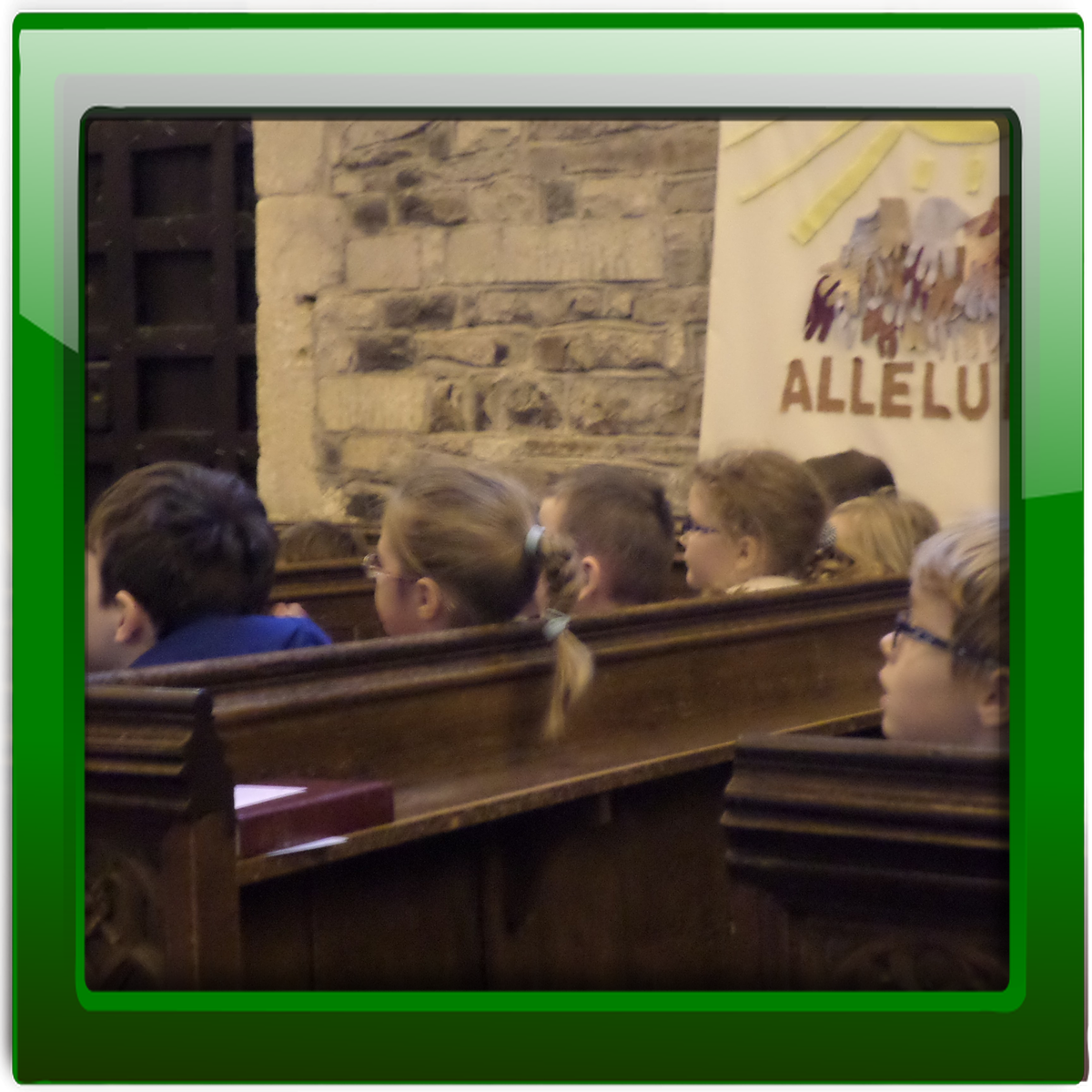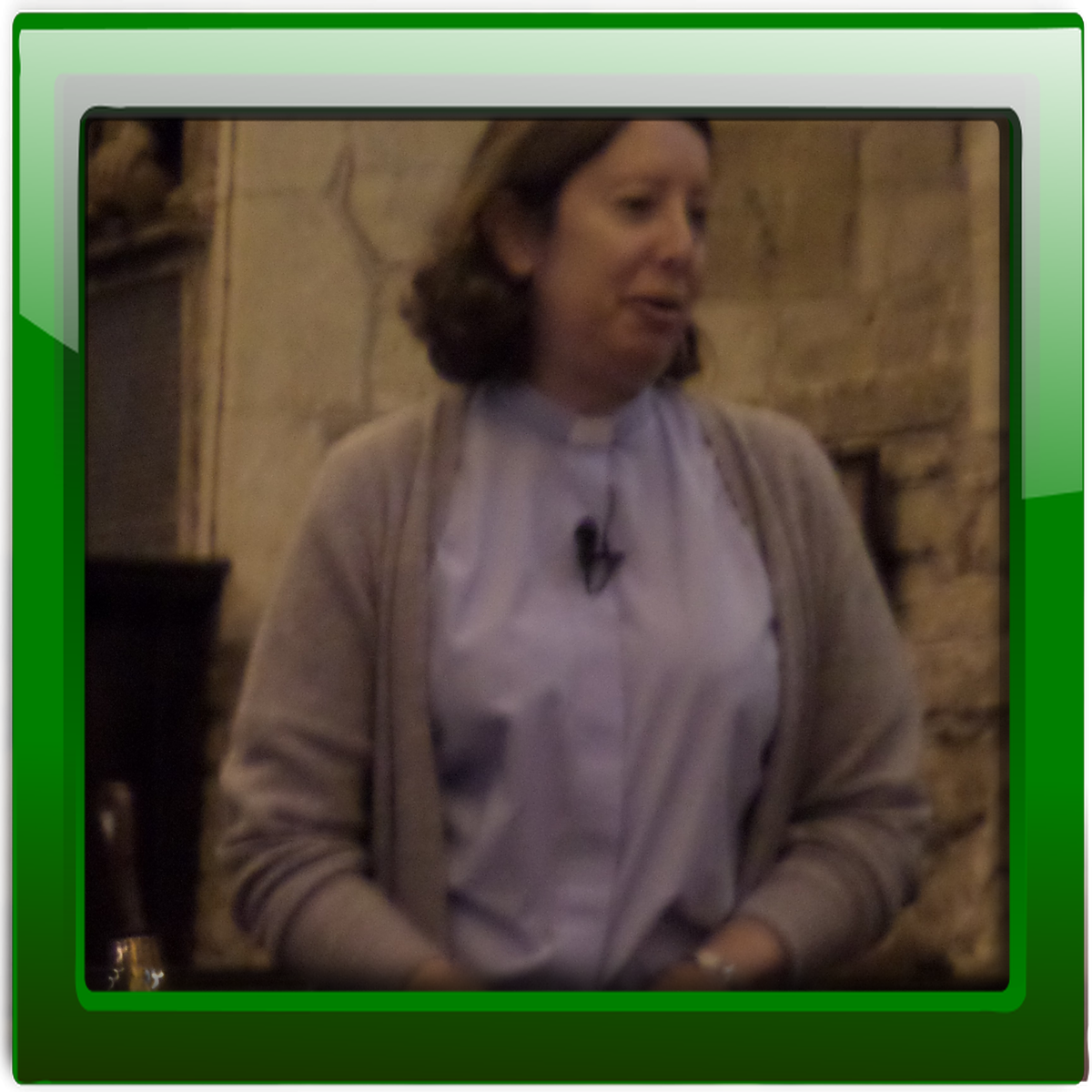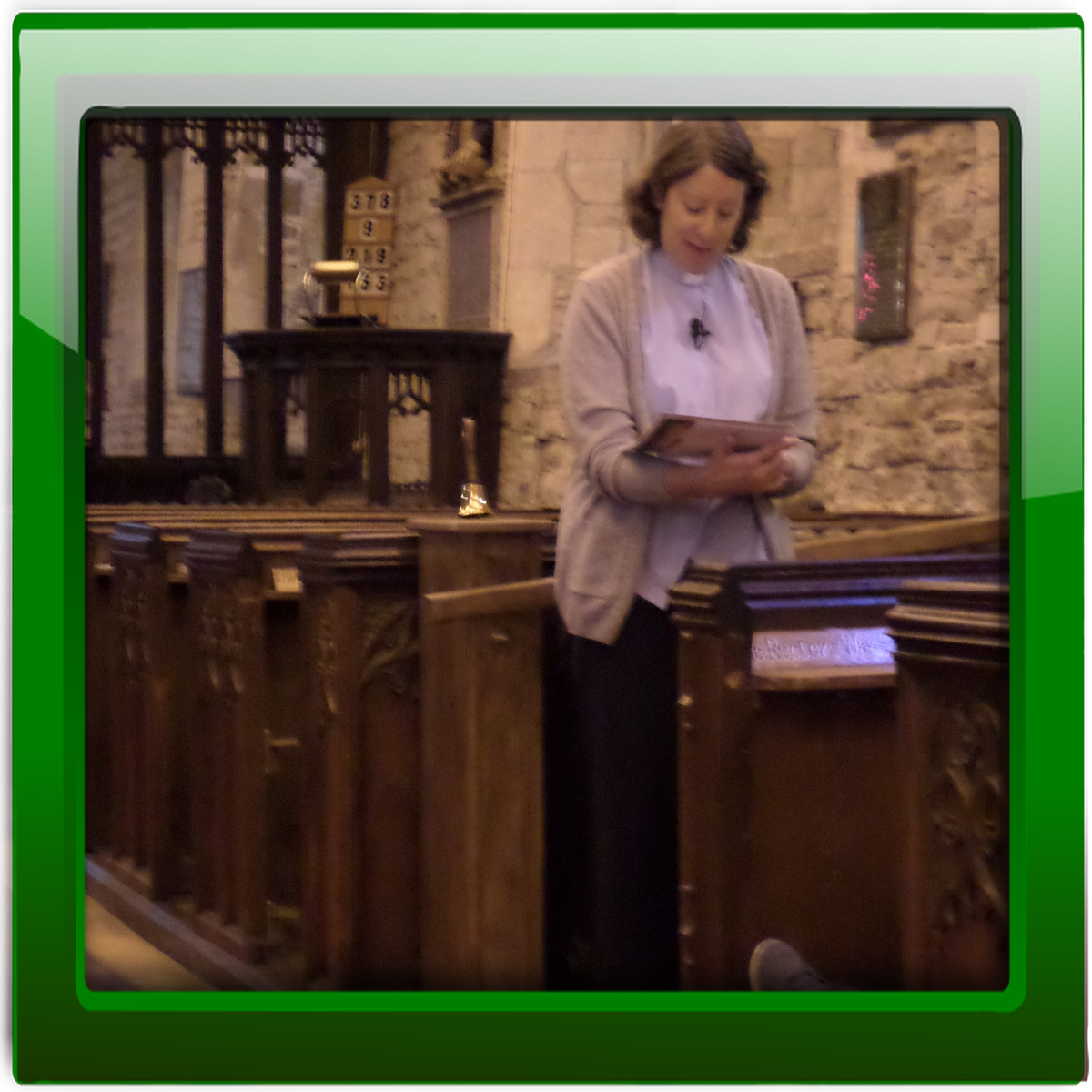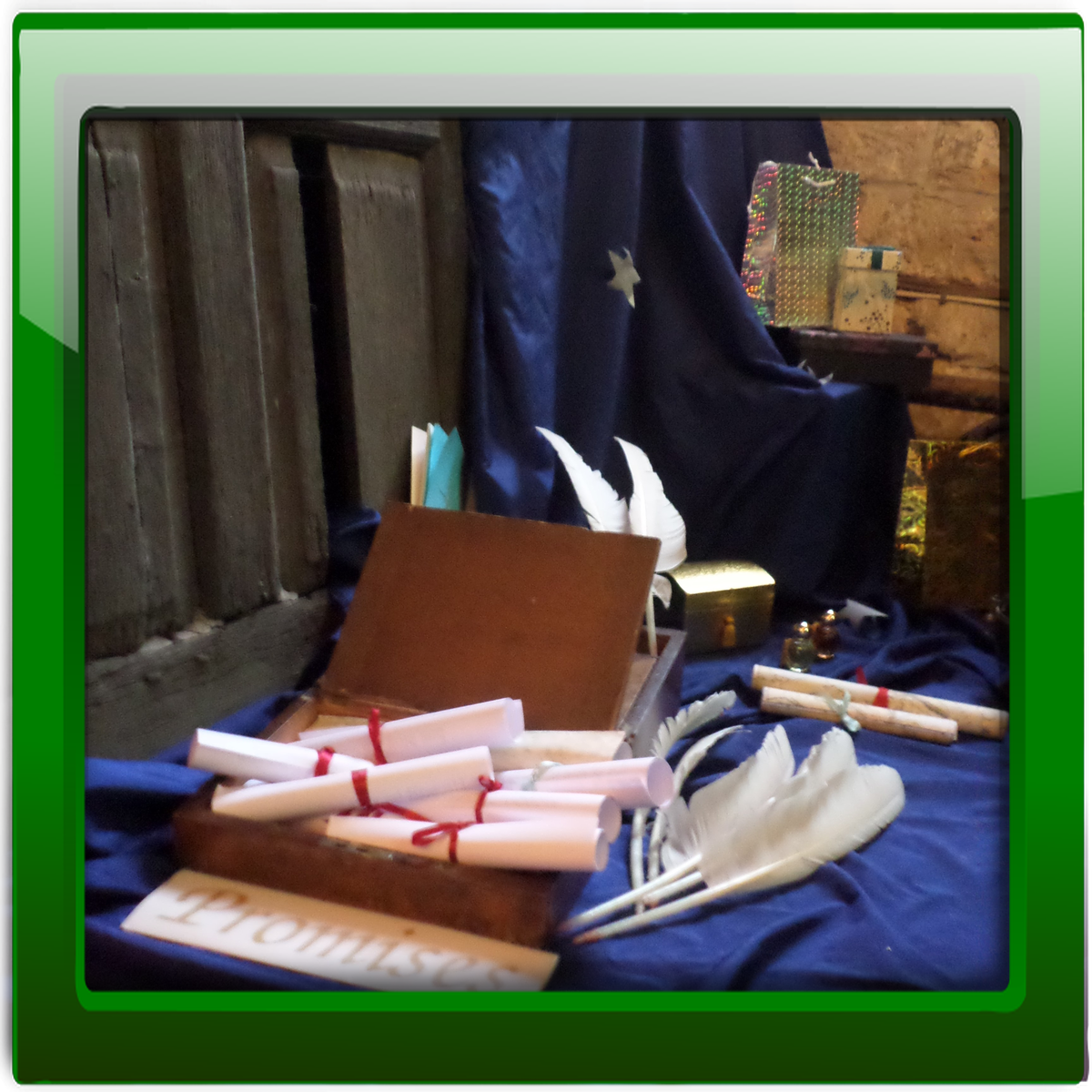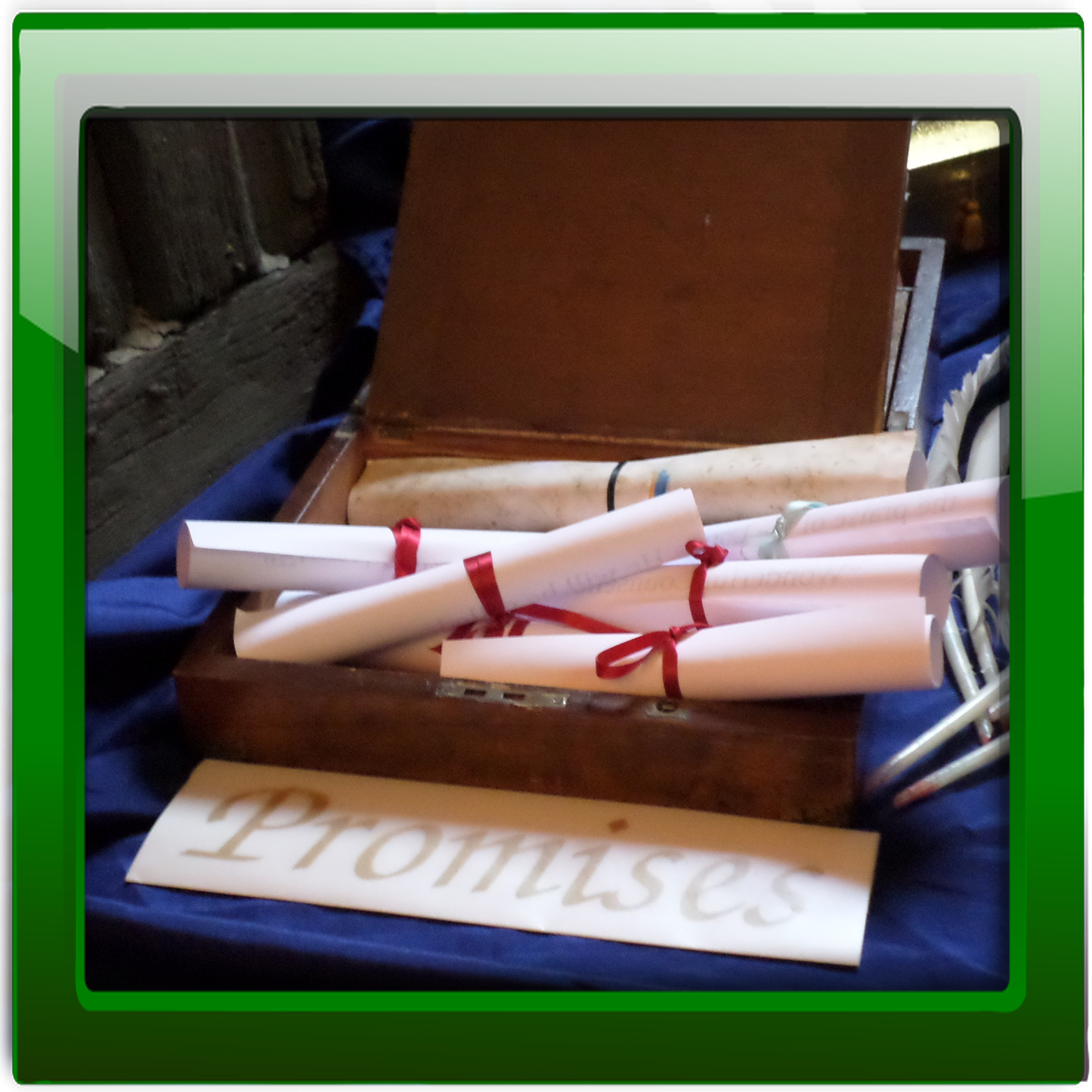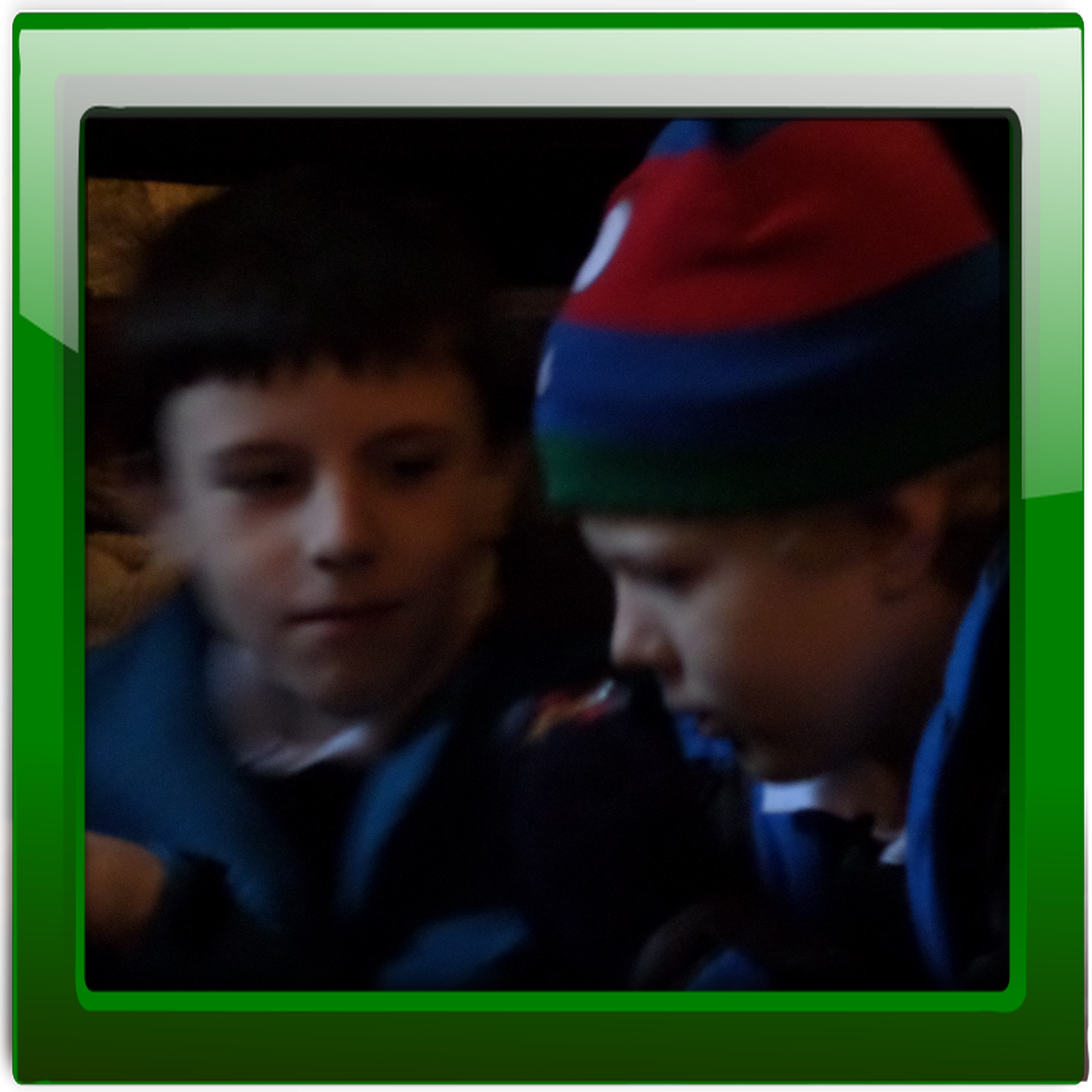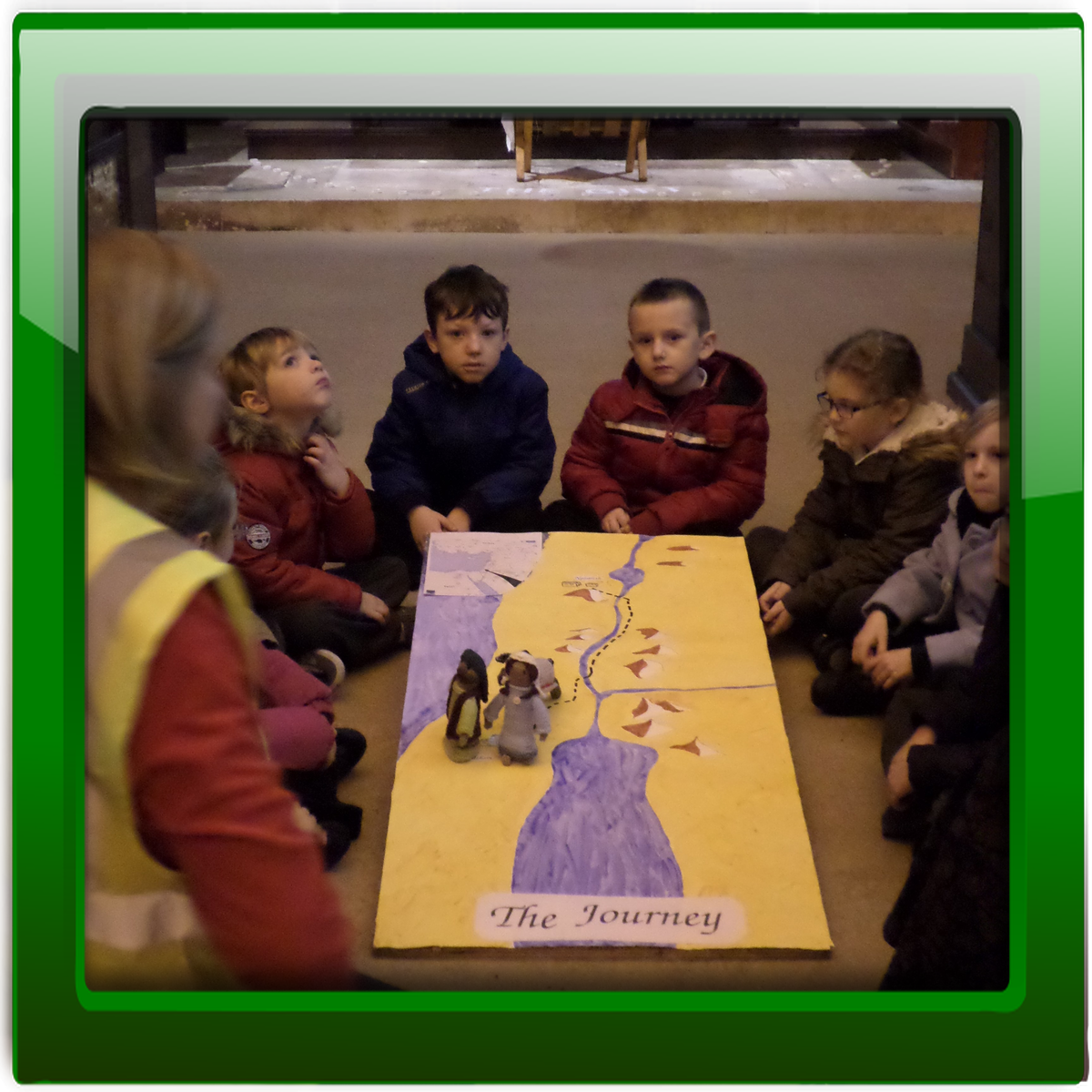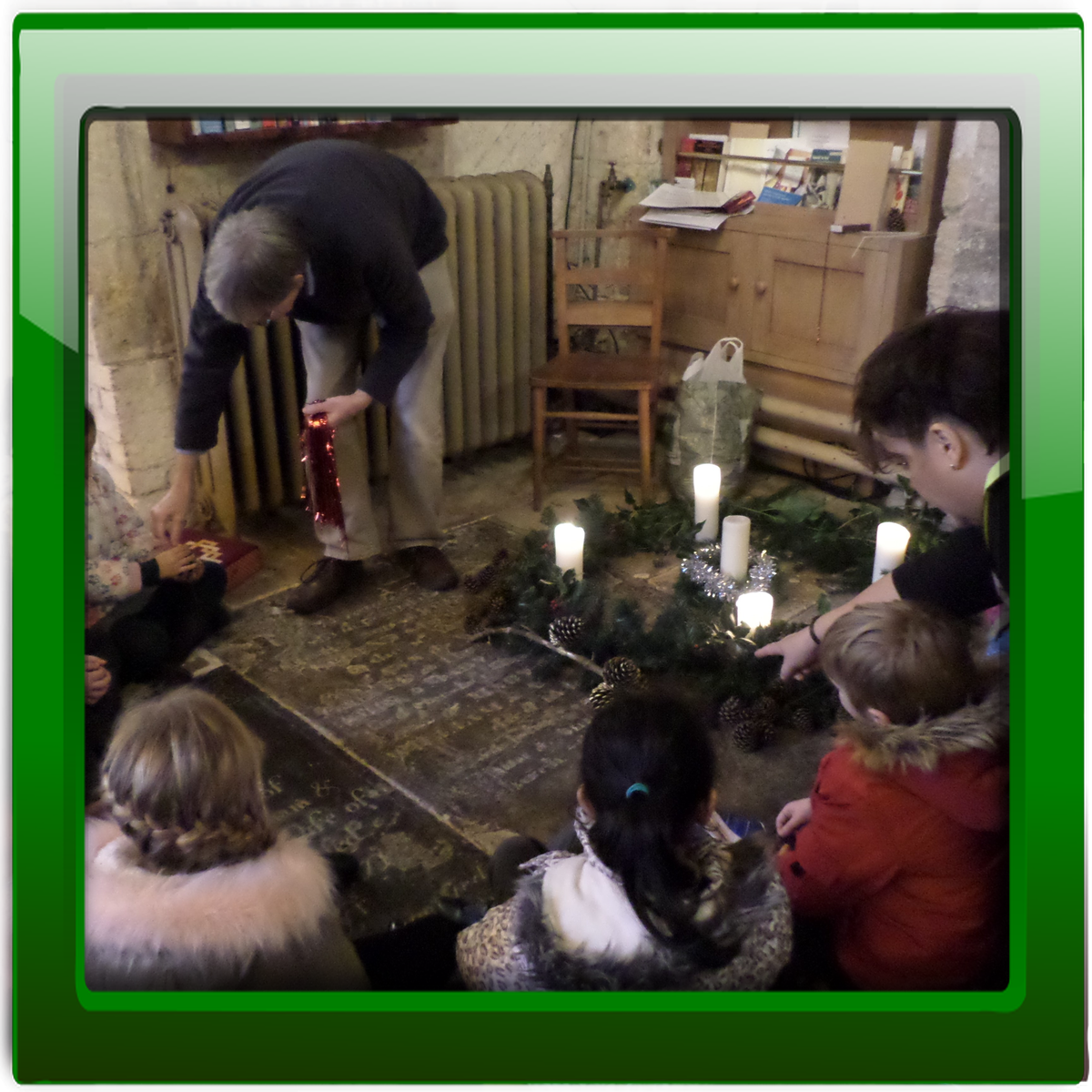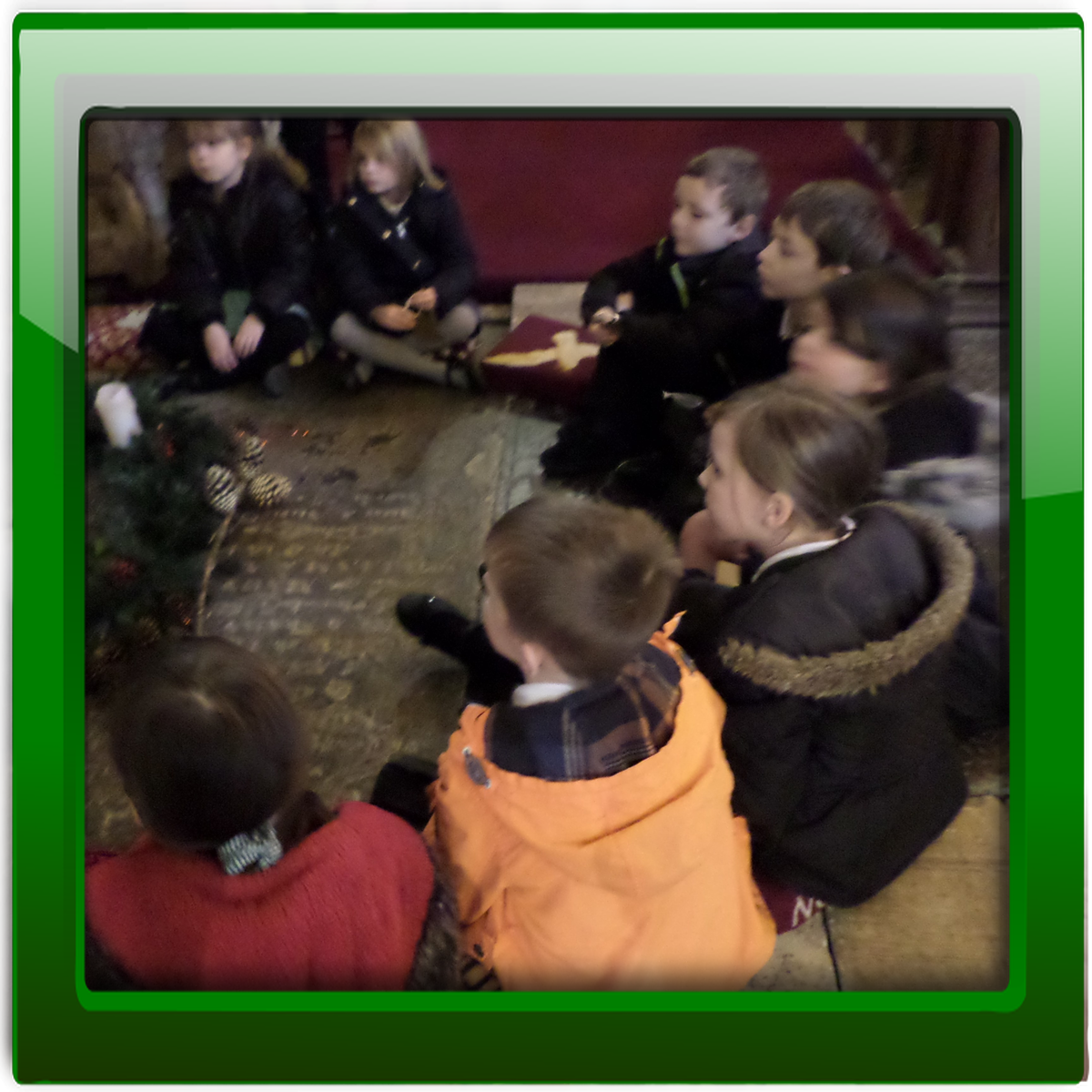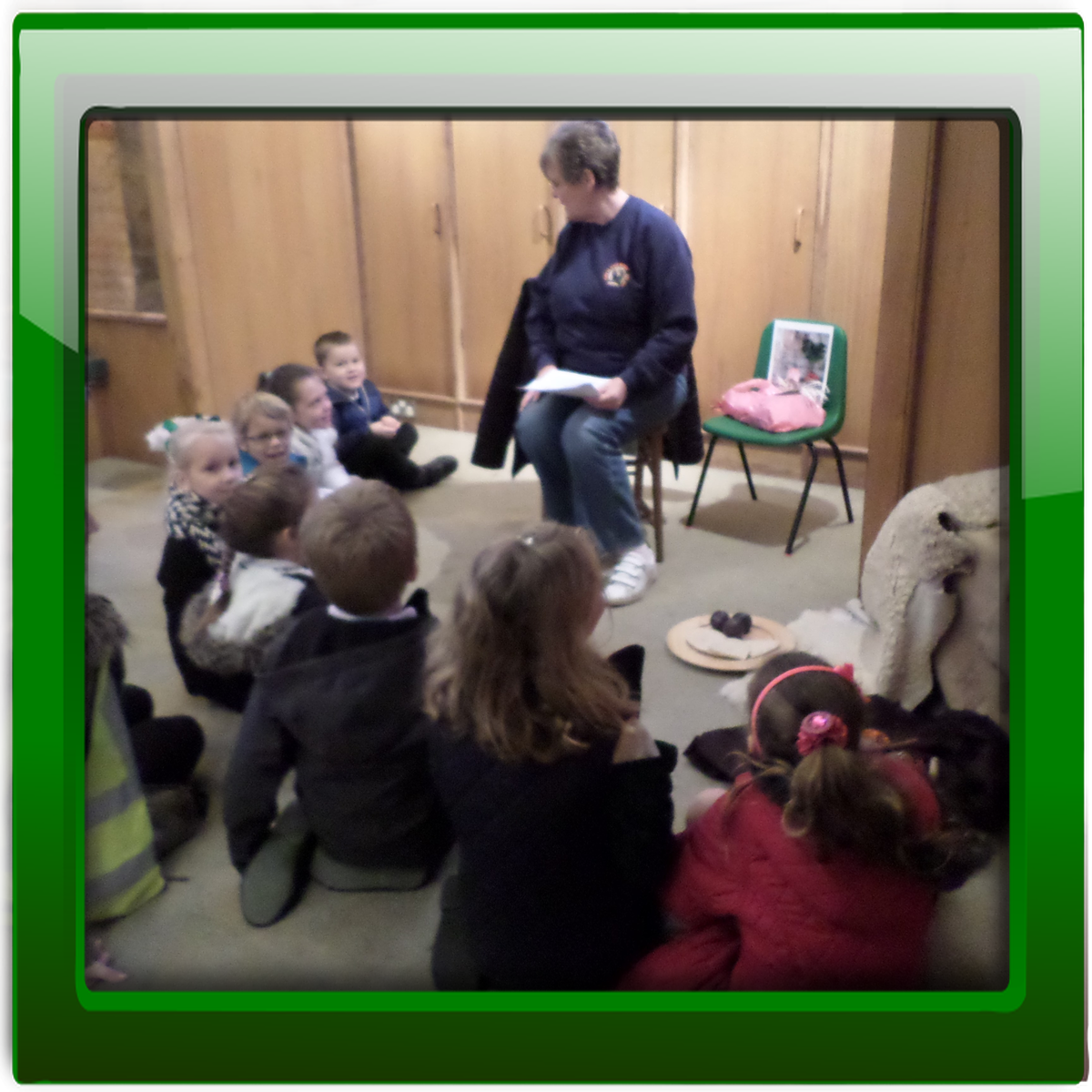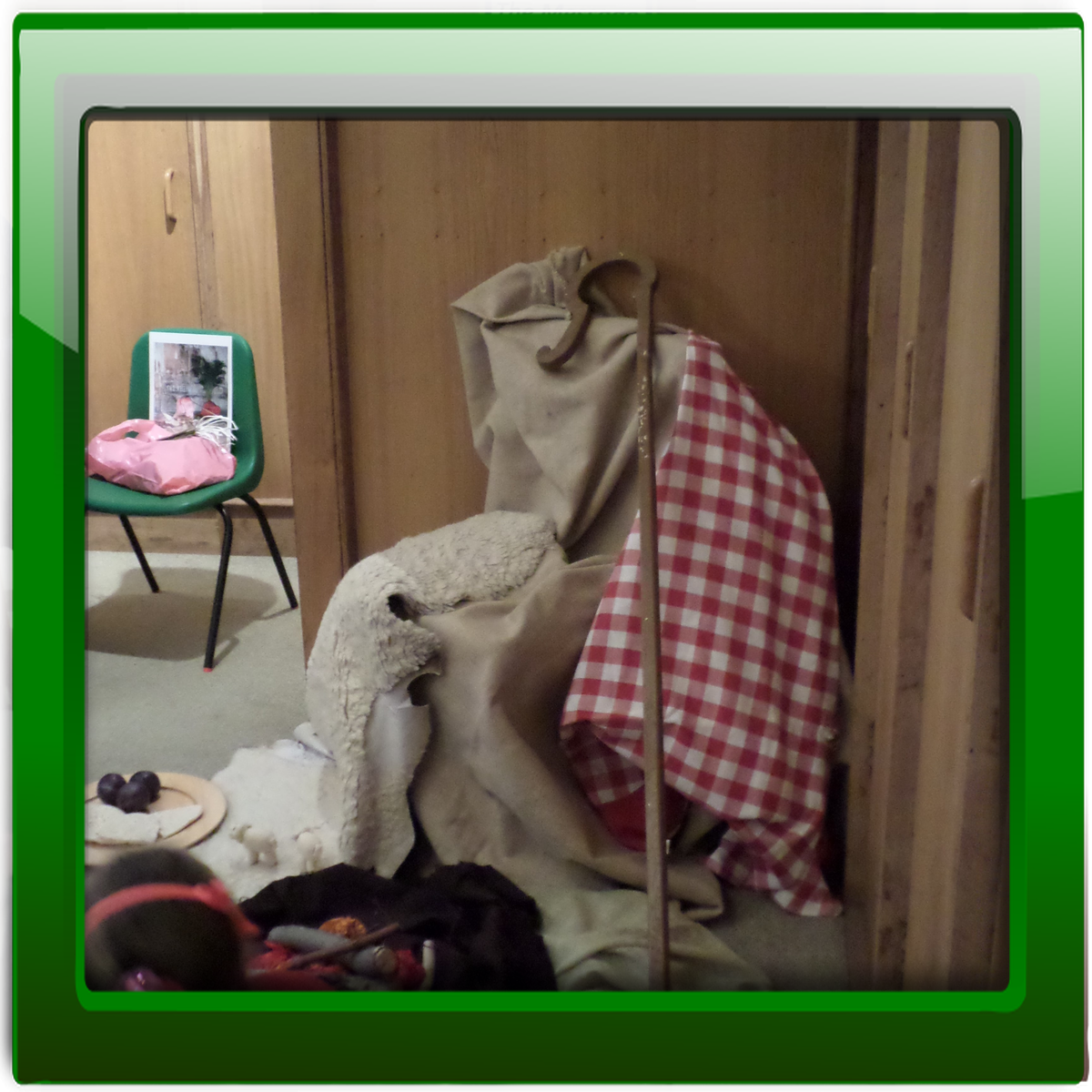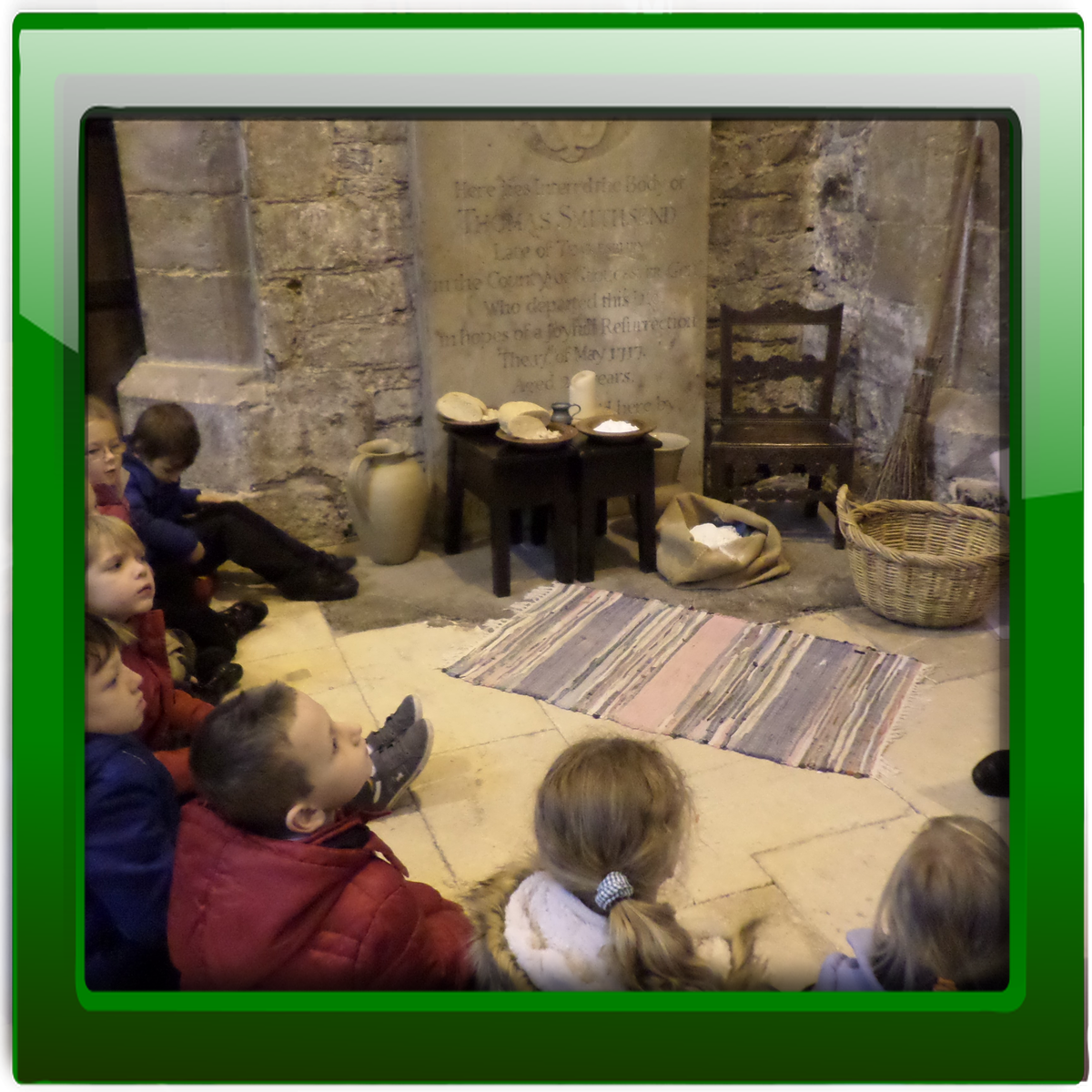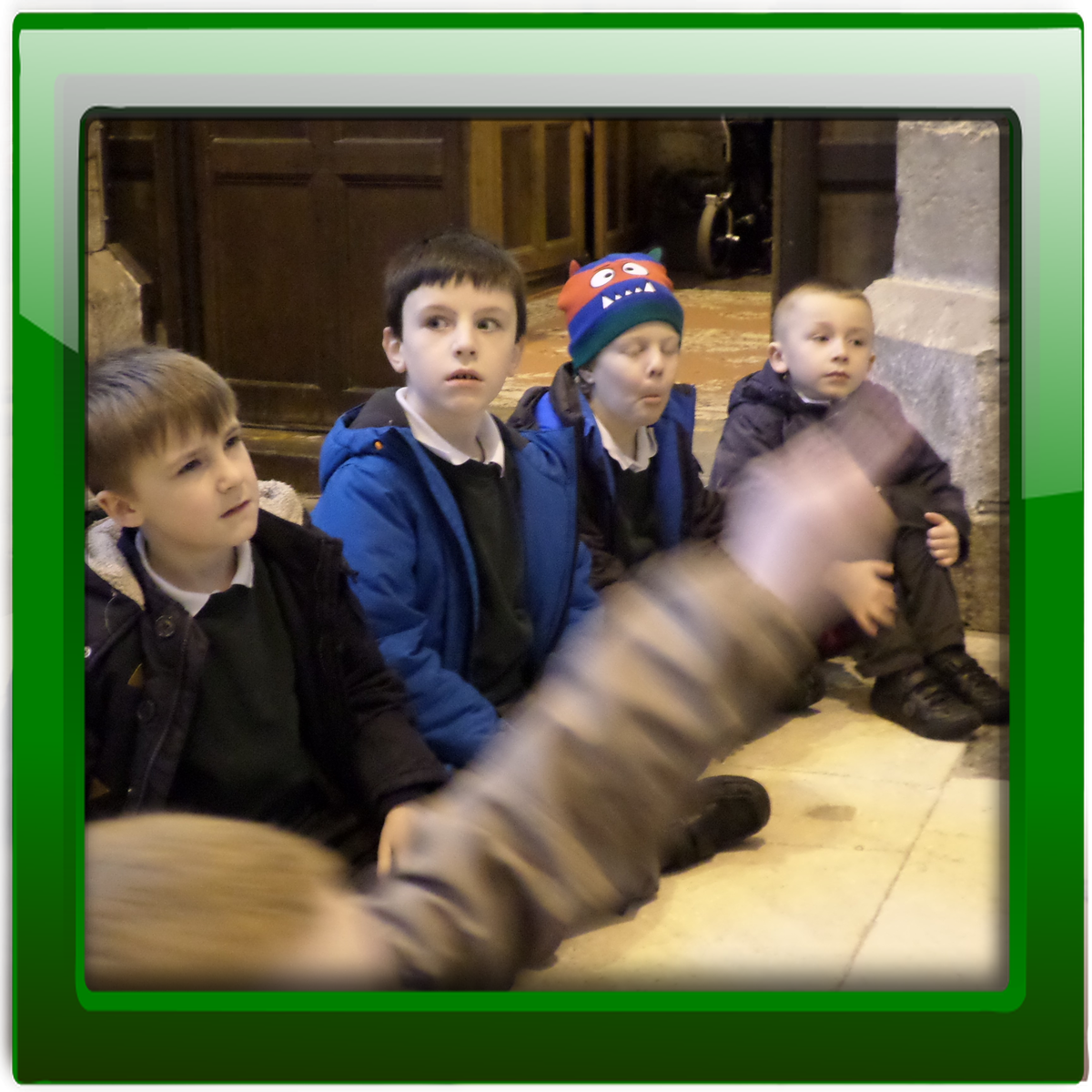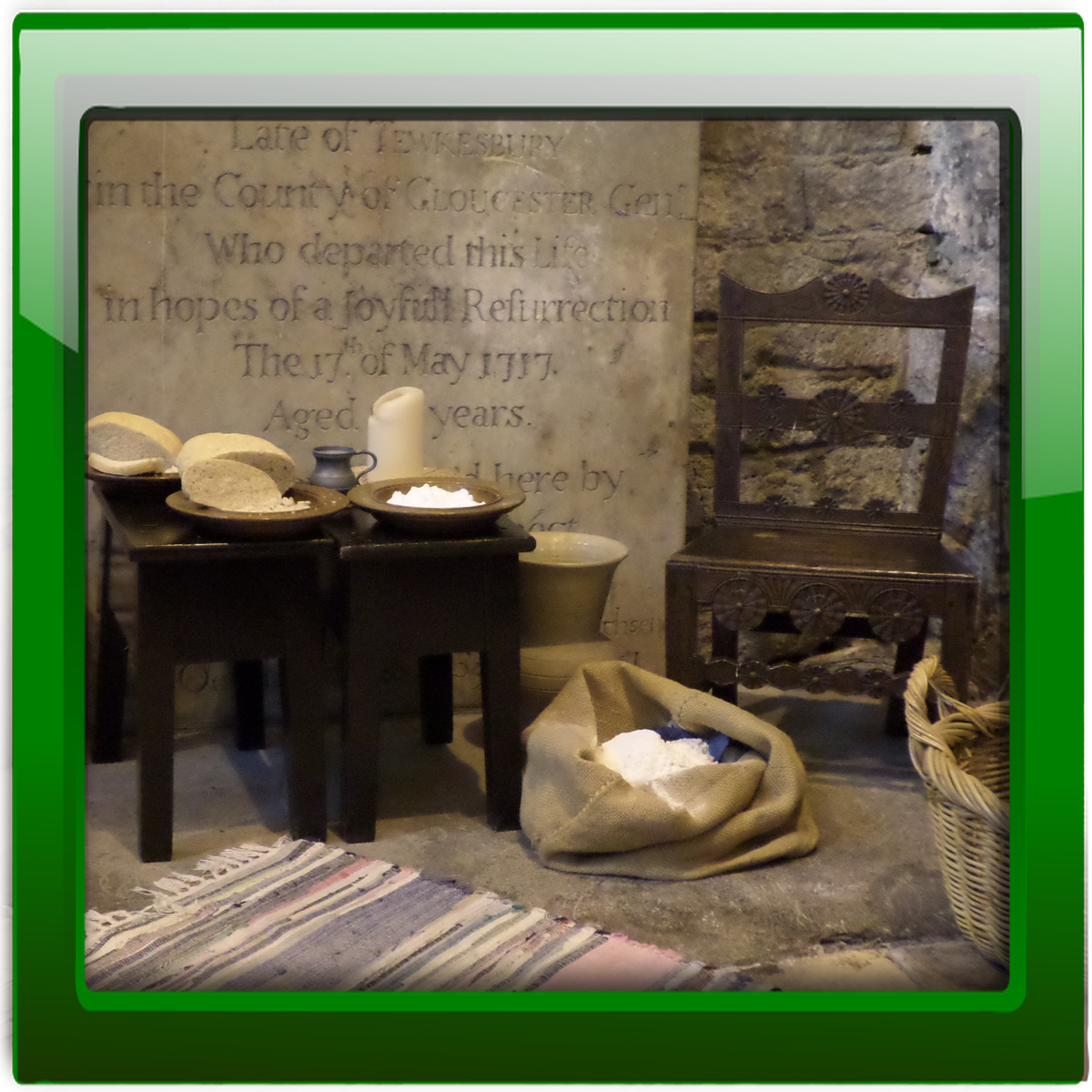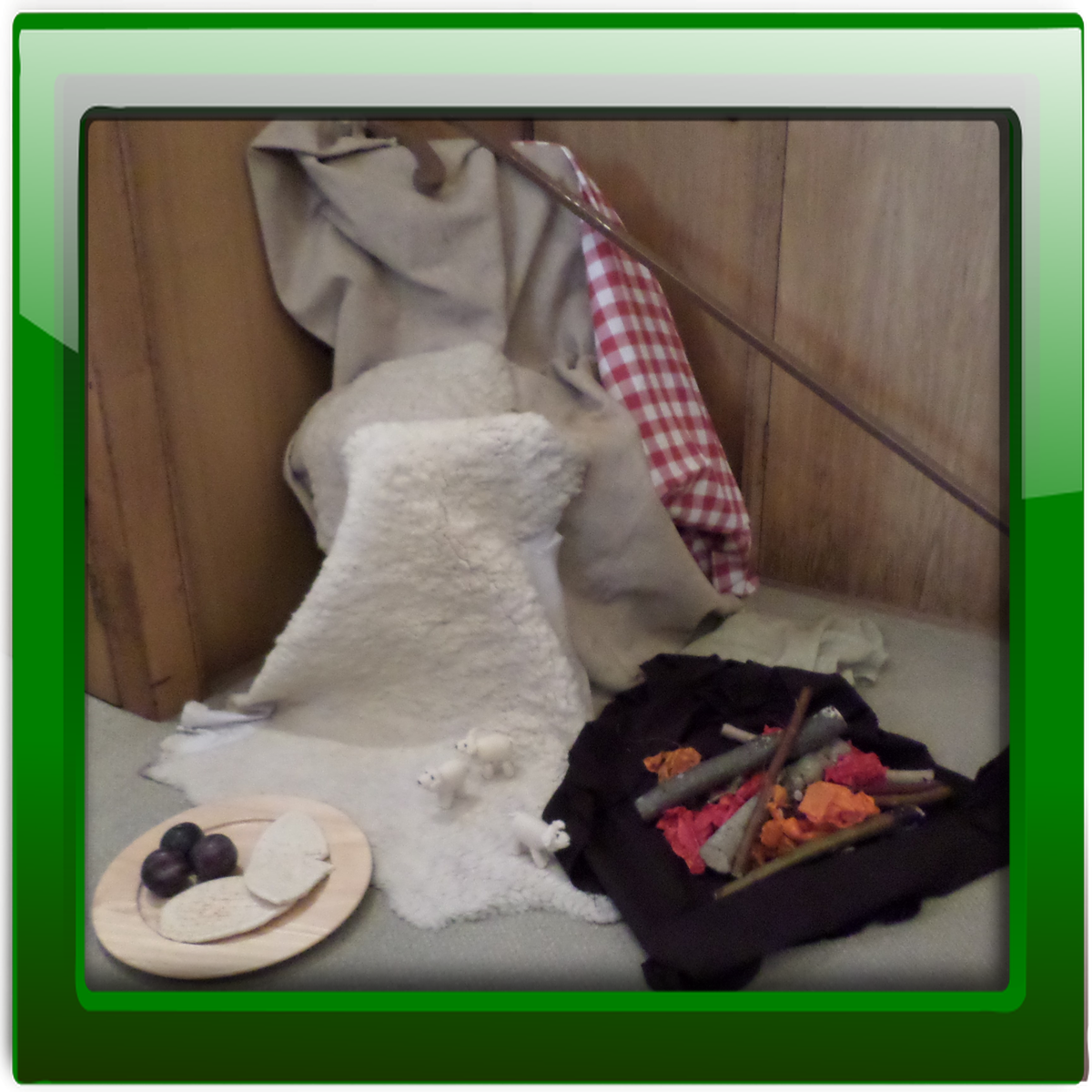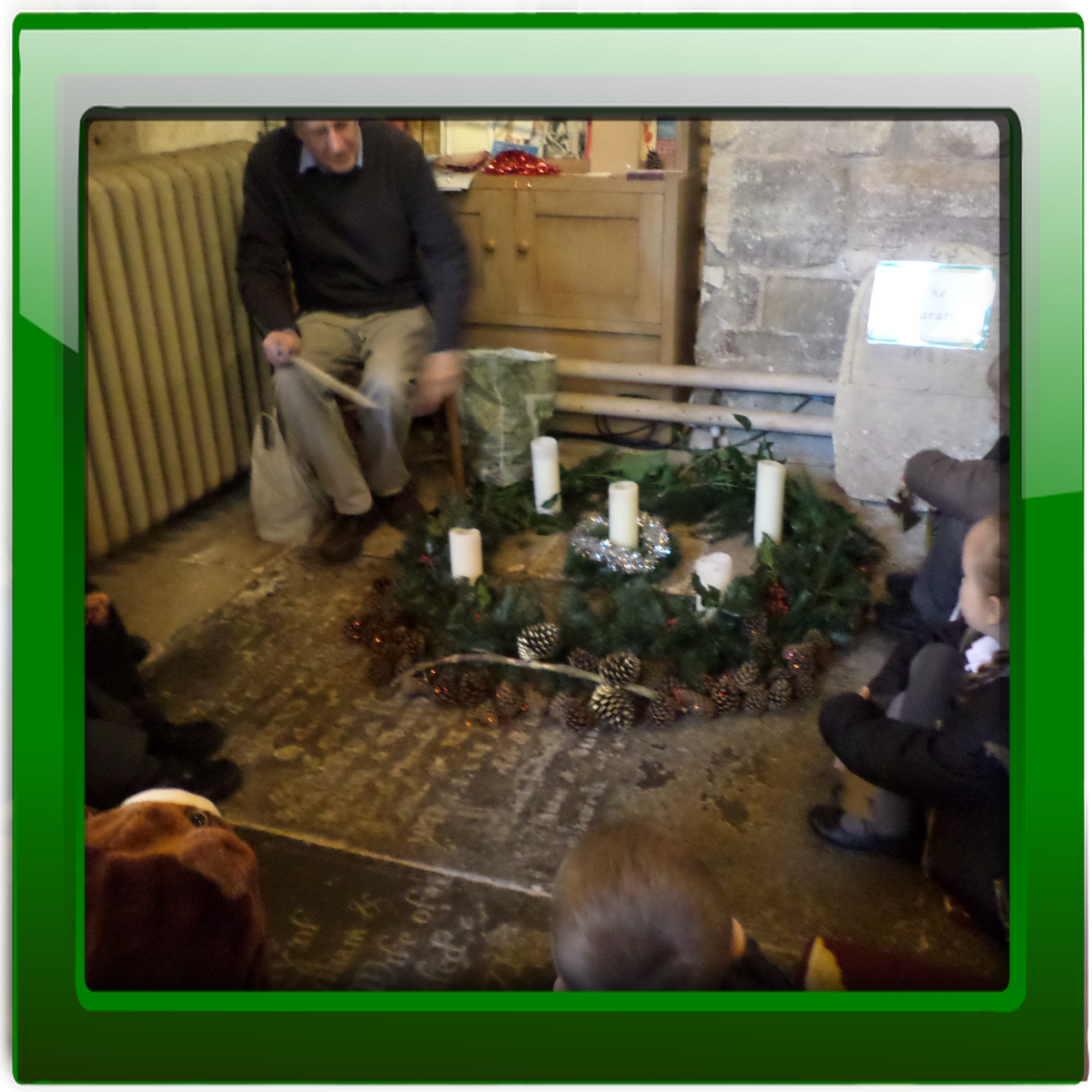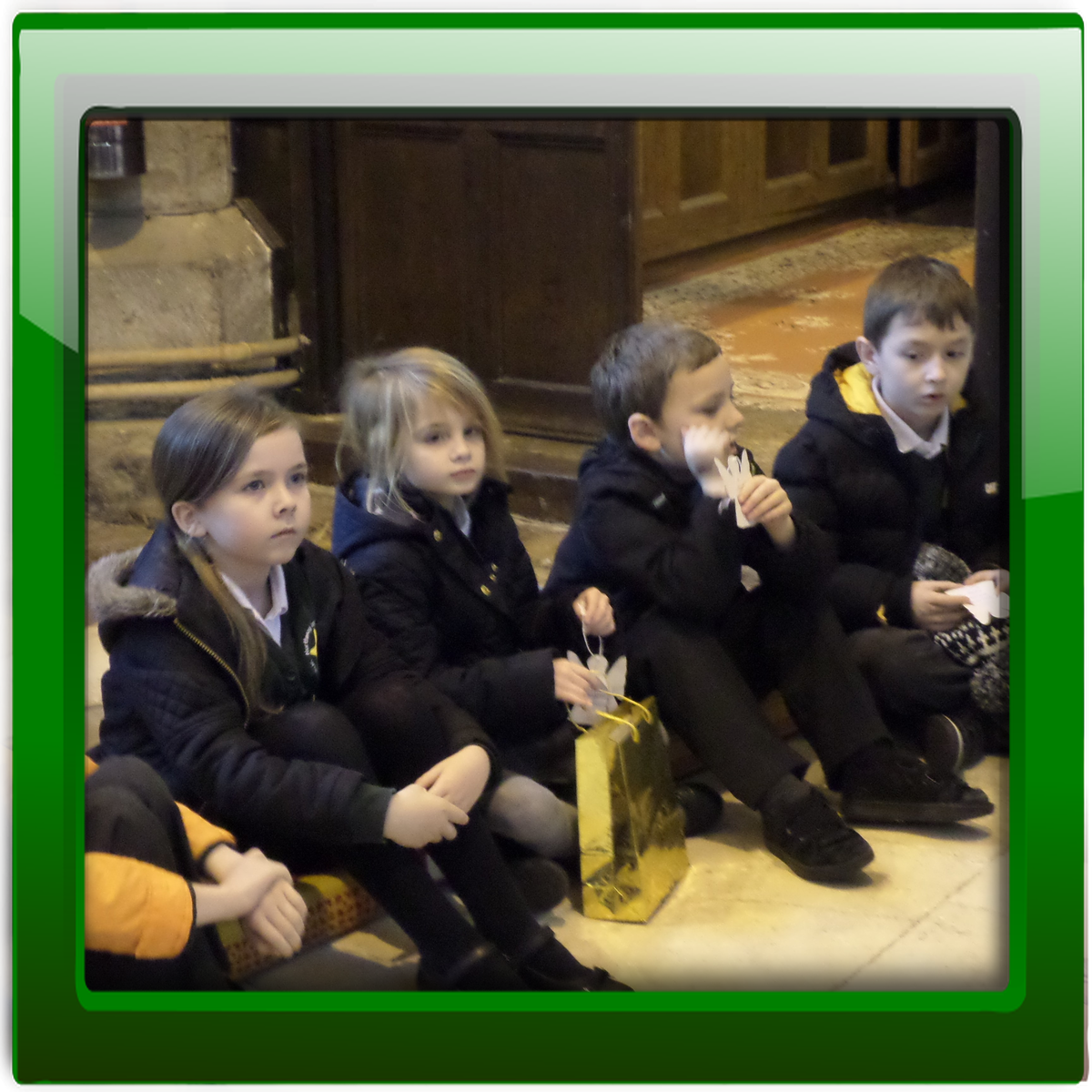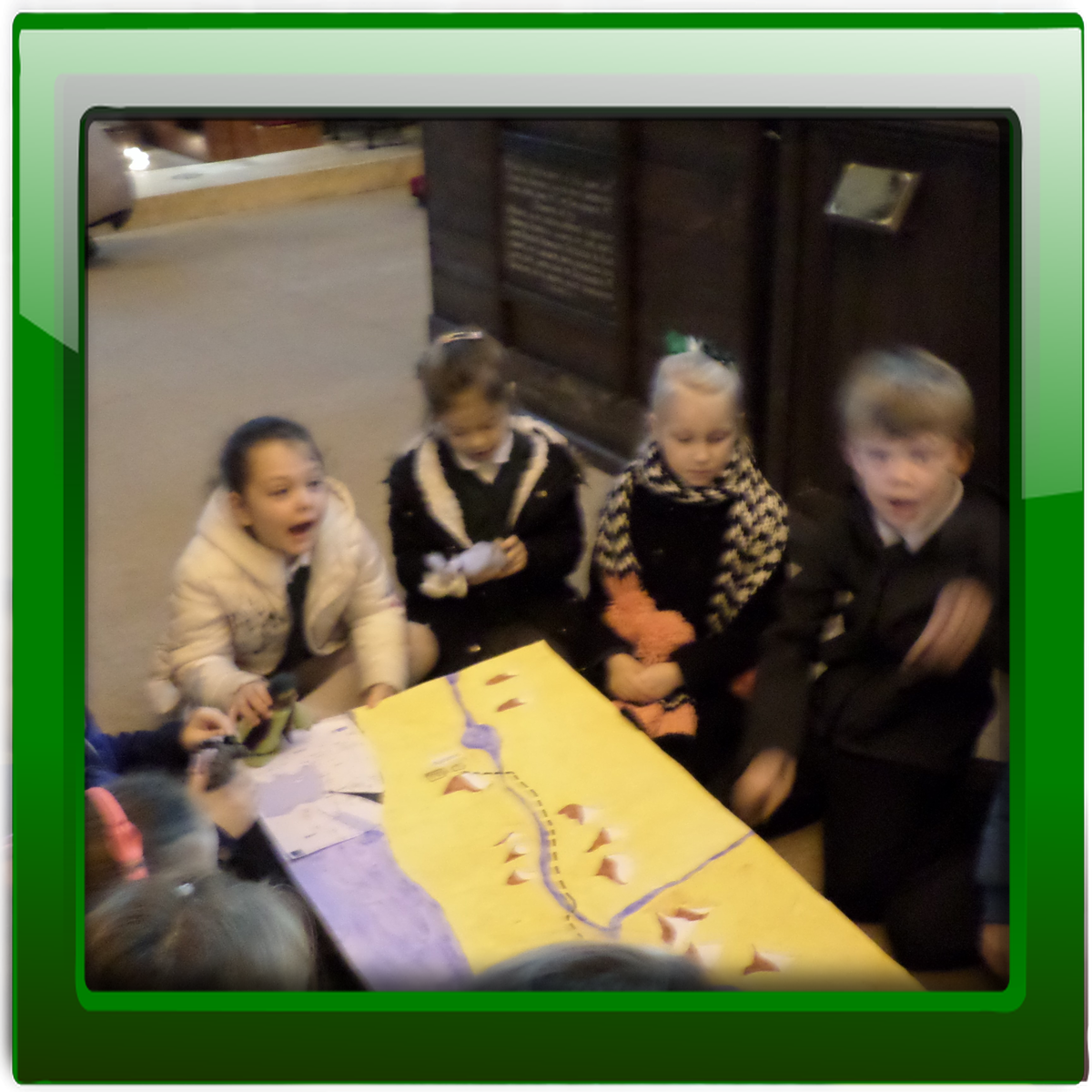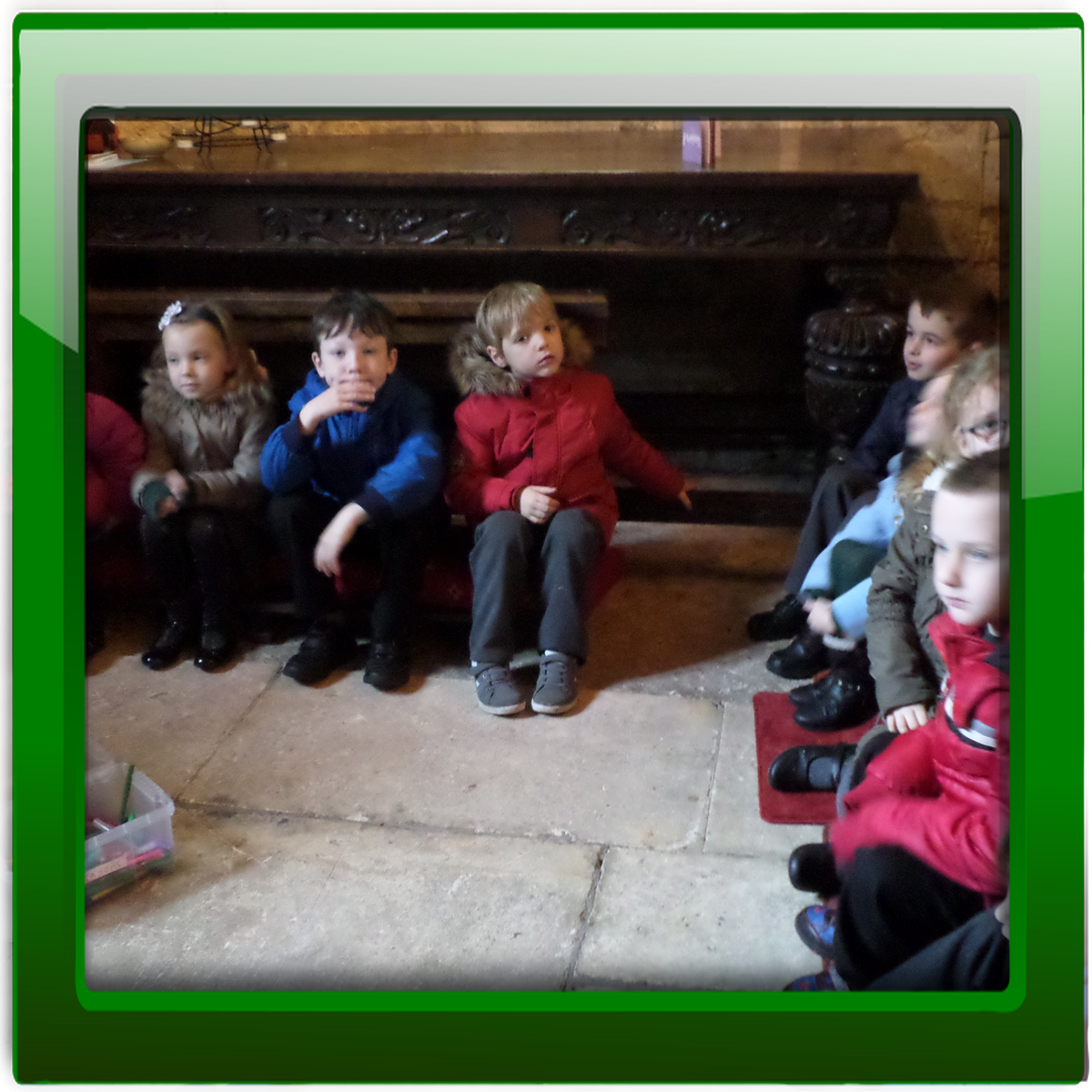 The children in Year 1 and Year 2 visited St Nicholas Church to learn about the Christmas message.
Latest Playgroup Calendar Events
Trustee meeting

11

Feb

2016

6:30 pm - 9:00 pm

Playgroup closes at normal times for February half term

12

Feb

2016

Inset day playgroup is closed

22

Feb

2016

Please be aware these dates are subject to change depending on the completion of the new building. we will advise you as soon as we are able to.

Inset day playgroup is closed

23

Feb

2016

Playgroup reopens today welcome back

24

Feb

2016
We work in Partnership with the Trussell Trust to help members of the Community in a Crisis. Please click here or visit the Community Page to find out more.