Latest Northway Infant School Calendar Events
School Photographs

05

Oct

2015

8:00 am - 12:00 pm

Remarkable Reading - Red Class

09

Oct

2015

8:35 am - 9:00 am @ In the Library

Join your child in the library to have fun looking at books and comics

~Remarkable Reading - Green Class

16

Oct

2015

8:35 am - 9:00 am @ In the Library

Join your child in the Library to have fun looking at books and comics
Have you taken a look at our Class pages lately?

Parent View is an Ofsted website which allows parents to give their opinions on their child's school.

We would be grateful if you could spend a few minutes giving us your feedback in this way.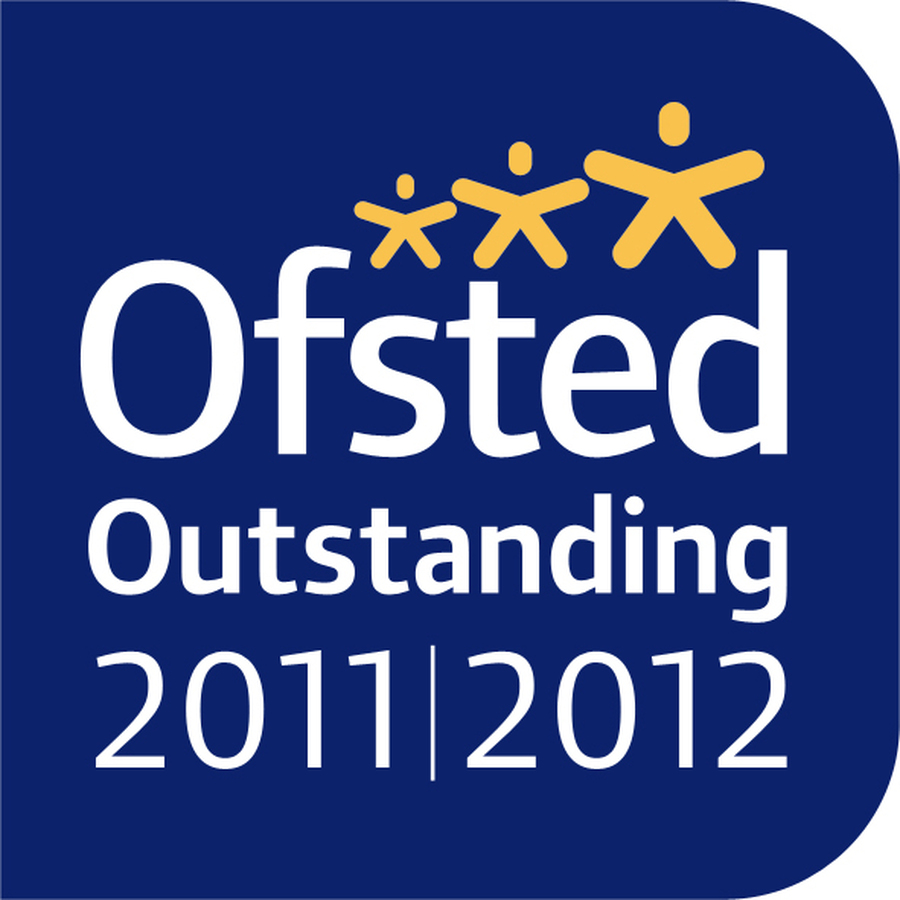 Red Nose Day Disco
- it even snowed when Frozen played!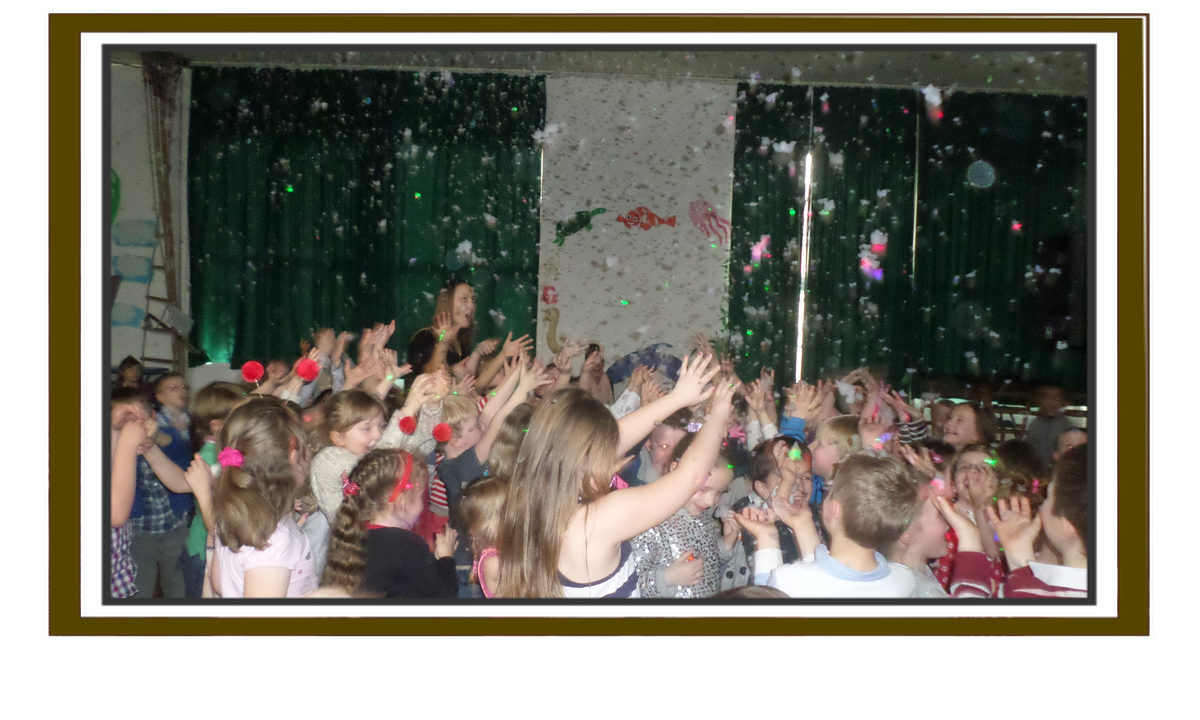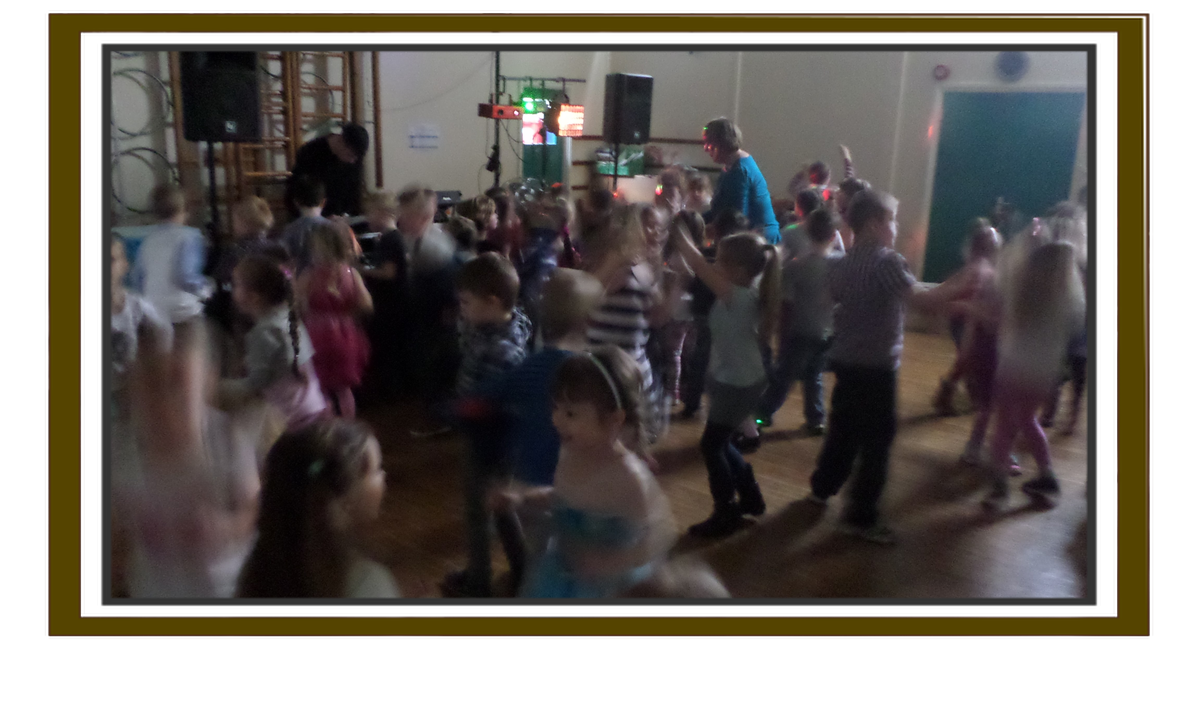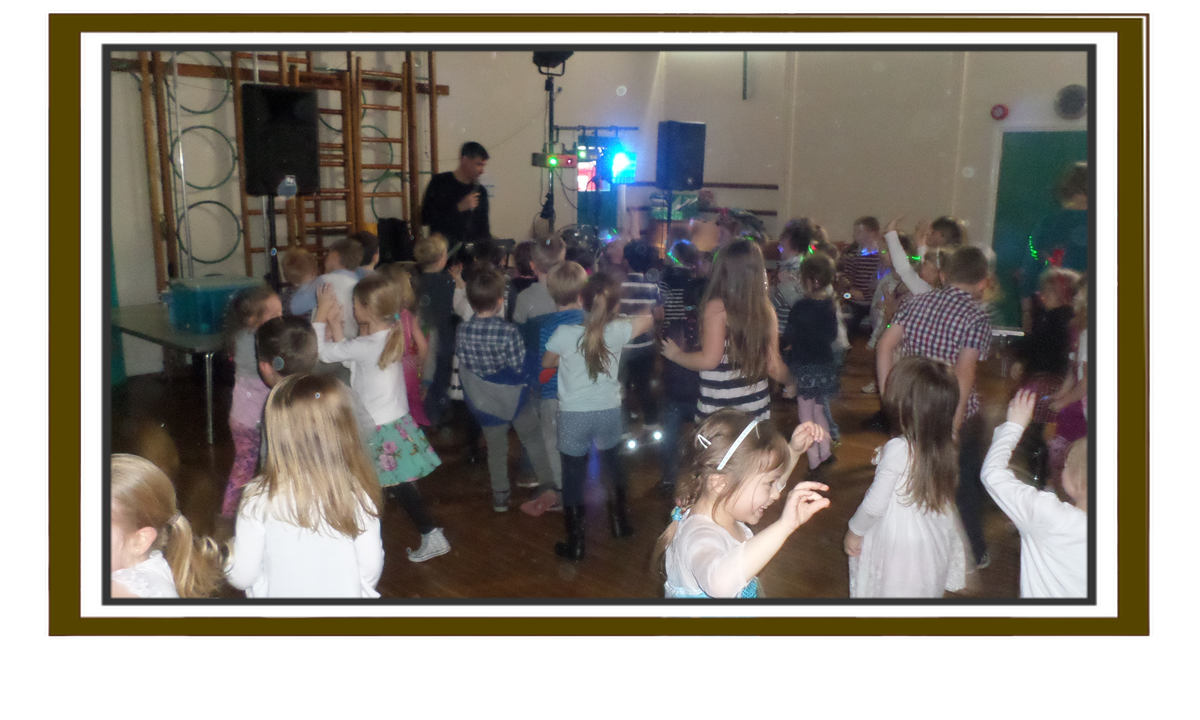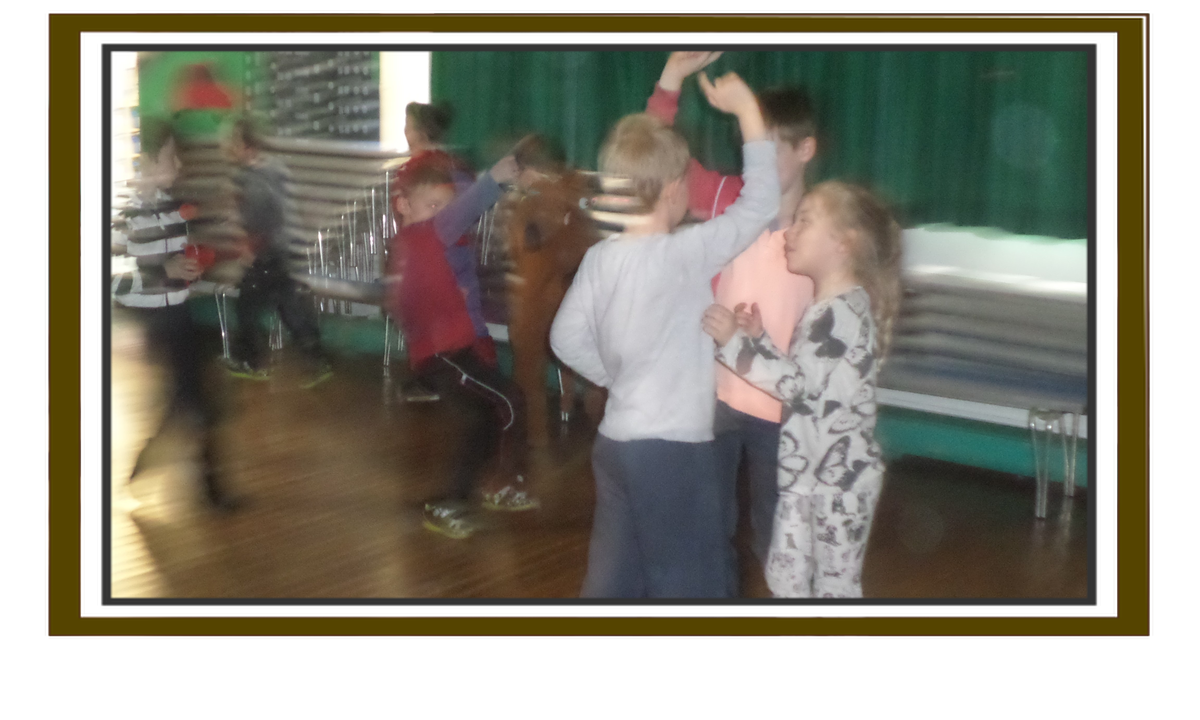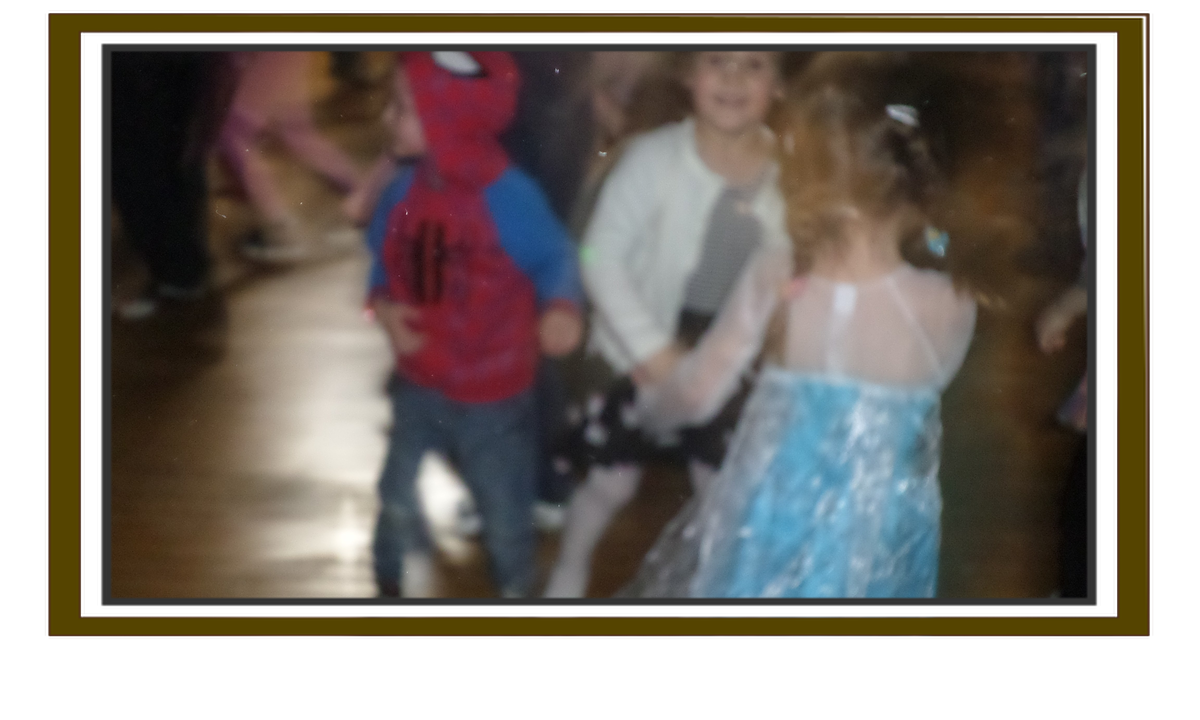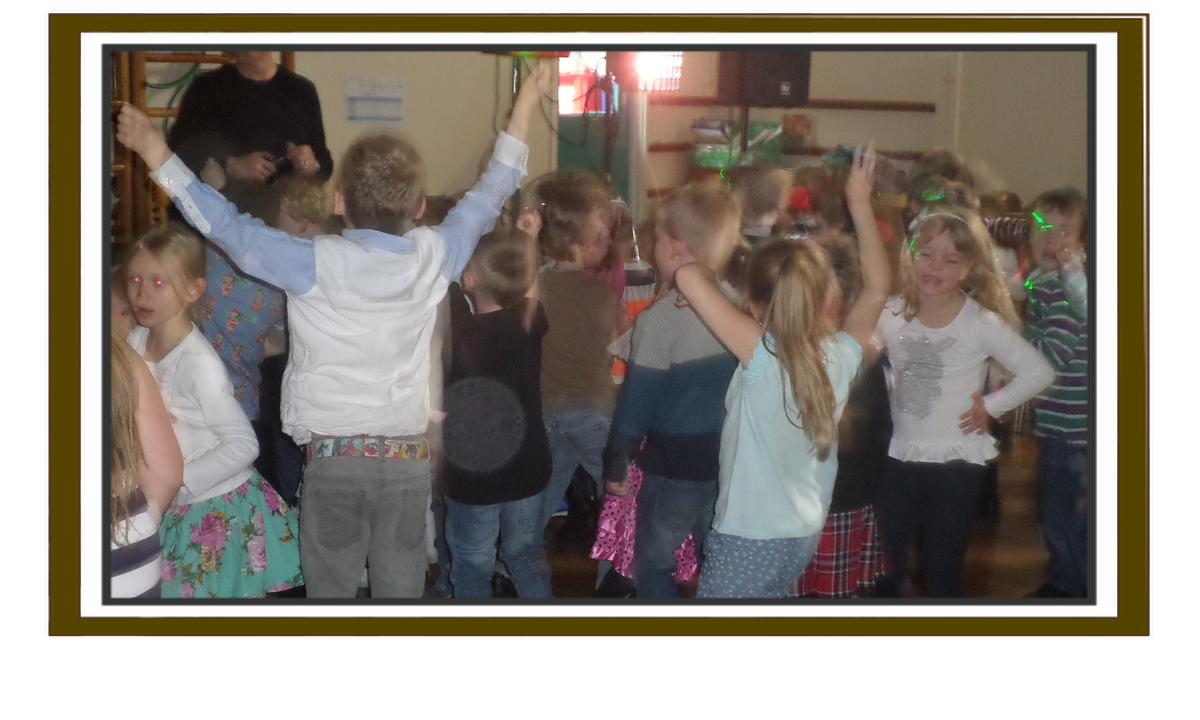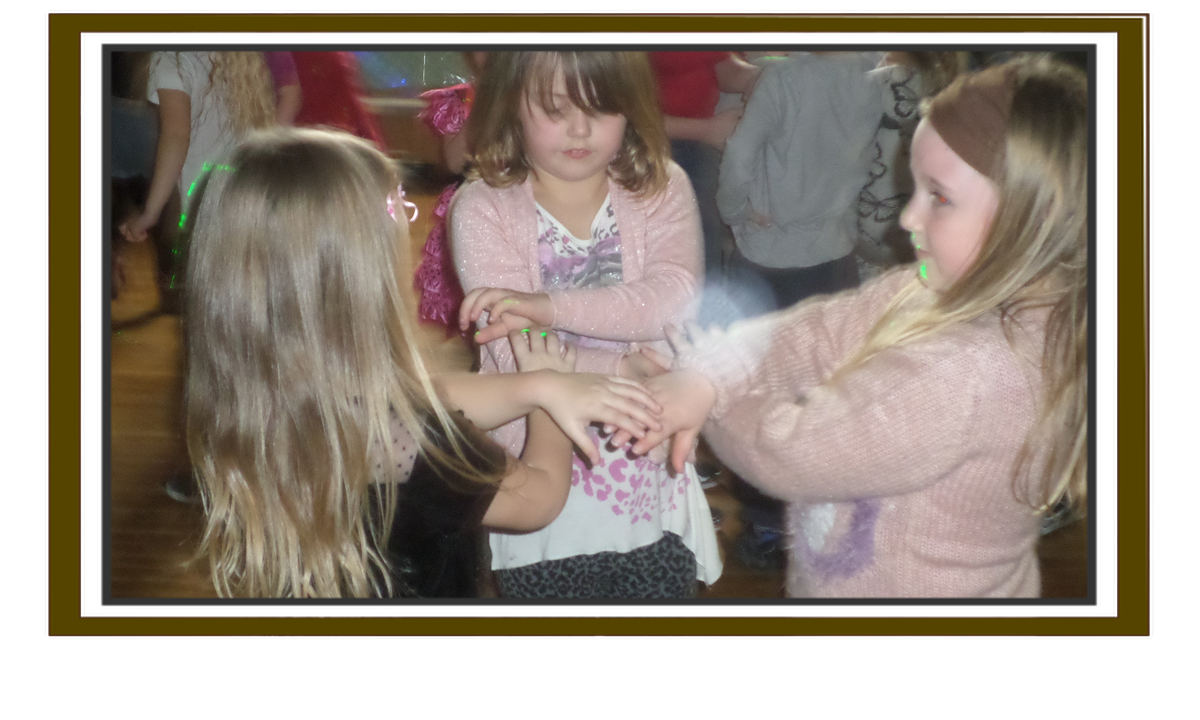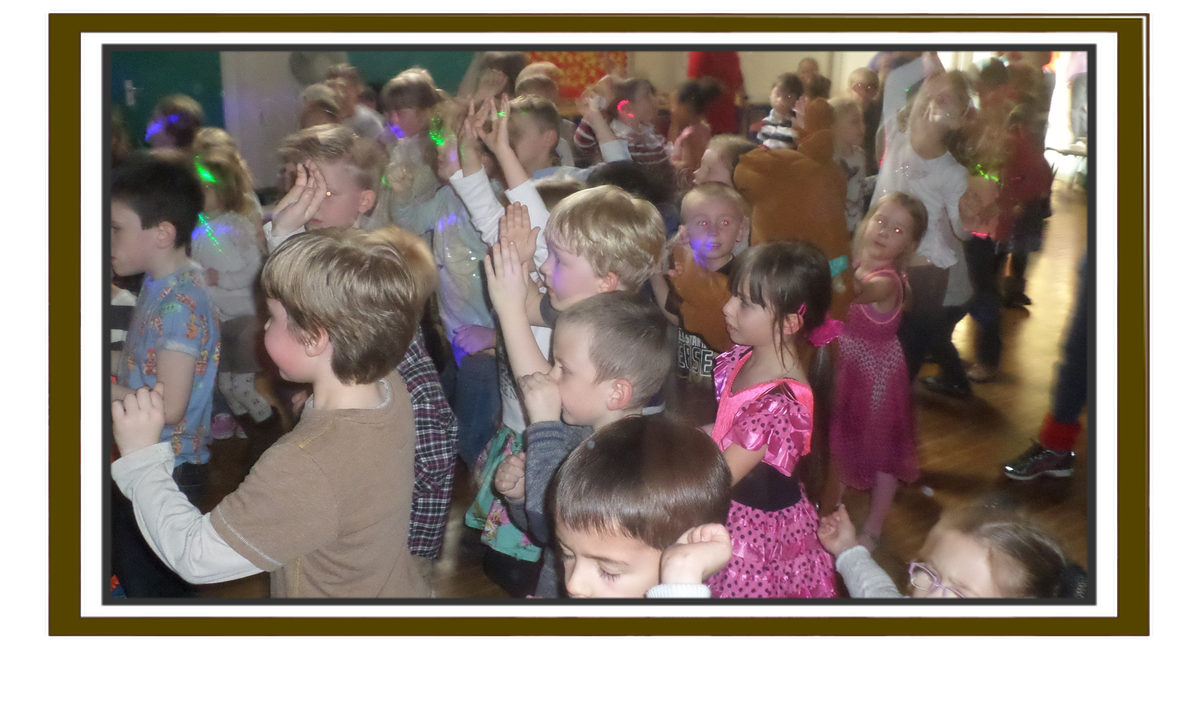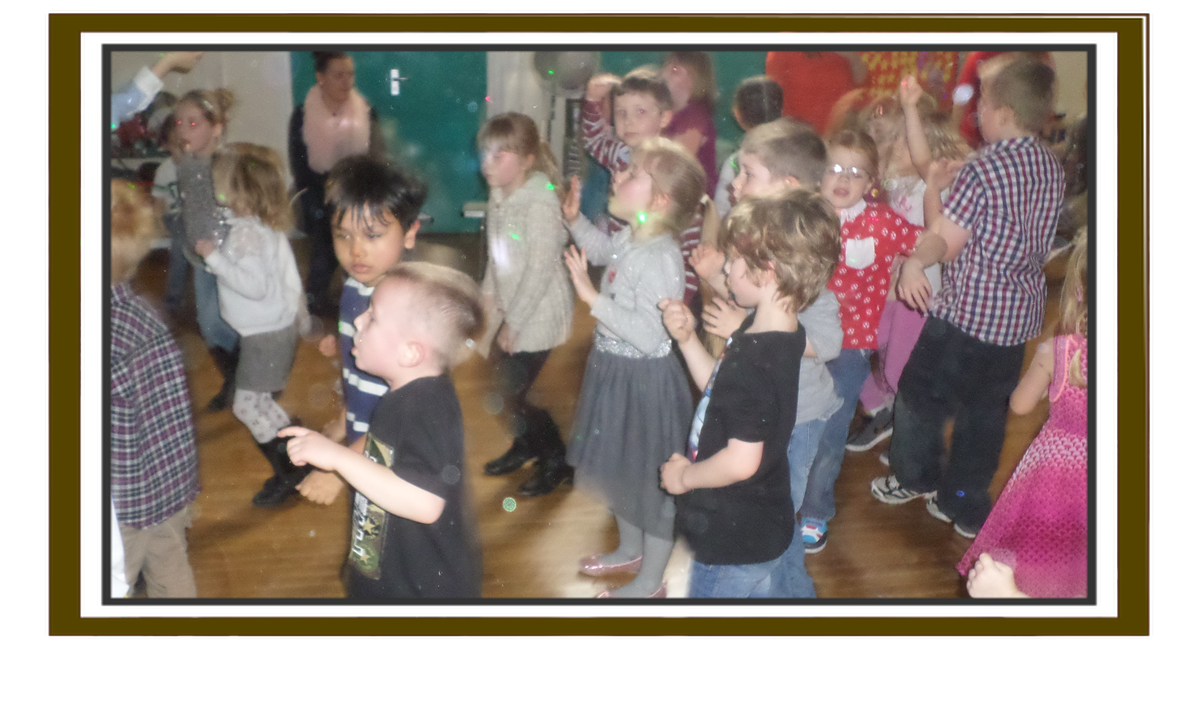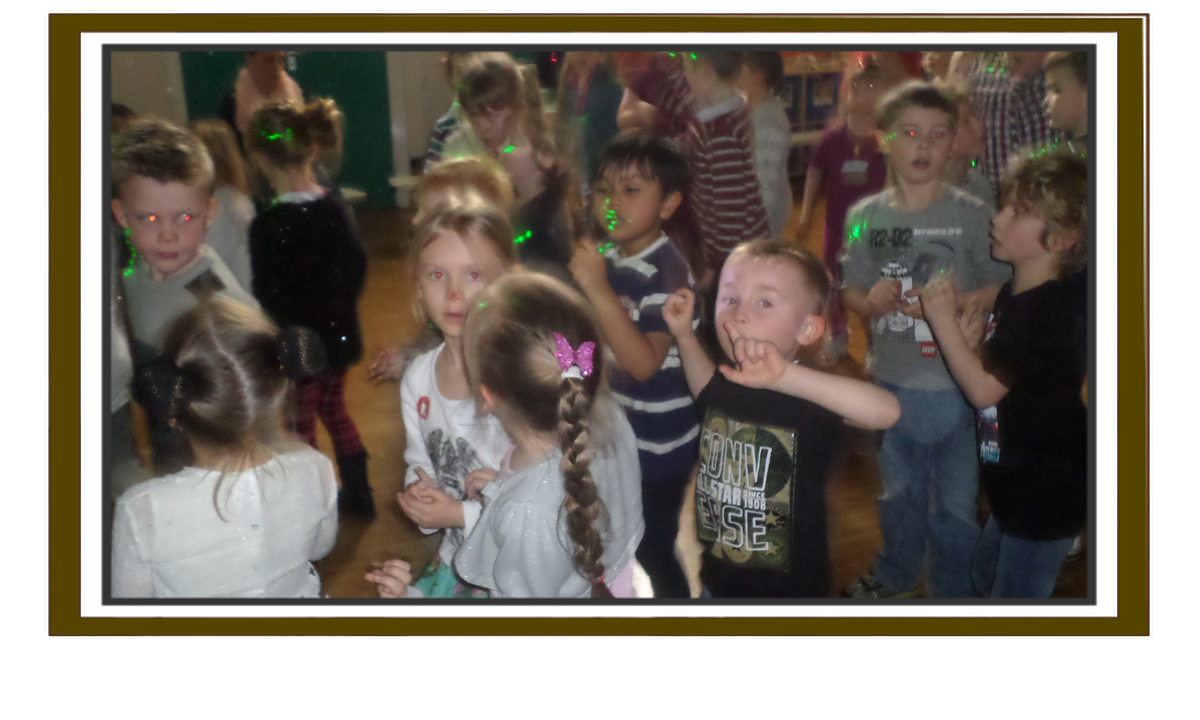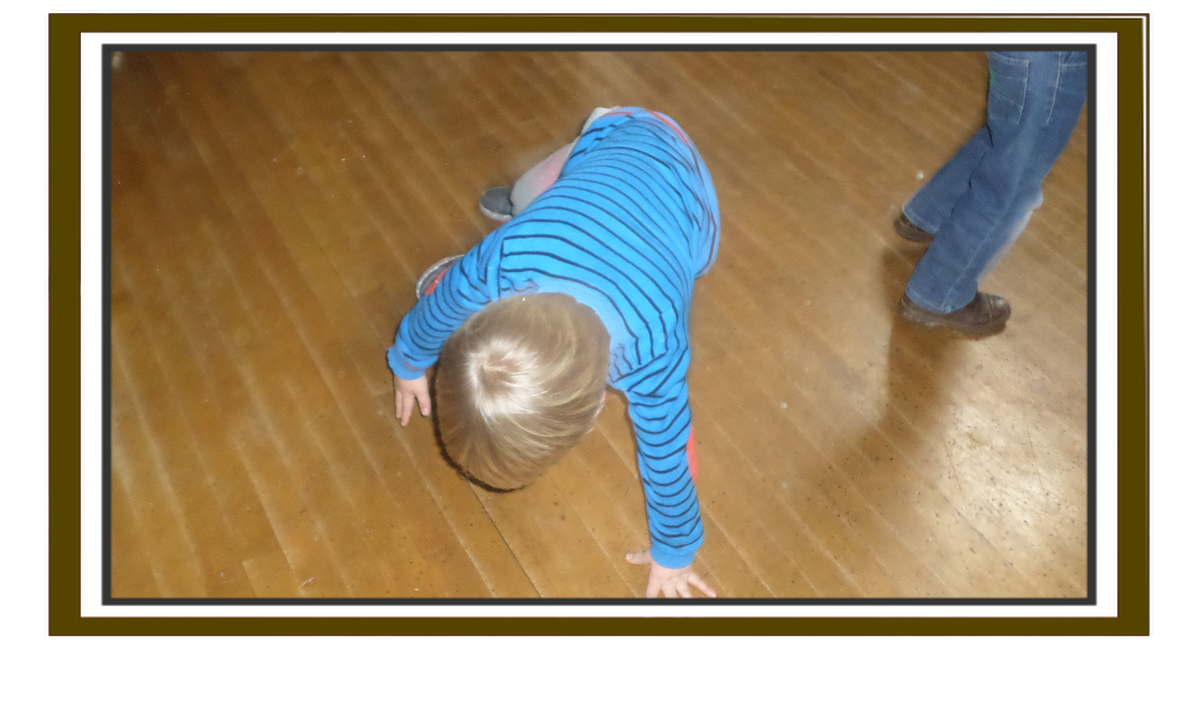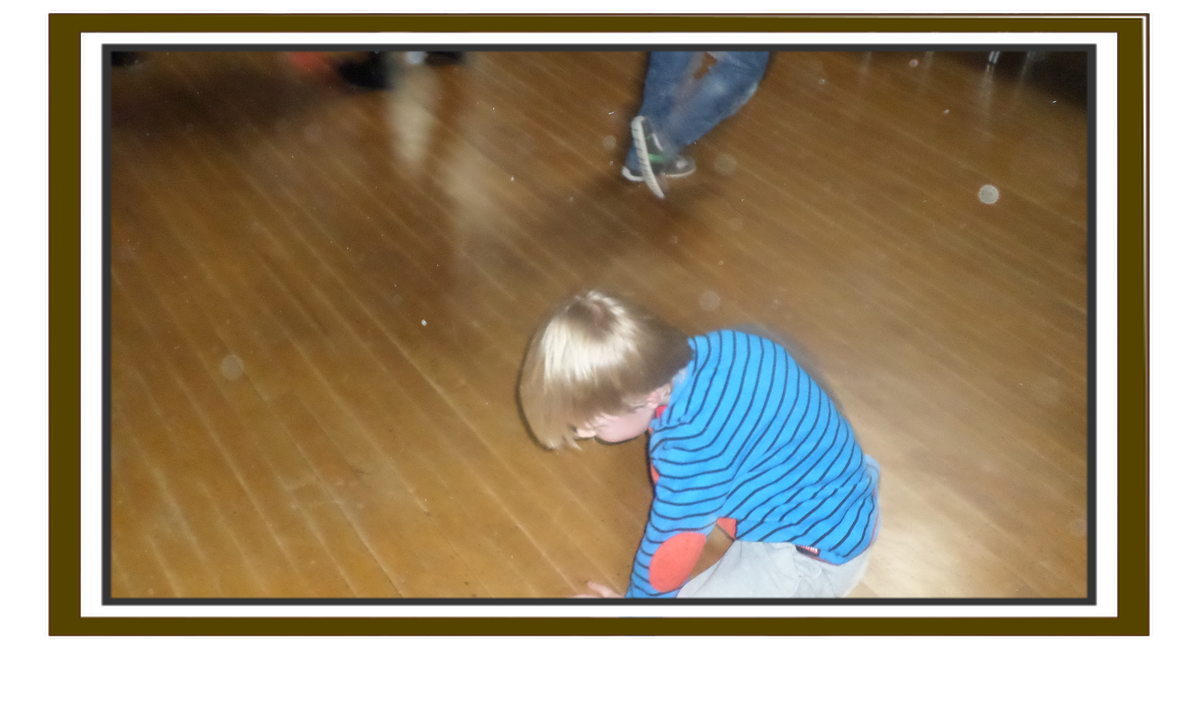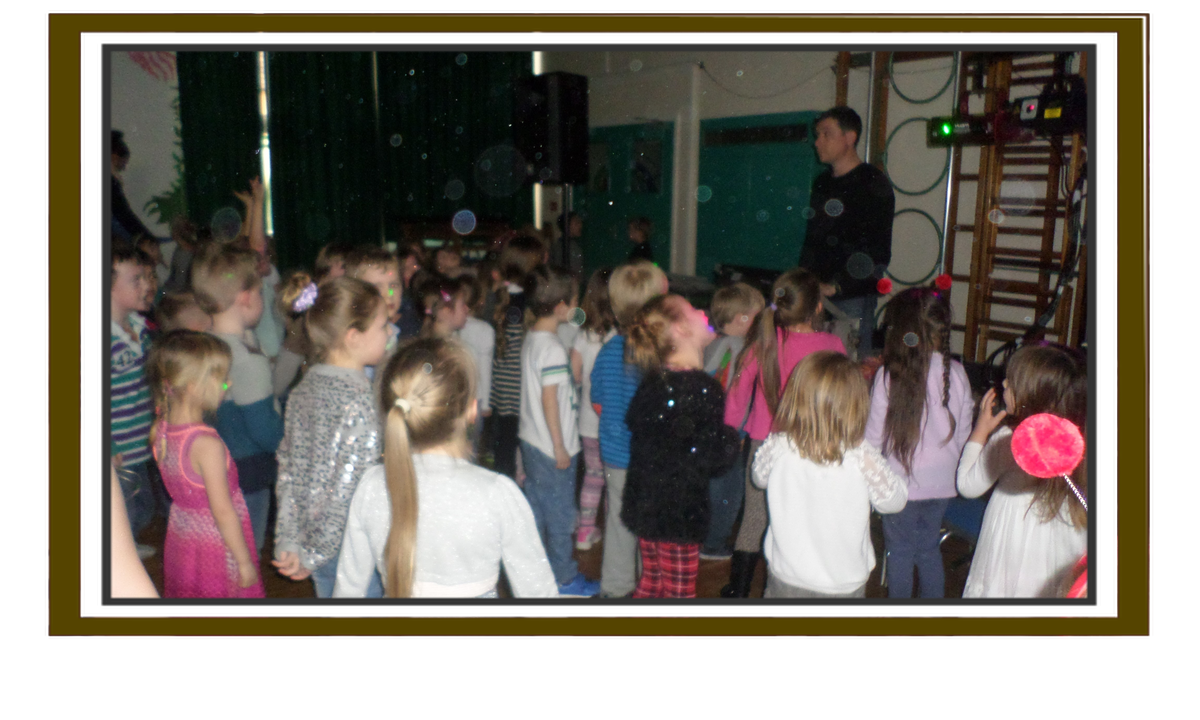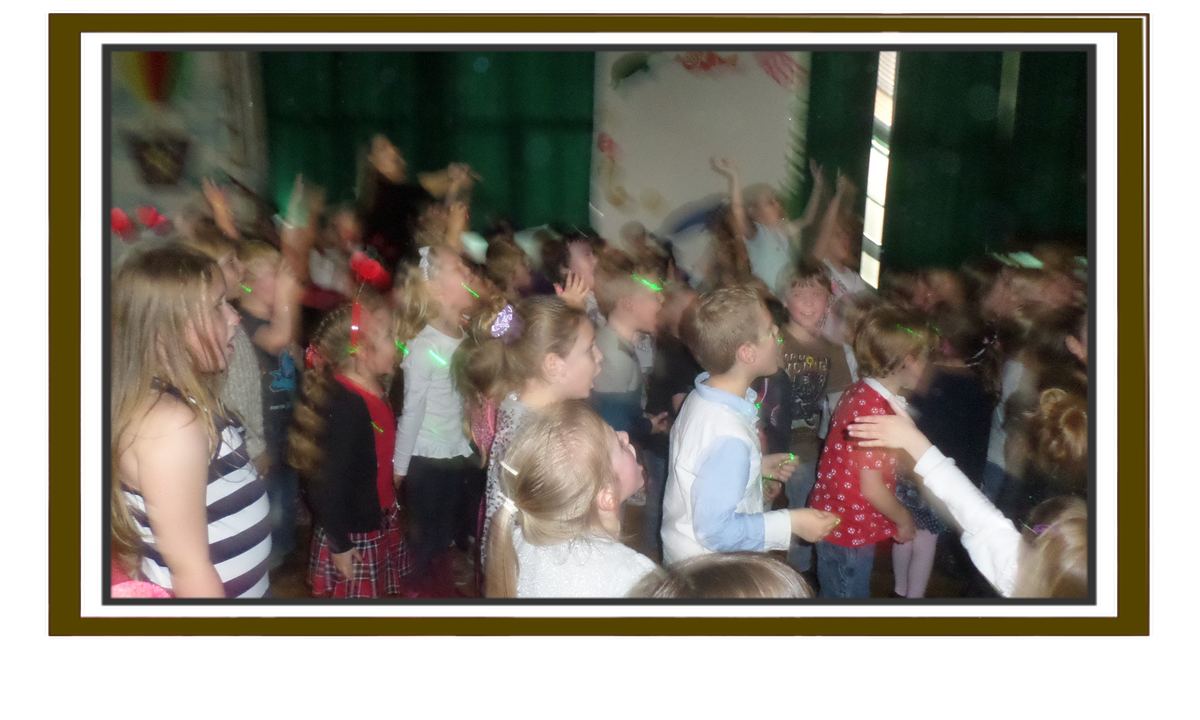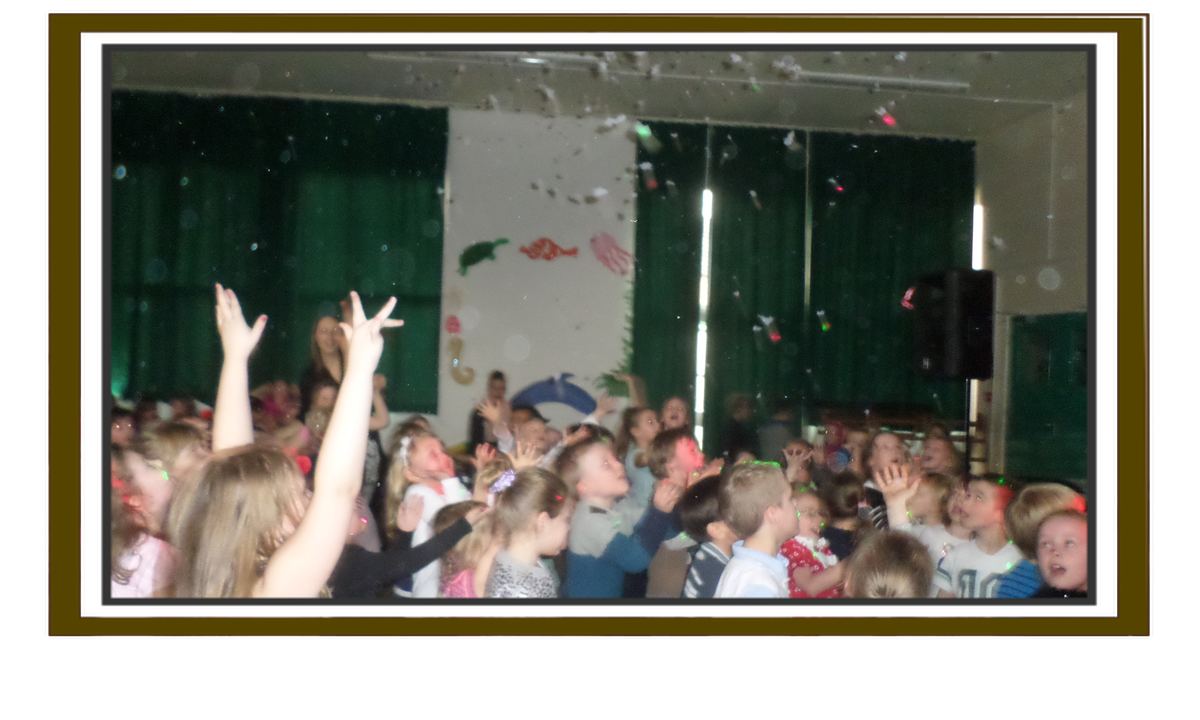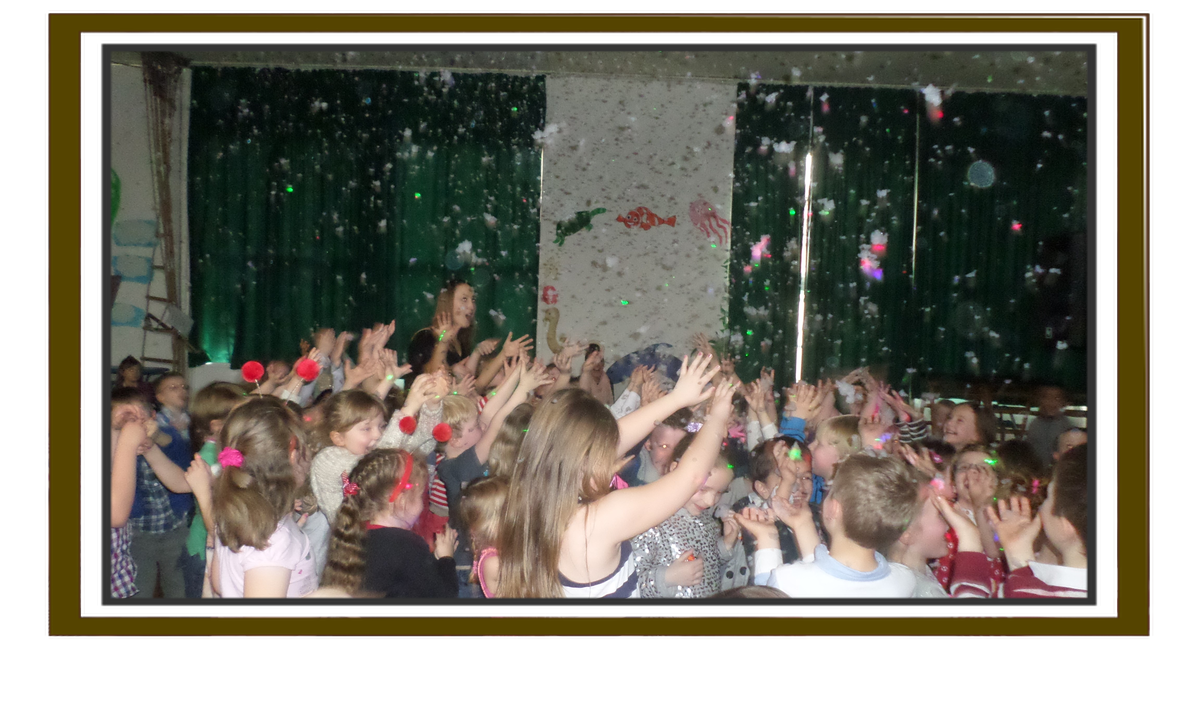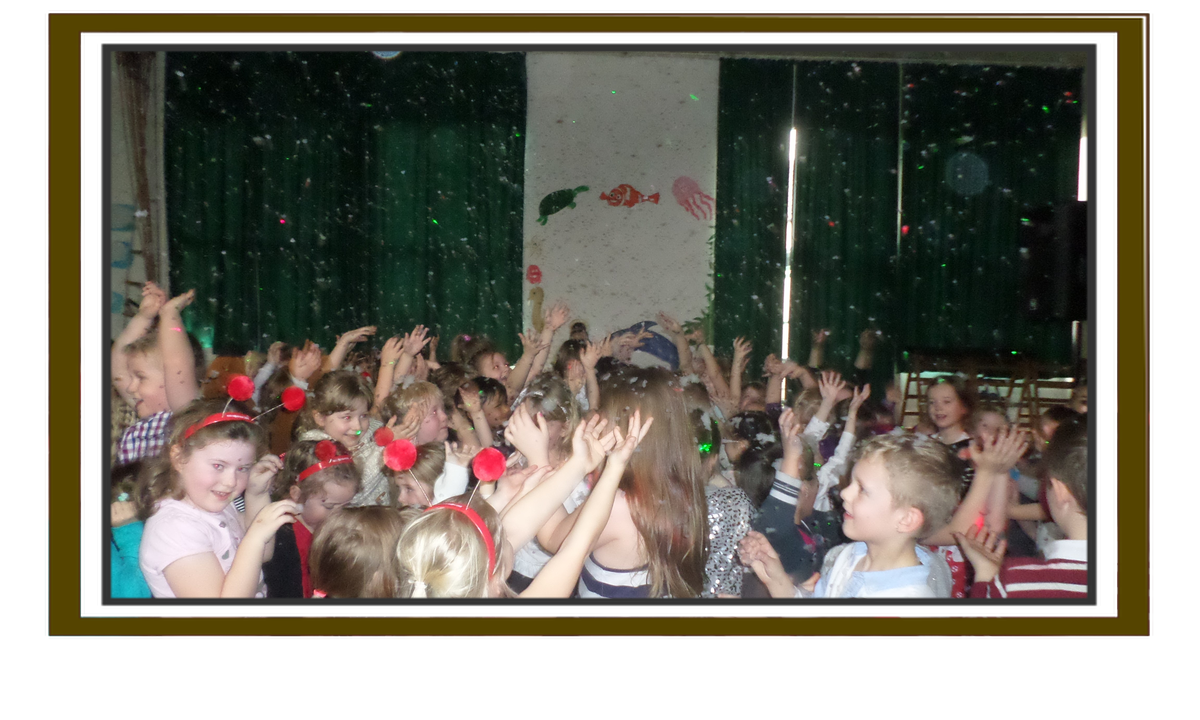 Year 2 children visited the Global Language Immersion Centre in Gloucester.
They became news presenters reporting on the discovery of a new species.
Summer Term 2015
Tewkesbury Abbey - Year 2 visited Tewkesbury in May
Our latest fundraising events have been for the following Charities:
Children in need
Poppy Appeal
Just Different
Thank you to everyone who has helped.
We have been learning about the needs of others.
Follow the Community Page under About Us to find out more!
Work Starts on the new school.
Please read our poster about an open day for past and present pupils on October 3rd. All welcome
Latest Playgroup Calendar Events
pre school parent meetings take place this week (EYFS) / settling in.

05

Oct

2015

pre school parent meetings take place this week (EYFS) / settling in.

12

Oct

2015

staff Meeting (All Staff)

15

Oct

2015

3:30 pm - 5:00 pm

Trustee meeting

15

Oct

2015

6:30 pm - 9:00 pm

Playgroup closes at normal times for Autumn half term

21

Oct

2015

HAVE A GOOD HOLIDAY
We work in Partnership with the Trussell Trust to help members of the Community in a Crisis. Please click here or visit the Community Page to find out more.