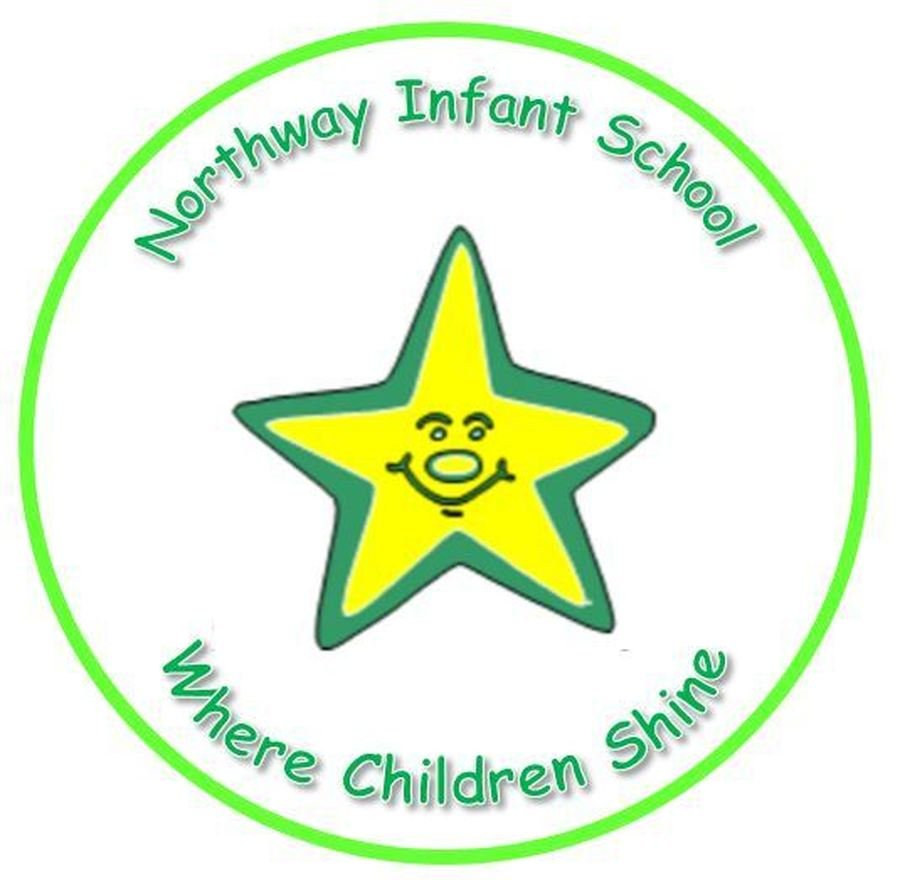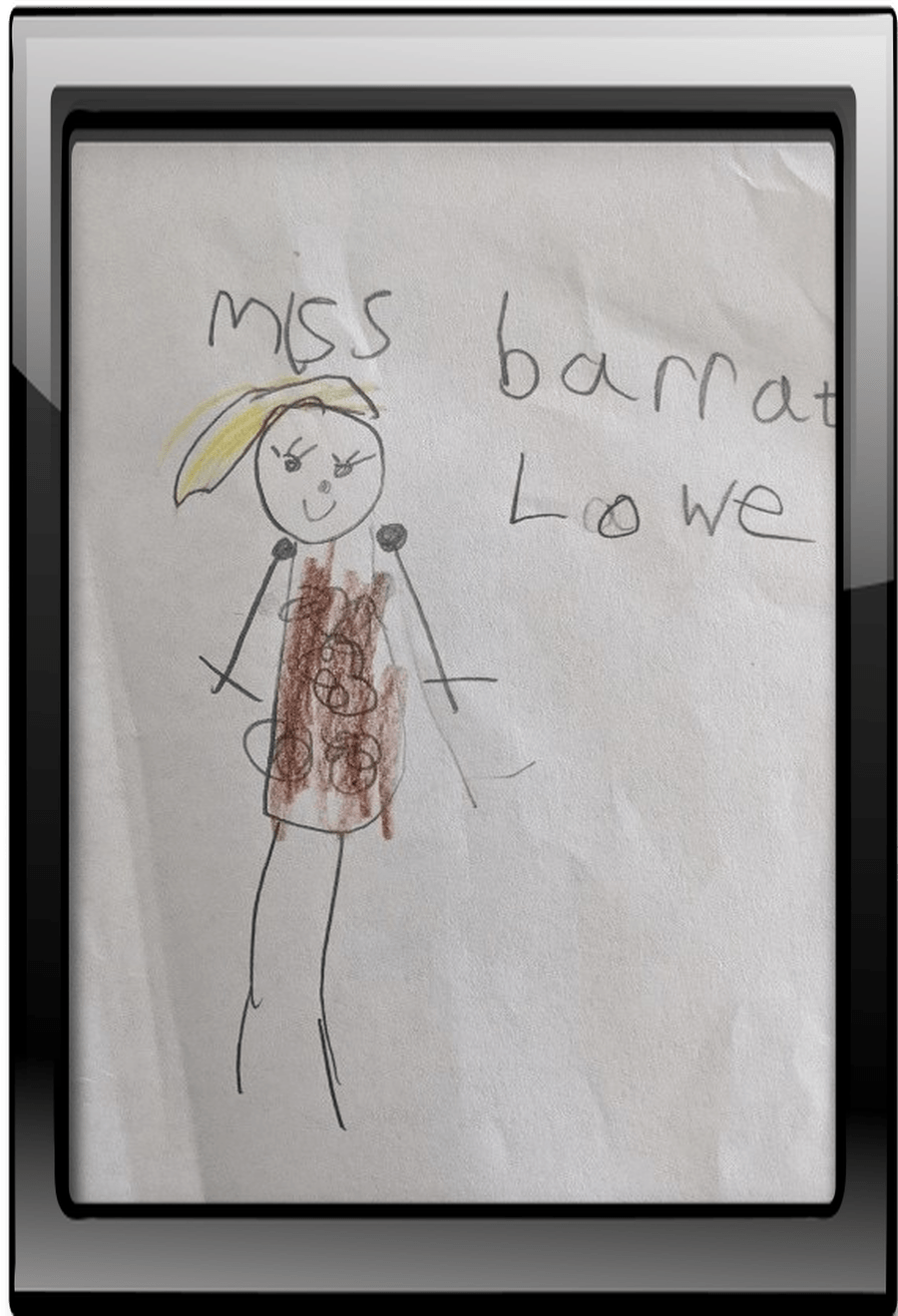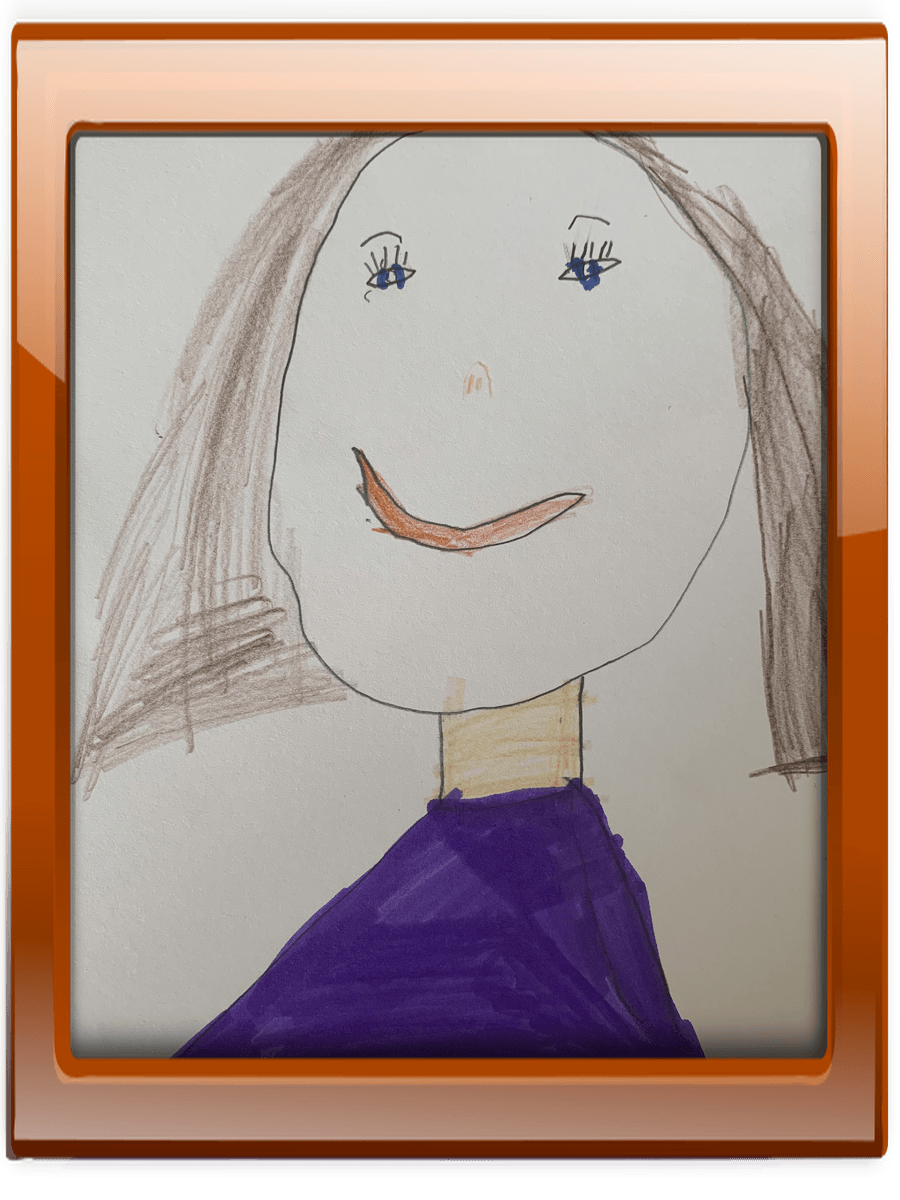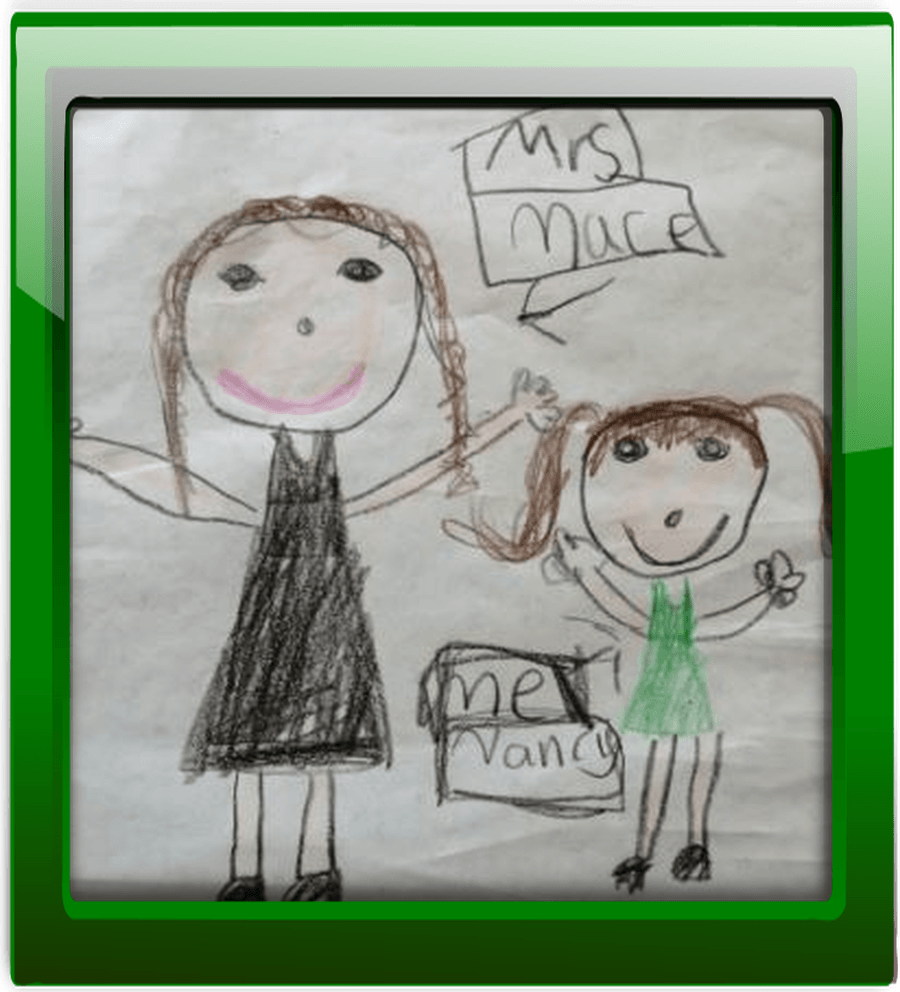 Mrs J Barrett-Low
Purple Class Teacher
Senior Leader & DDSL
English Lead
PE Lead
Miss O'Leary
Turquoise Class Teacher
Art Lead
Mrs A Mace
Higher Level Teaching Assistant
Paediatric First Aid
Mrs L Fox
Teaching Assistant
Nurture TA
Paediatric First Aid
Midday supervisor
Miss A Cook
1:1 Teaching Assistant
Midday Supervisor
Mrs Barrett-Low always wanted to be a teacher, when she was a little girl she used to make her Grandad sit at a desk and do work!
She might be a bit bossy sometimes.
She loves keeping fit and is the plank queen in school.
Hi, I am Miss O'Leary and I teach Year 2.
I love teaching infants because the children are always happy, enthusiastic and curious. I look forward to seeing smiling, bubbly children bursting through the doors every morning ready to show me their news and the adventures they've had.
I love sharing stories and making learning fun by doing lots of hands-on activities, like painting, making paper crafts and experimenting.
In my spare time, I like to bake, go out on my bike, see friends and go shopping.
Hello I'm Mrs Mace I have worked at Northway infant school for over 20 years. I'm a HLTA and I mainly support in year two, but I also support in year one each week.
I have always loved teaching, and for me ...it's those light bulb moments, when you see the penny drop and children realise they CAN DO IT!
Their smile grows and they beam with pride, and you think I helped them achieve that.
I'm Mrs Leanne Fox and I help in the classrooms and run nurture groups in 'The Den!'
I love working at Northway Infant School because I am so proud to be part of a very special team that are dedicated to giving children the best start in their education, both academically and emotionally.
I love being part of such a great team.
I love watching children learn, play, grow and succeed.
We are one big team.... One big family.