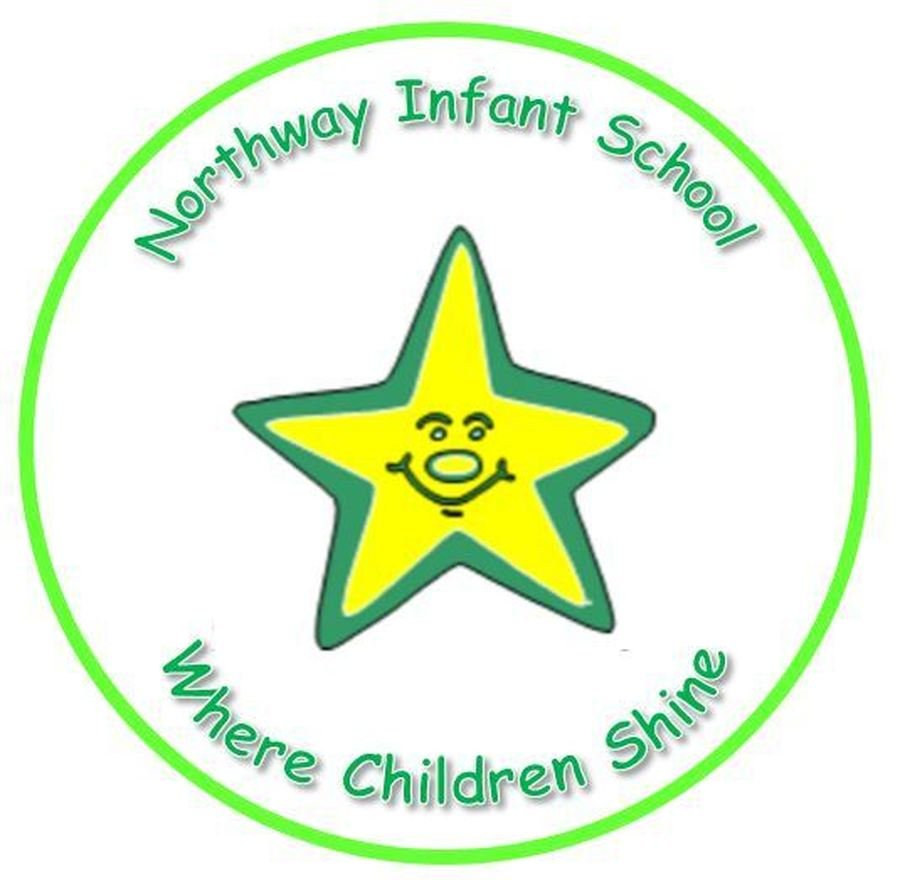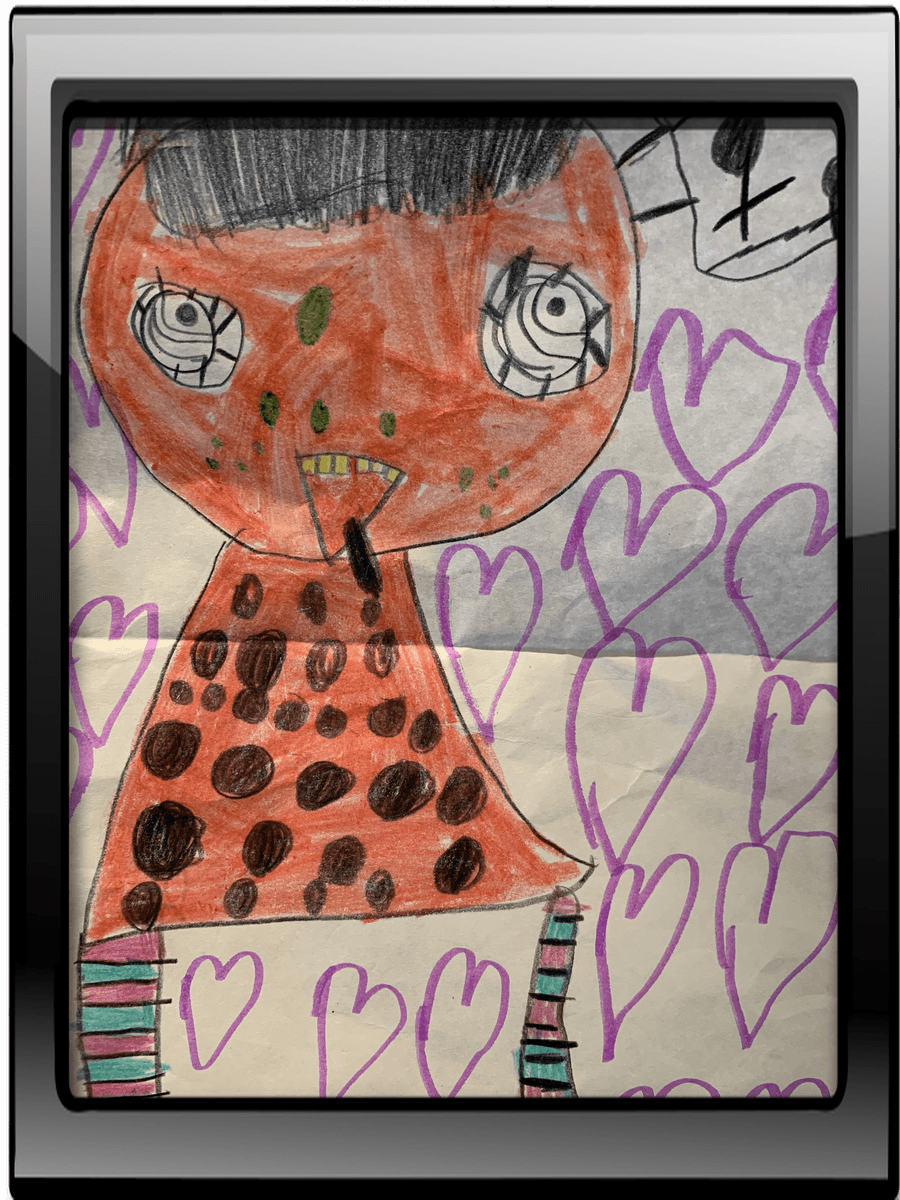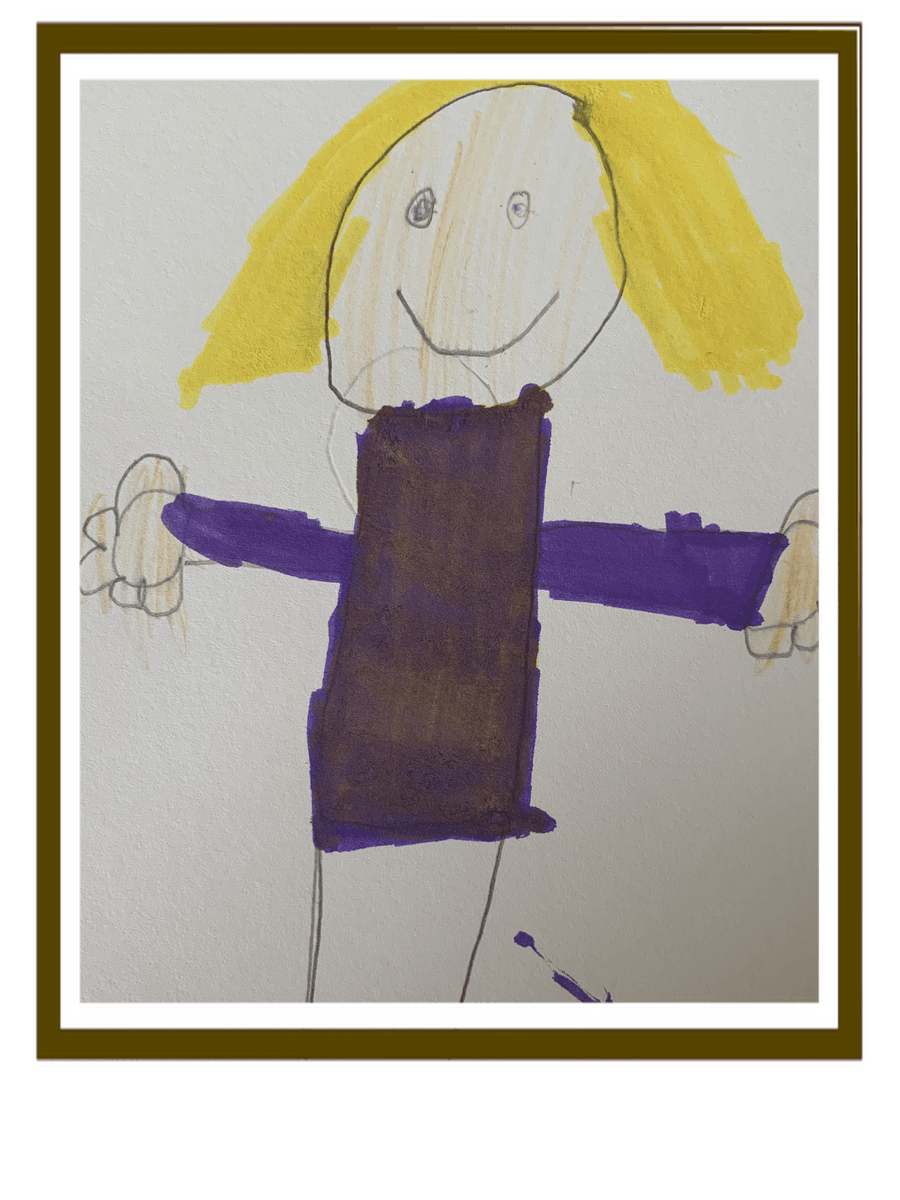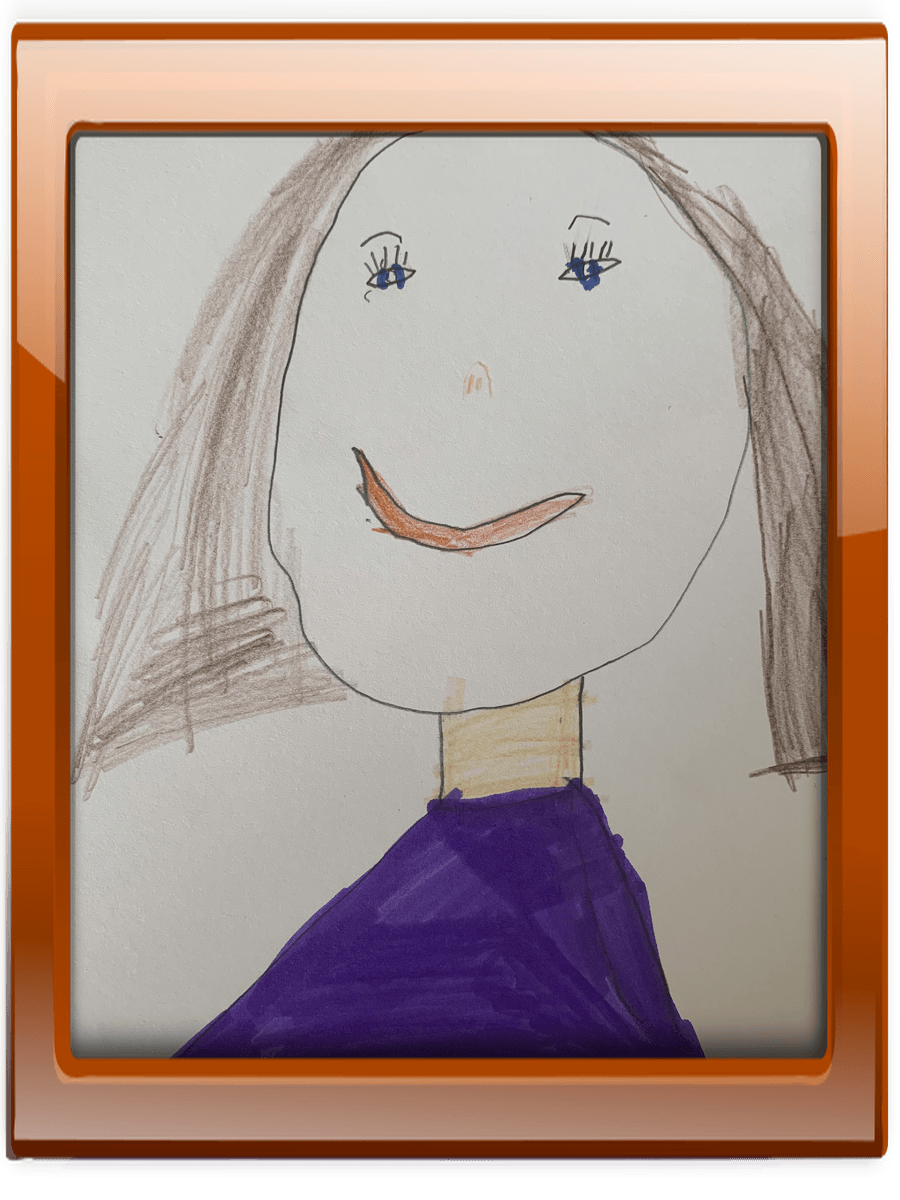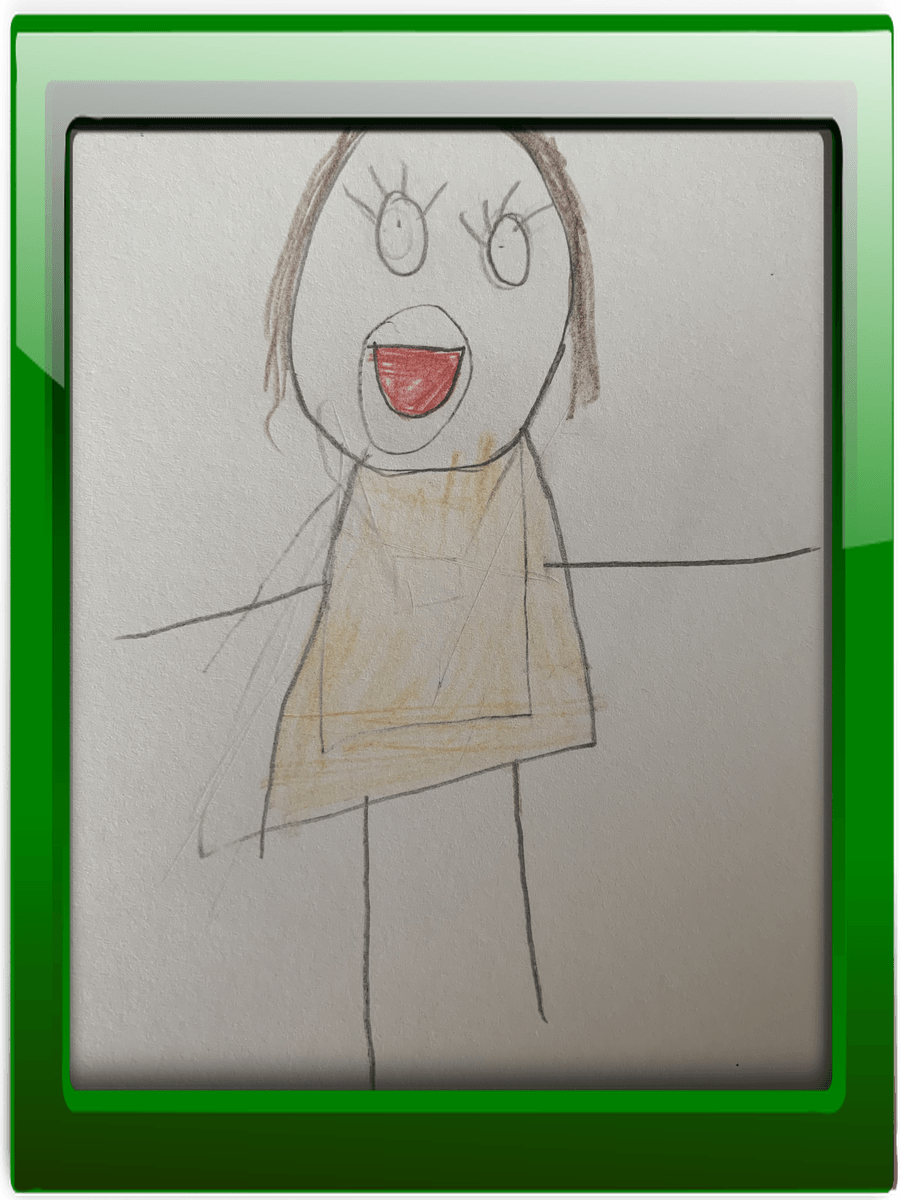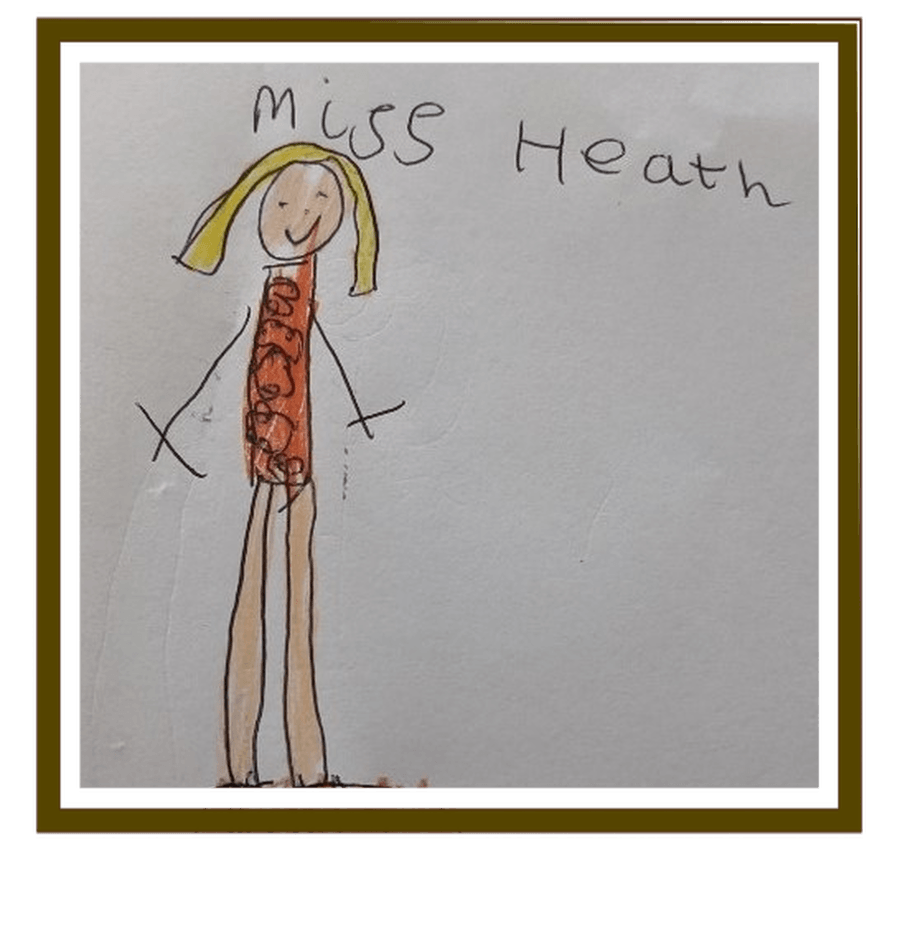 Miss Megan Donnelly
Yellow class teacher (Job share)
Science Learning Leader
Mrs Helen Armstrong
Yellow class teacher (Job share)
Design and Technology Learning Leader
Physical Education Learning Leader
Miss Maria O'Leary
Orange class teacher
Maths Subject Learning Leader
Miss Louise Stocks
Higher Level Teaching Assistant
Paediatric First Aid
Well being Team
Mrs Zoe Heath
Teaching Assistant
Paediatric First Aid
Hello, I am Miss Donnelly and I teach Year 1.
One of the main reasons I love being a teacher is being able to learn alongside the children!
Every day is so unique and I particularly enjoy creative, hands on activities. These often involve a lot of mess!!
When I am not performing on stage, you can usually find me doing something arty or out for a walk in the countryside! A donkey is also my favourite animal.
Hello, I am Mrs Helen Armstrong. I feel very lucky to teach at Northway Infant School. I recently began my time here doing long term supply work and am fortunate that they liked me as much as I liked them!
As soon as you step into the building you feel energised by the light airy corridors, high ceilings and well-resourced classrooms. I am a passionate teacher and I love my job because no day is the same. Teaching young children means that every day is different, exciting and fun! I love finding new ways to teach subjects and I am keen on outdoor learning and PE.
When I am not working, my two young girls keep me busy. I love to travel and experience new places. I am an avid skier and love film, theatre and music.
Hi, I am Miss O'Leary and I teach Year 1.
I love teaching infants because the children are always happy, enthusiastic and curious. I look forward to seeing smiling, bubbly children bursting through the doors every morning ready to show me their news and the adventures they've had.
I love sharing stories and making learning fun by doing lots of hands-on activities, like painting, making paper crafts and experimenting.
In my spare time, I like to bake, go out on my bike, see friends and go shopping.
Hello!
I am Miss Stocks and I love working at Northway. I am a HLTA and a first aider at school and I love helping children to learn more!
In my spare time, I love walking my dog Willow!
I'm Mrs Heath and have worked at Northway as a teaching assistant for 7 years, I enjoy working with all the children.
I love that we both learn something new everyday and everyday is different. I love watching and helping the children grow over the 3 years to become happy, confident and respectful 7 year olds.