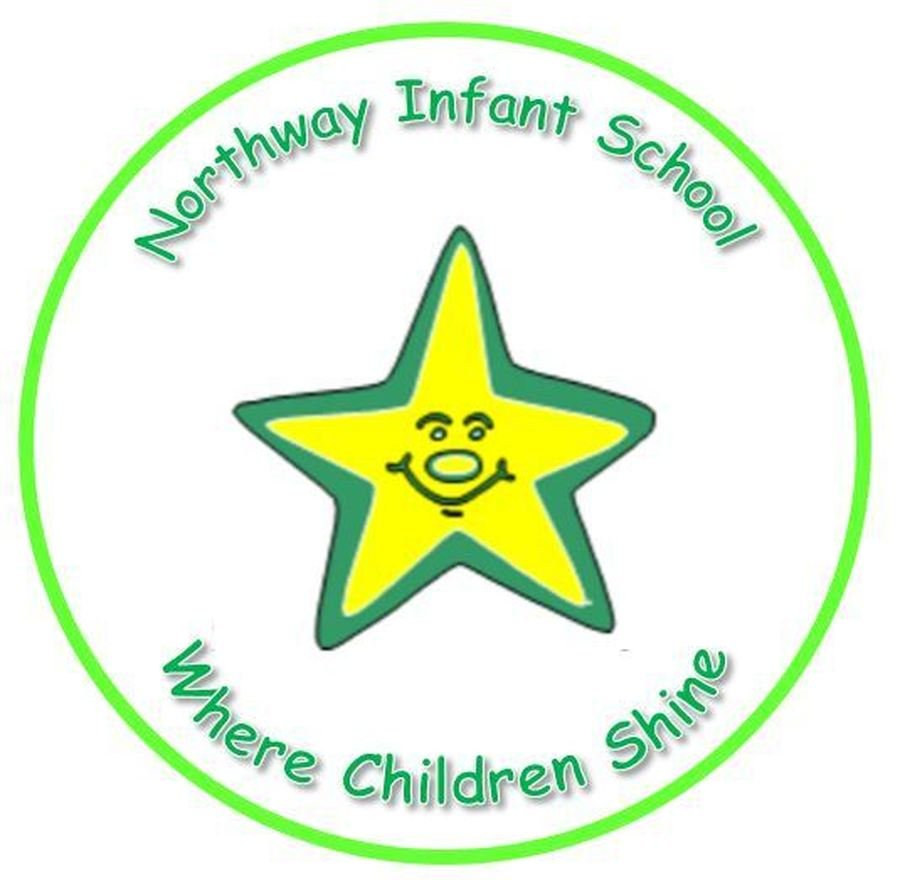 Mrs Lisa Lawley
School Administrator
I love working in a school!
It's lovely when the children come to the office and bring the registers each day as I get to see their smiley faces; we have a bit of a chat and giggle which sets me up for the day - there's always a cheery atmosphere around the school and the children are so polite and happy.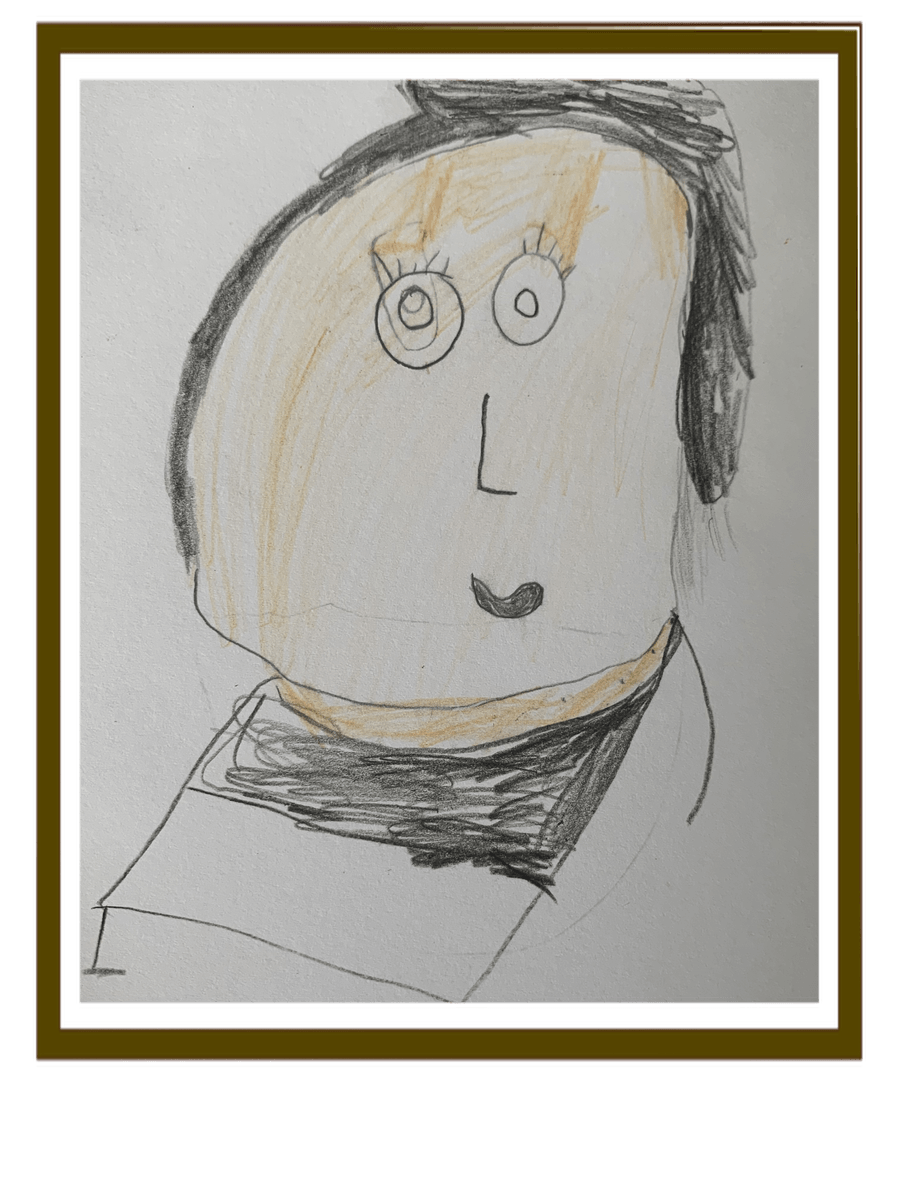 Mrs Maria Taylor
Personnel and Finance Administrator
My name is Maria Taylor and I'm the personnel administrator.
Northway School is such a friendly, happy place to work. The highlights of my day are when I pass the children in the corridor as they always give me a beaming smile and say hello, and when I hear them practising their singing in the hall which is next to my office.