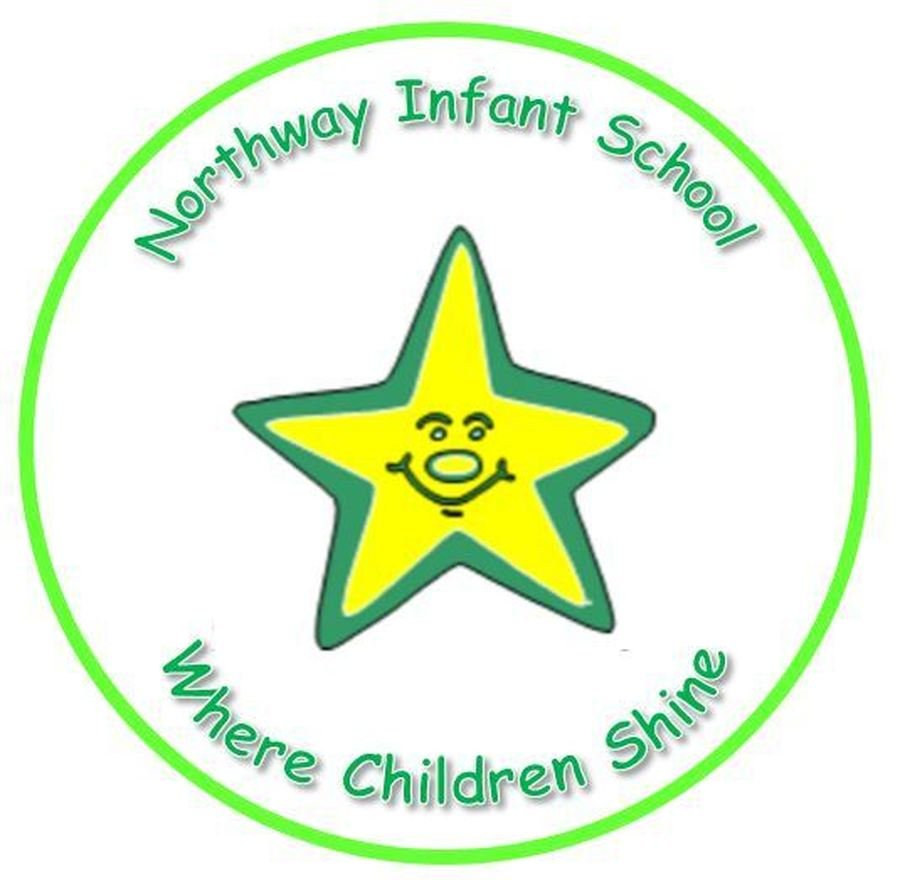 Early Years Foundation Stage Team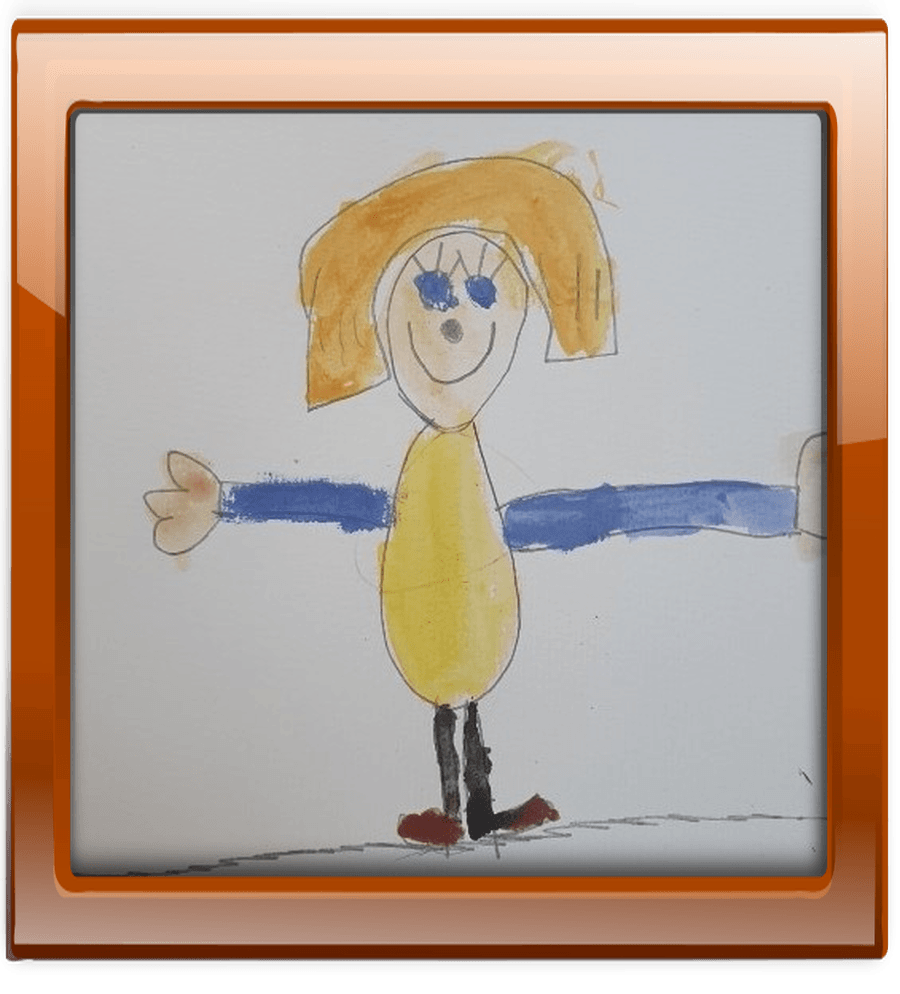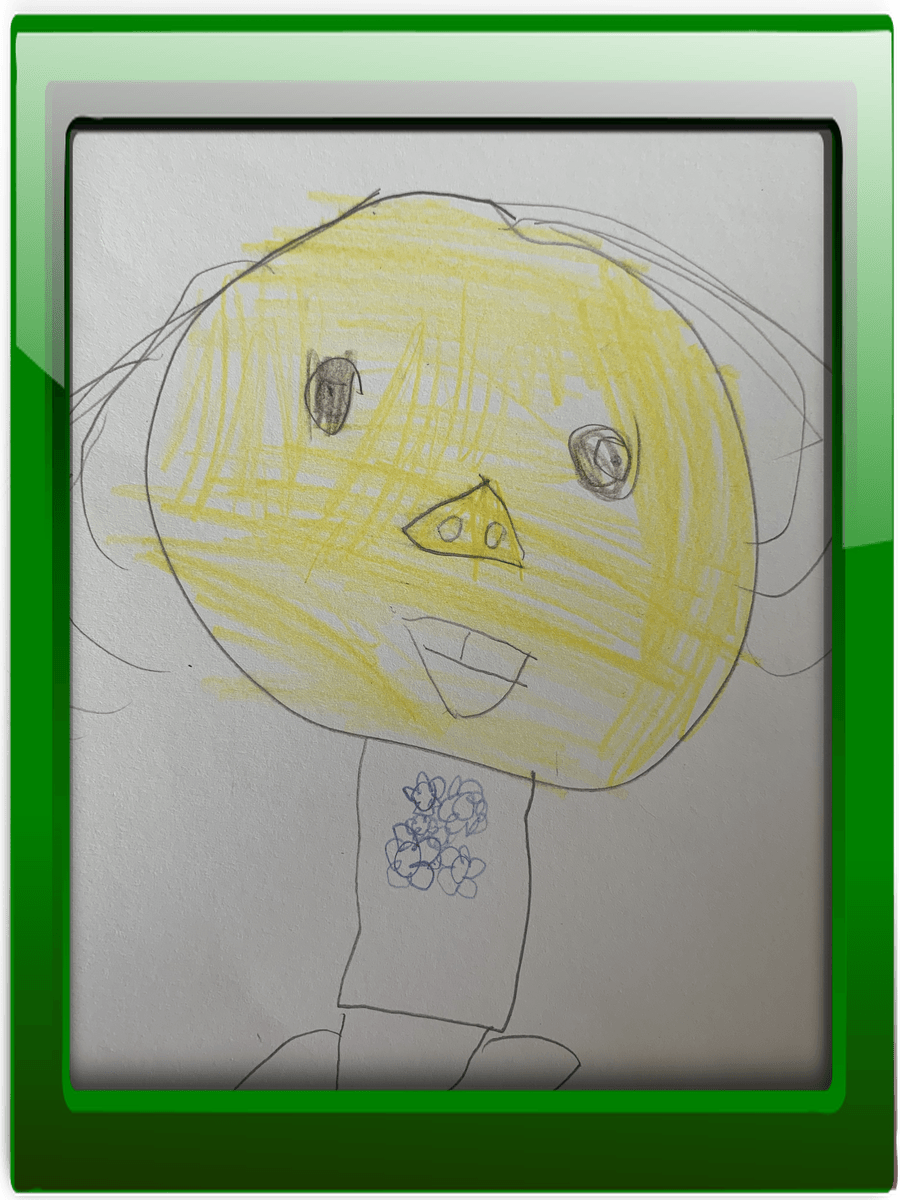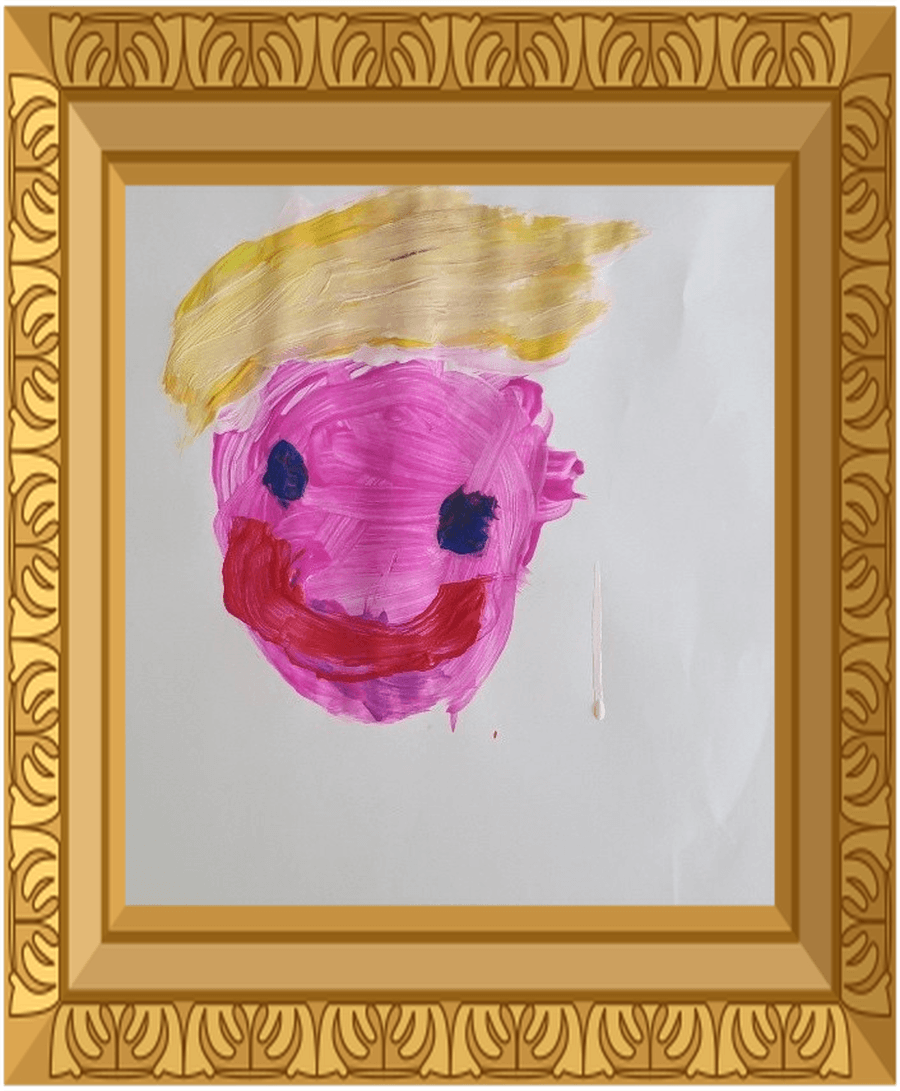 Miss K Arnold
EYFS Leader (Extended SLT)
Red class Teacher
PSHE Lead
RSE Lead
Mrs P Bastin
Green Class teacher
History Lead
Geography Lead
Miss L Cook
Higher Level Teaching Assistant
Paediatric First Aid
Miss A Inns
Teaching Assistant
Gardening Club leader
Miss E Williams
1:1 Teaching assistant
Hello, I am Miss Arnold. I have been teaching for 20 years and I still enjoy it as much as when I started. Teaching for me is about encouraging children to shine and to believe in themselves so that they can reach for the stars. Anything is possible!
At home I enjoy baking and reading and that's why I enjoy my job because I want children to be able to read to enable them to use their imagination to see the vast world through books.
Hello, I am Mrs Bastin and have been lucky enough to have taught at Northway Infants School for over 20 Years. Children... are my life and I thrive on being surrounded by their smiley faces and seeing the wonders of the world through their eyes.
I believe that fostering a love of learning and providing a space where children can grow and shine as individuals is vital at the start of their education journey.
I enjoy seeing the children flourish and am now privileged to see some return as adults with the next generation.
When not working I love spending time with my young grandchildren, and love to dance...(with two left feet!!) and reading.
Hello, I'm Miss Louise Cook.
Northway Infant School has been a huge part of my life for a very long time. I feel incredibly fortunate to work as a HLTA in this fantastic community school, working alongside a great team in supporting happy children with their learning.
Hello
I'm Miss Inns and I'm a T.A in reception year and I absolutely love it!
I've been at Northway Infant now for six years and really enjoy supporting the children's learning in the classrooms and outdoors.
I run a gardening club called The Busy Bees and we have lots of fun sowing seeds, planting bulbs and learning about nature.
A smile goes a long way and I make it my priority to help keep the reception children smiling!
Hi my name is Miss Williams. I've just started working in Reception at Northway Infants and am loving spending time with these amazing children.