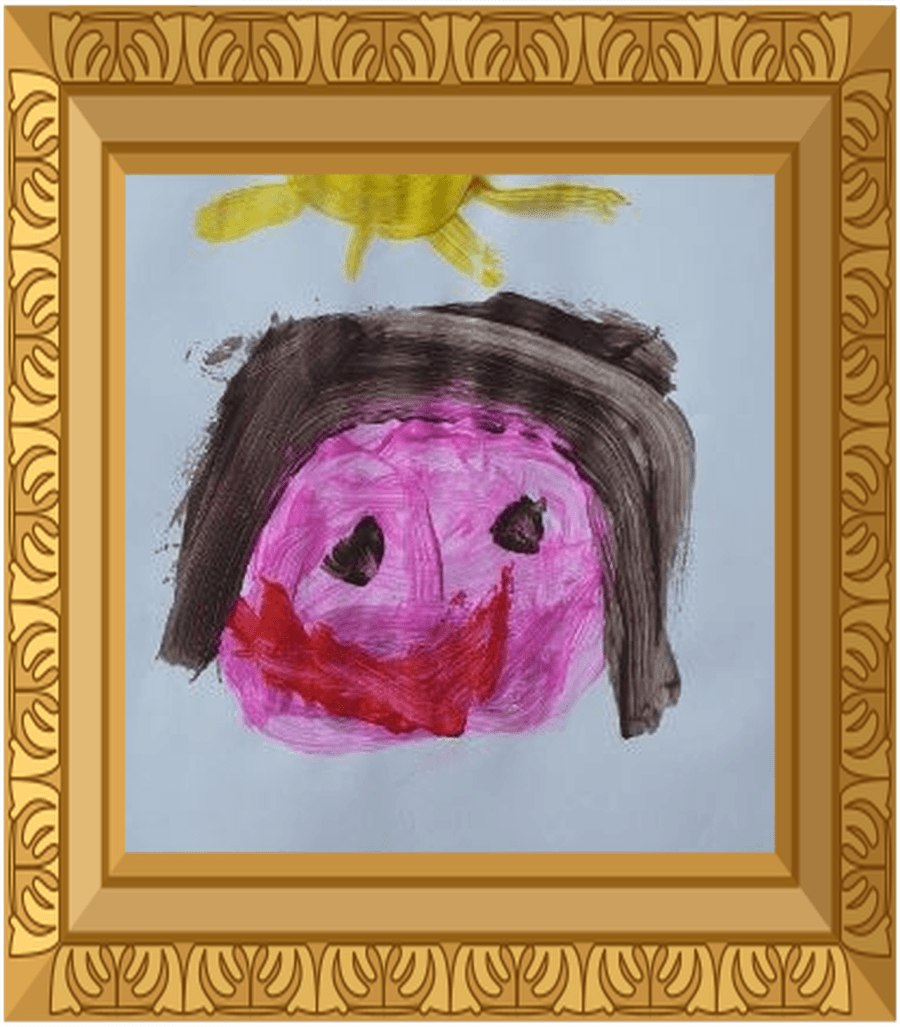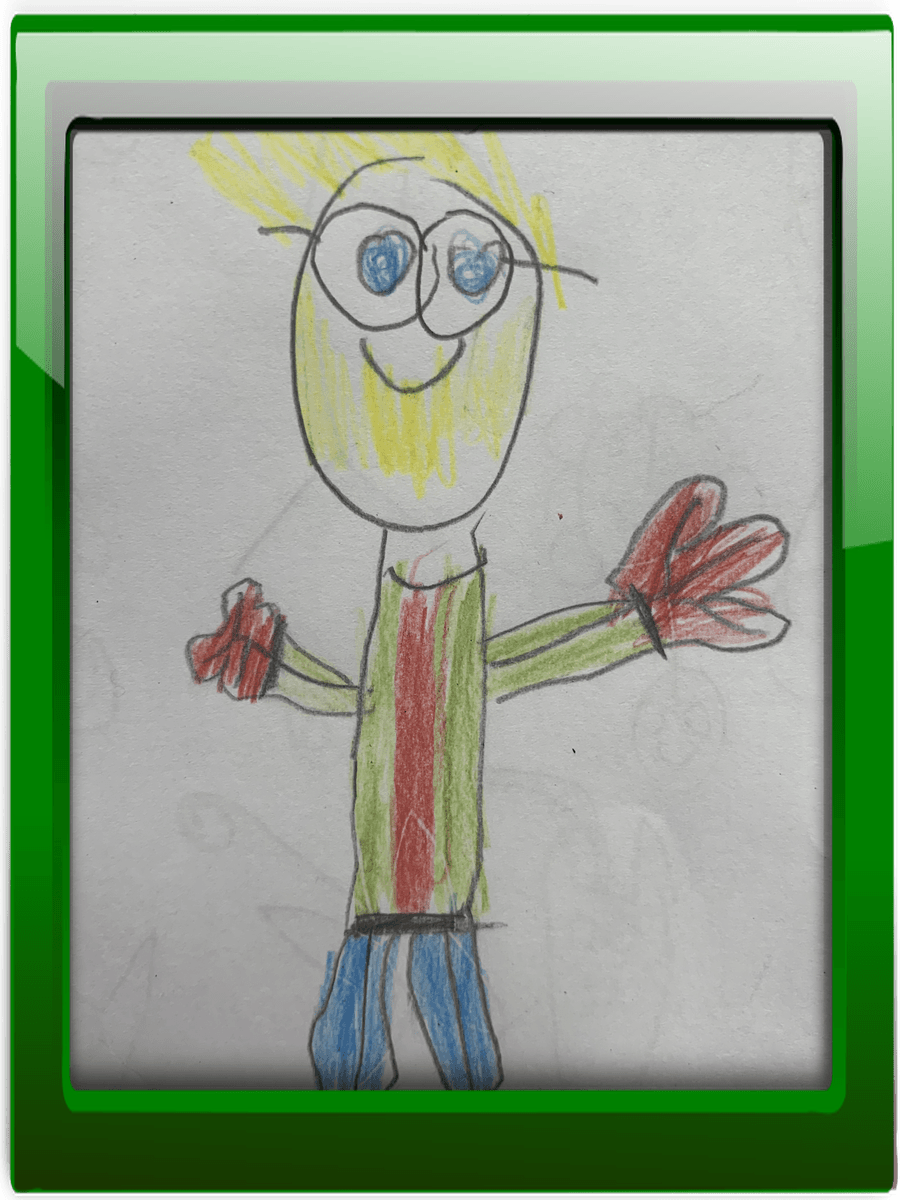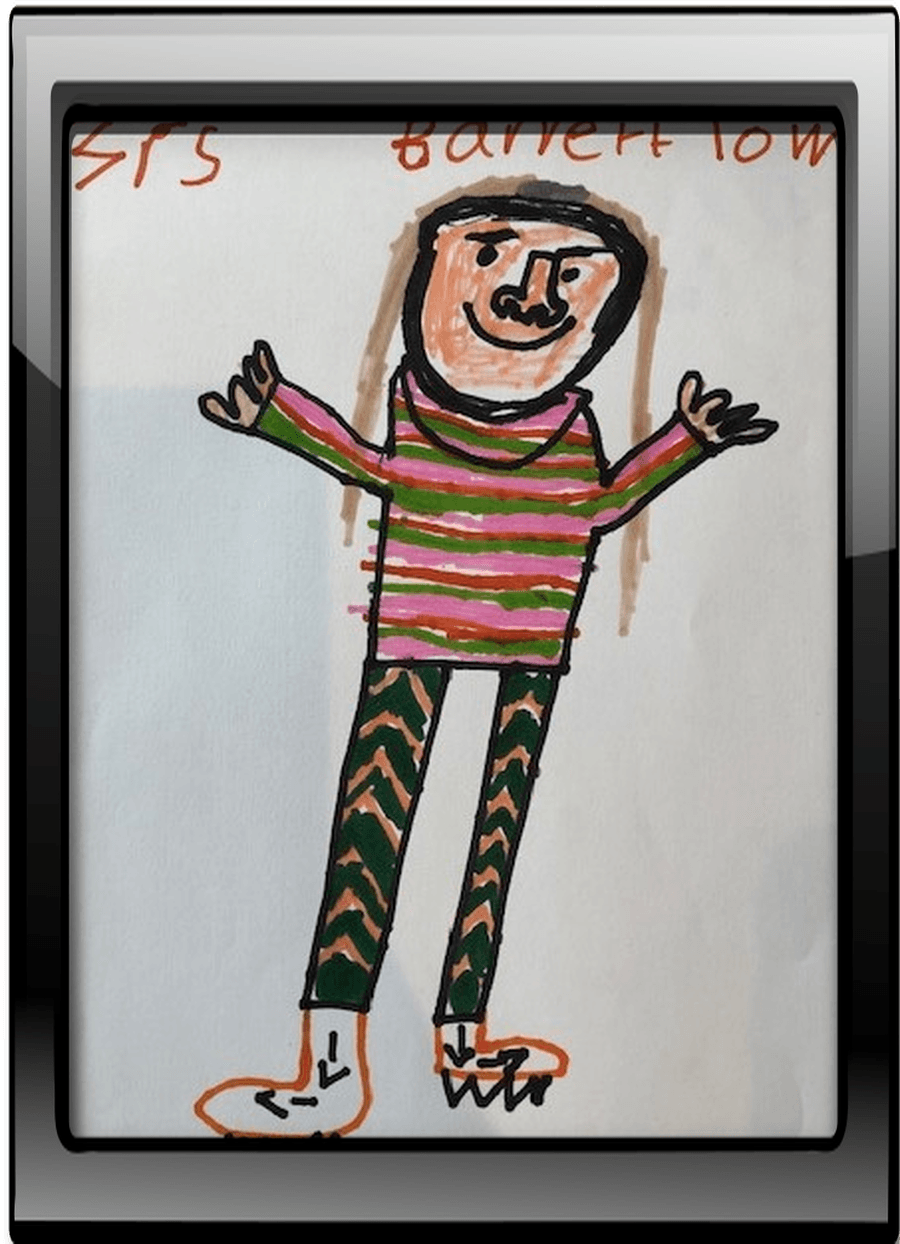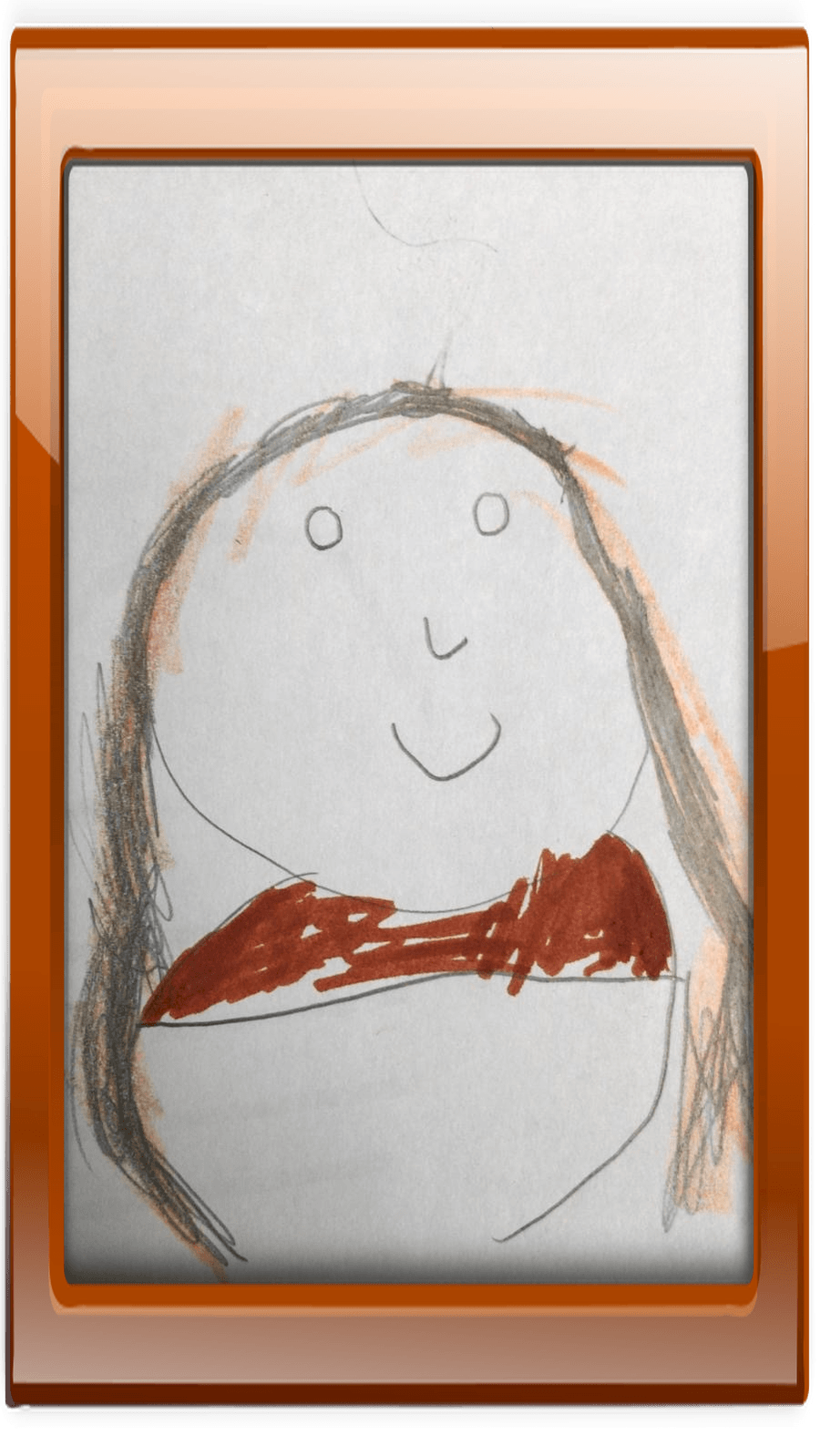 Mrs Danielle Morley
Interim Head Teacher
Designated Safeguarding Lead (DSL)
Designated Teacher for Looked After Children.
Mr Robert Gardner
Deputy Head Teacher
Curriculum Lead
Computing Lead
Attendance Lead
Mrs Barrett-Low
Deputy Designated Safeguarding Lead (DDSL) and SLT
Purple Class Teacher
English Subject Lead
Physical Education Lead'
Mrs Jackson
SENDCO and SLT
Deputy Designated Safeguarding Lead (DDSL)
Hello! I am Mrs Danielle Morley. I am the interim head teacher at our fantastic school and I love coming to work as part of the NIS team.
It's a very rewarding job, watching all our children learn, grow and shine like the stars on our school uniform!
It is really important to me that our children feel safe, happy and enjoy coming to school as well trying hard in their learning and aiming to be the best that they can be!
When I am not at school, I have 2 children who keep me busy at home and I love walking my dog Enzo.
Hi, I'm Mr Gardner, I'm the Deputy Headteacher as well as one of the year two teachers. Working with young children is fantastic as every day is always so unique.
It is great to be a part of children developing their skills and confidence and seeing how much they develop year by year.
I have three young children of my own and so I am very busy with family life when I'm not in school.
Mrs Barrett-Low always wanted to be a teacher, when she was a little girl she used to make her grandad sit at a desk and do work!
She says she might be a bit bossy sometimes.
She loves keeping fit and is the plank queen in school.
My name is Mrs Jackson. I am the school SENDCo.
I believe that all children should have the extra support that they need to be the best that they can be.
I enjoy reading stories, playing netball and being outside.